Winners of tenth annual Young Archie competition announced
18 June 2022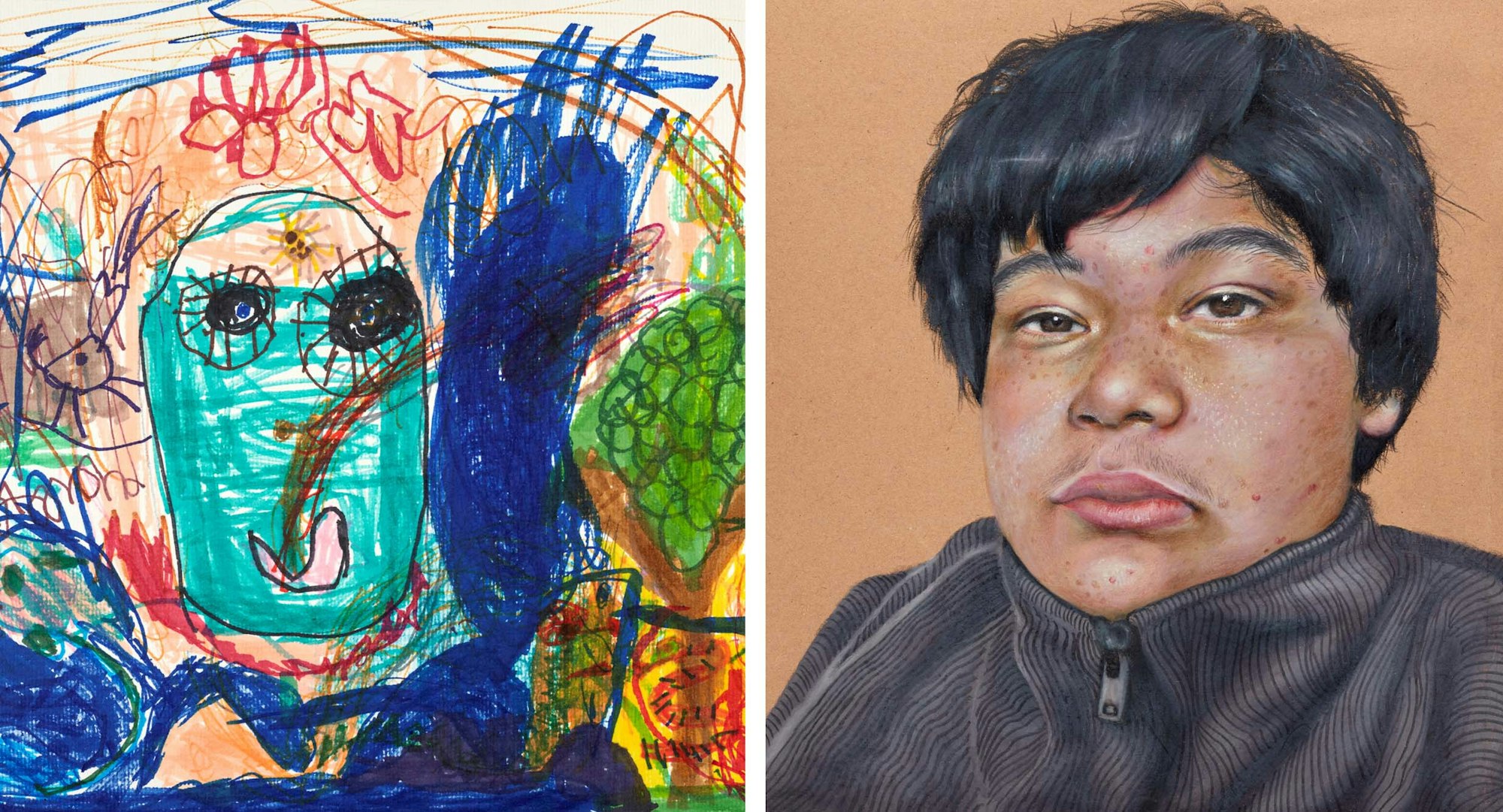 Two portraits of grandfathers, a painting of a young artist's non-verbal brother and a self-portrait by a five-year-old are the winners of the 2022 Young Archie competition, which is celebrating ten years at the Art Gallery of New South Wales.
Inspired by Australia's oldest portrait prize, the Archibald Prize, the Young Archie competition invites young artists aged five to 18 to submit a portrait of someone who is special to them and plays a special role in their life.
The 2022 Young Archie competition winners for each age category were announced during a special ceremony for families held at the Art Gallery this morning. The winners are:
This year was a record year for the Young Archie competition, with more than 2400 entries from across Australia received and 70 finalists selected to be displayed in celebration of the tenth edition of the competition.
Entries were judged on their creativity and merit for the second year in a row by guest judge, Sydney-based contemporary artist Ramesh Mario Nithiyendran, along with Art Gallery of NSW family programs manager Victoria Collings.
'This year's finalists represent a diversity of materials, approaches and subjects,' said Nithiyendran. 'I was looking for fearlessness, imagination, creativity and most importantly, unique and genuine perspectives. This combination of attributes within the artworks have not come from training. These qualities have made the finalist's works, and especially the winners', incredibly special.'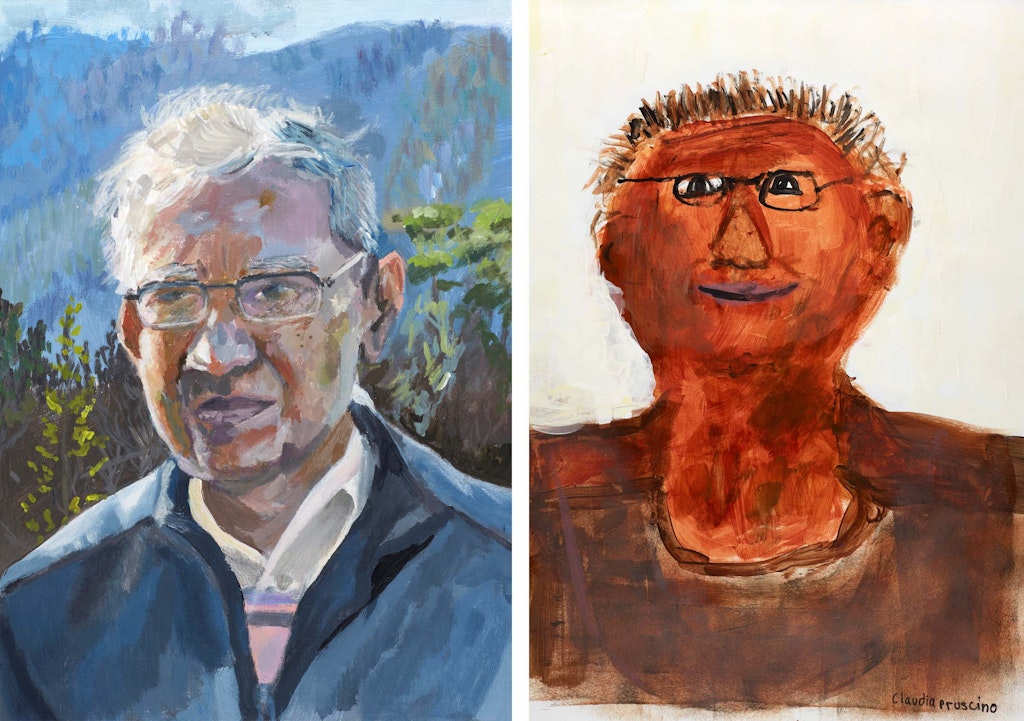 Held alongside the Archibald, Wynne and Sulman Prizes exhibition annually since 2013, the Young Archie competition has become a highlight of the Art Gallery's family program over the last decade and is now a widely recognised nationwide portrait challenge encouraging children and young people to unleash their creativity. Since its inception over 16,600 entries have been entered into the competition with 310 works chosen as finalists and displayed in the Art Gallery's hallowed halls.
Art Gallery of NSW deputy director and director of collections Maud Page said the Young Archie competition is a delightful way to nurture the emerging generation of Australian artists.
'For ten years now the Young Archie competition has encouraged thousands of young artists to express themselves creatively and this year is no different. The breadth of talent on display continues to delight and surprise Art Gallery staff and exhibition visitors alike and is always a highlight of the annual Archibald celebrations,' said Page.
The 2022 Young Archie competition is proudly supported by presenting partner ANZ.
Mark Whelan, Group Executive Institutional at ANZ, said: 'I'd like to congratulate all four winners of the 2022 Young Archie competition. This prize provides an opportunity to profile our up-and-coming artists, and nurture Australia's best budding portraitists. ANZ has been presenting partner since the first Young Archie competition started in 2013 and we are very proud to be celebrating our 10th year of supporting this prize for young artists in Australia.'
The four winners each receive a cash prize of $200 from ANZ, an art pack from S&S Creative, a family pass to a paid exhibition at the Art Gallery and an Archibald Prize 2022 catalogue. Each of the remaining finalists receive an art pack from S&S Creative, a cash prize of $50 from ANZ and an Archibald Prize 2022 catalogue.
The 2022 Young Archie exhibition is free and the winners and finalists from each age category are on display at the Art Gallery alongside the Archibald, Wynne and Sulman Prizes 2022 exhibition until 28 August 2022. The 20 artworks that received an honourable mention are displayed at the SH Ervin Gallery in The Rocks alongside the Salon des Refusés.
These works are also displayed on the Art Gallery website as part of the prizes archive, along with all Young Archie winners, finalists and honourable mentions back to 2013.
Join the conversation #YoungArchie