The Way We Eat
Celebrating food through Asian art
24 March 2021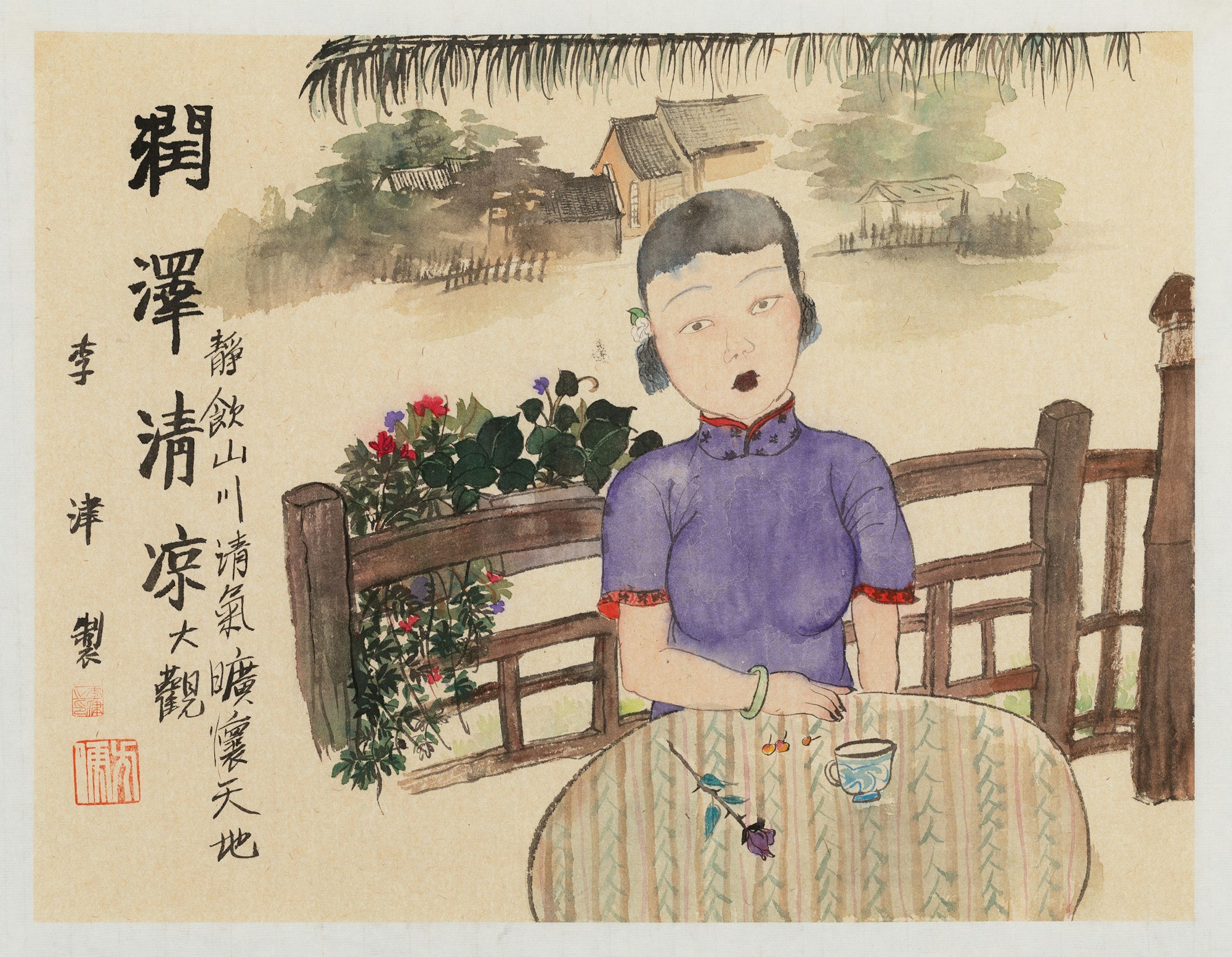 The Art Gallery of New South Wales is delighted to present The Way We Eat, a new exhibition bringing together works of Chinese art related to food – that ancient source of inspiration, pleasure and tension.
The exhibition features more than 100 historical treasures and dramatic contemporary artworks drawn from the Gallery's extensive holdings of Asian art alongside loans from private collections, including the White Rabbit Collection.
The Way We Eat presents artworks and objects in a range of media under four themes: 'Essential', 'Exchange', 'Excess' and 'Enchanted'. These consider how food is made, stored and consumed; the evolution of culinary items; cultural exchange through food and food wares; and the ritual and symbolic meanings of food in Chinese culture.
Exhibition highlights include objects dating from 4000 years ago, through to contemporary works by artists based in China and Australia, including Ah Xian, Tianli Zu, Jason Phu and Guo Jian, which incorporate references to food in diverse and remarkable ways.
Art Gallery of NSW exhibition curator and curator of Chinese art, Yin Cao said The Way We Eat explores the importance of food and eating as part of the human experience and raises questions about food sustainability.
"Food is central to our lives, but it is far more than a simple daily necessity. What we eat and drink, the utensils we use and the way we consume food, define our times and our lives.
"Utensils and vessels used for cooking, consuming and storing food are essential to human life. We use them and throw them away as ordinary commodities, but we also collect and admire them as treasures.
"Historical works in the exhibition evoke feelings of nostalgia and reveal their broader social and cultural meanings, while contemporary artists bring a sense of humour in expressing their observations and concerns about consumption."