Five artists awarded the 2021 Brett Whiteley Travelling Art Scholarship
7 December 2021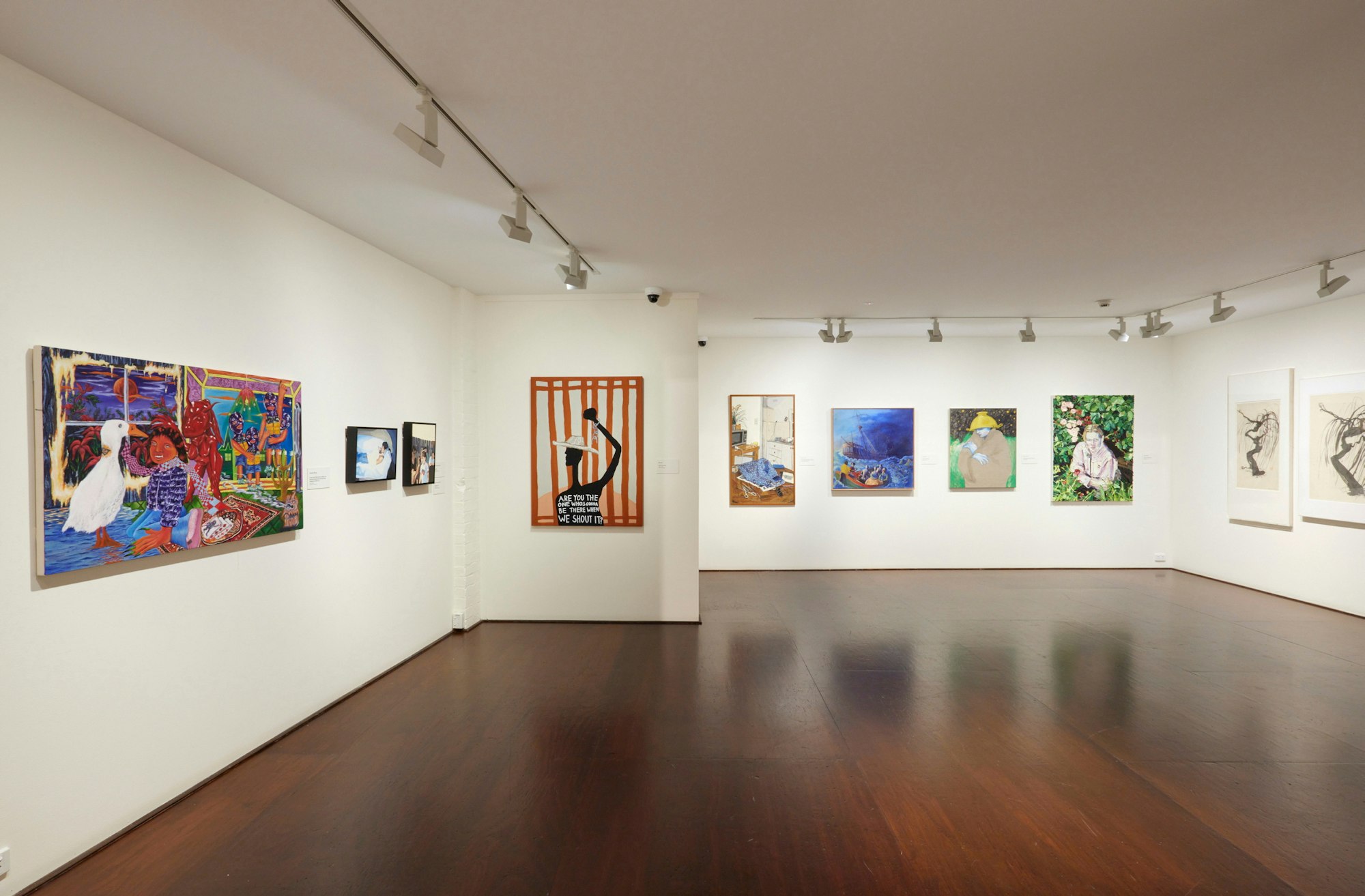 The 23rd Brett Whiteley Travelling Art Scholarship has been awarded to five young Australian painters aged between 20 and 30 years, each receiving $10,000 and a two-week residency at Shark Island Kangaroo Valley, New South Wales. 
Guest artist judge Abdul Abdullah selected 12 finalists and five scholarship recipients from 201 entries. Recipients include Mia Boe (VIC), Emma Rani Hodges (ACT), Shannon McCulloch (VIC), Jacquie Meng (ACT), and Thea Anamara Perkins (NSW).
Abdullah said it was a privilege to judge the Brett Whiteley Travelling Art Scholarship 2021.
'I took my responsibility as a judge very seriously and spent days poring over every entry. There were so many entrants that could have been finalists, yet I found myself drawn to artworks that I personally found the most exciting,' said Abdullah.
'My finalist and recipient selections all do something interesting with paint and use it to communicate an idea bigger than the sum of its parts. I am excited to see what work the finalists and recipients go on to produce,' he said.
The residency will take place from Monday 21 March to Monday 4 April 2022. The five recipients will live and work together to develop new bodies of work and take part in a mentoring session with Archibald Prize winning artist and former Brett Whiteley Travelling Art Scholarship winner Ben Quilty, along with visits by other prominent arts figures in the industry, including Abdul Abdullah.
Recipient artworks are now on display at the Brett Whiteley Studio in Surry Hills, along with works by scholarship finalists Ashlee Becks (QLD), Henry Curchod (NSW), Sarah Drinan (VIC), Rosemary Lee (NSW), Owen Moyo (NSW), Julia Trybala (VIC) and Alex Xerri (NSW).
This is the second year that the Brett Whiteley Foundation has extended the scholarship to five artists from one and increased the value of the scholarship by $10,000 – from $40,000 for an individual artist to $50,000 shared between five artists.
Art Gallery of NSW director Michael Brand said that following the success of the newly formatted 2020 Brett Whiteley Travelling Art Scholarship he expects this year's recipients would find the two-week residency equally as inspiring and rewarding as did last year's recipients, who reported the residency had a profound impact on their practice.
'Situated in the beautiful Australian bushland of Kangaroo Valley, with thanks to Shark Island Institute, the residency is an intimate setting for the artists to enjoy extended dialogue with their peers and experts from the artistic community, while advancing their painting practice,' Brand said.
Mrs Beryl Whiteley (1917–2010) generously allocated funds for the scholarship in memory of her son, Brett Whiteley, both to encourage excellence in painting and to offer young artists the same opportunity to develop their careers as were afforded to her son.
The Brett Whiteley Travelling Art Scholarship 2021 exhibition is free and open to the public until 16 January 2022. Alongside the 14 works in this exhibition, visitors to the Brett Whiteley Studio will also be able to view the free exhibition Brett Whiteley: Australia, which brings together artworks that the widely travelled Whiteley produced while he was in Australia between the mid-1950s and the early 1990s, on until 17 April 2022. The Brett Whiteley Studio is open Thursday to Sunday, for full details, see online.
The health and safety of visitors is the top priority of the Art Gallery, which is closely following NSW Public Health Orders. Visitors to the Art Gallery and Brett Whiteley Studio are required to comply with Public Health Orders and are encouraged to plan their visit by reviewing the COVID-safe guidelines on our website.
Scholarship recipients
Mia Boe
24, Melbourne, VIC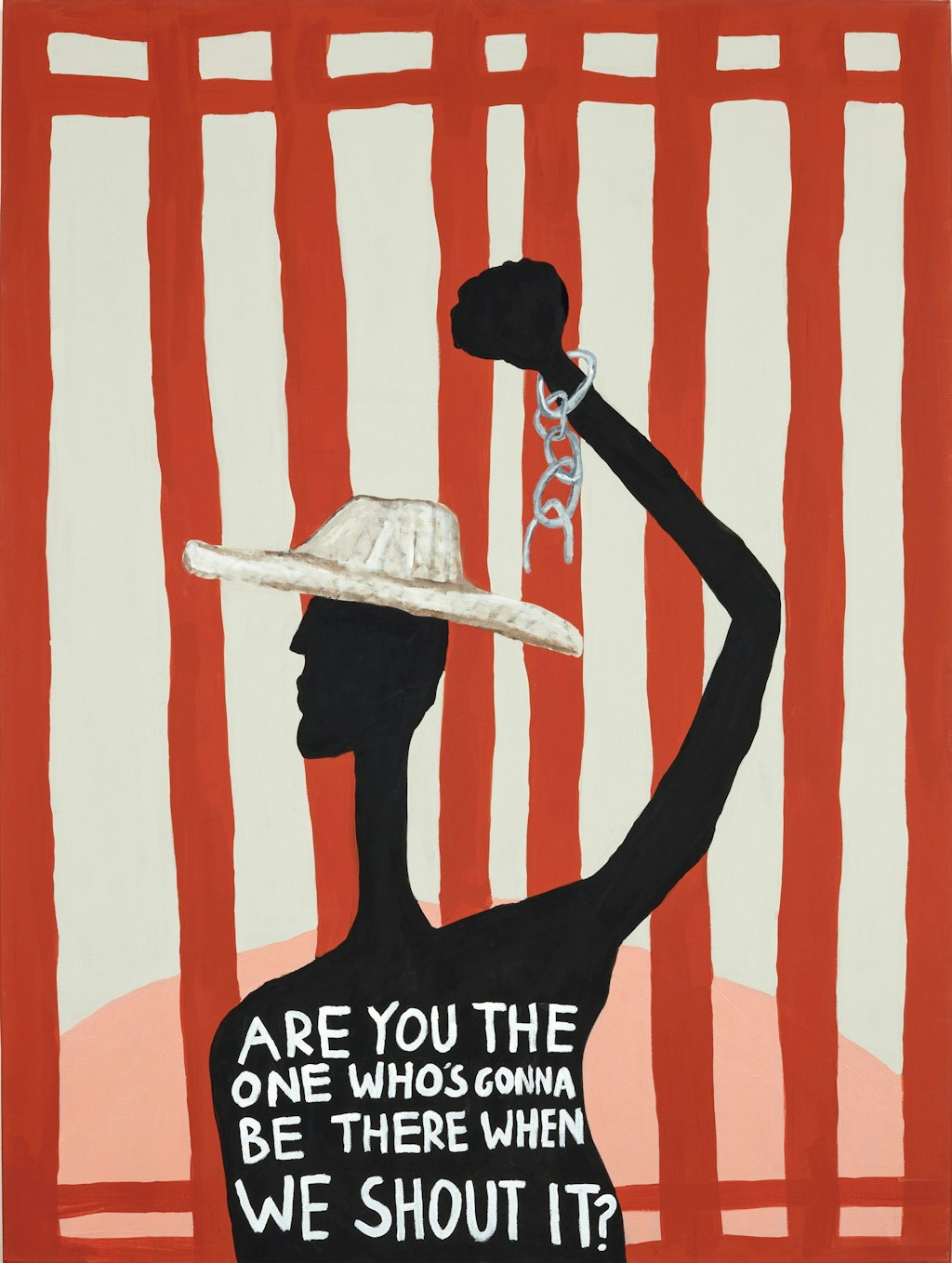 Emma Rani Hodges
25, Belconnen, ACT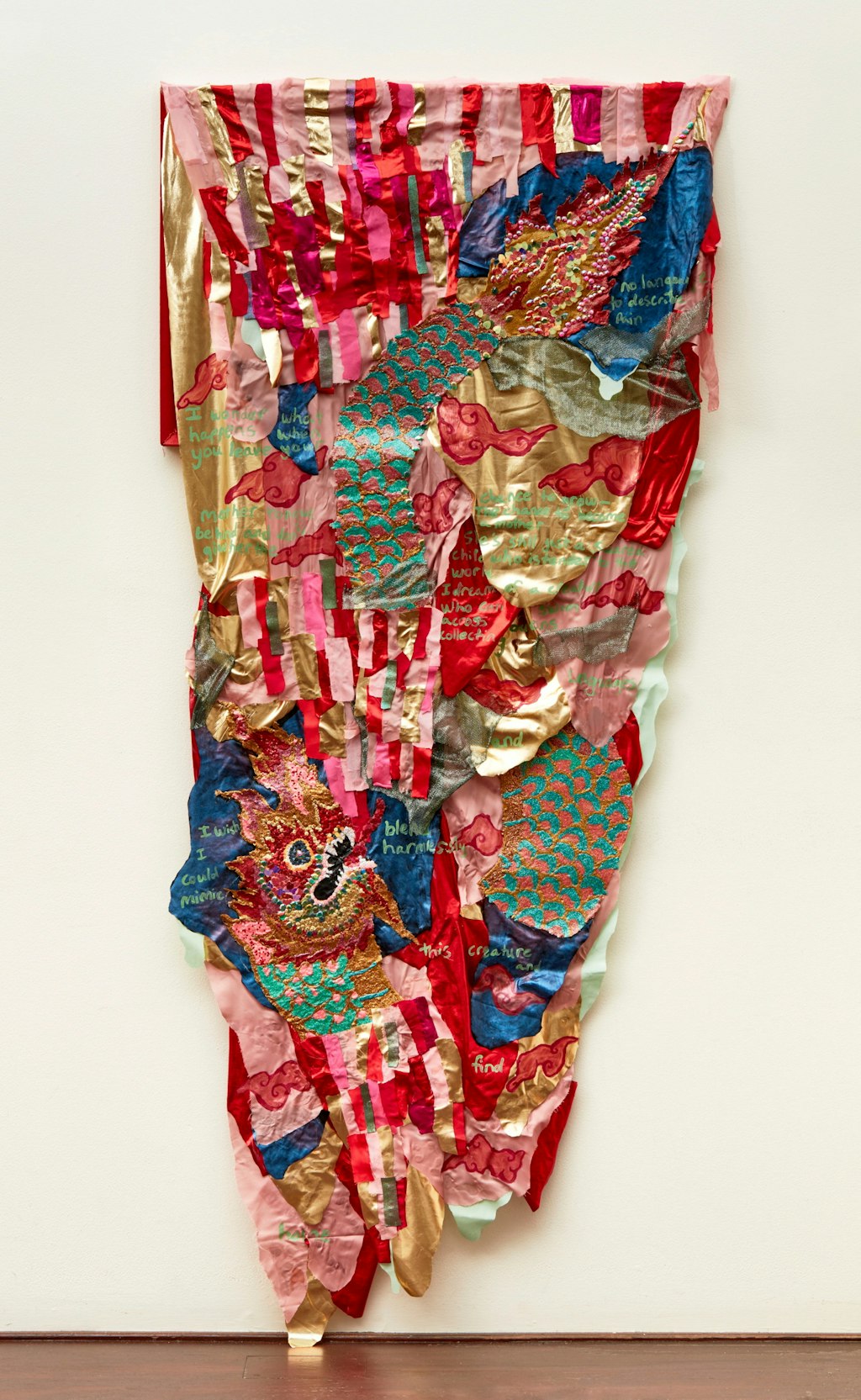 Shannon McCulloch
26, Brunswick, VIC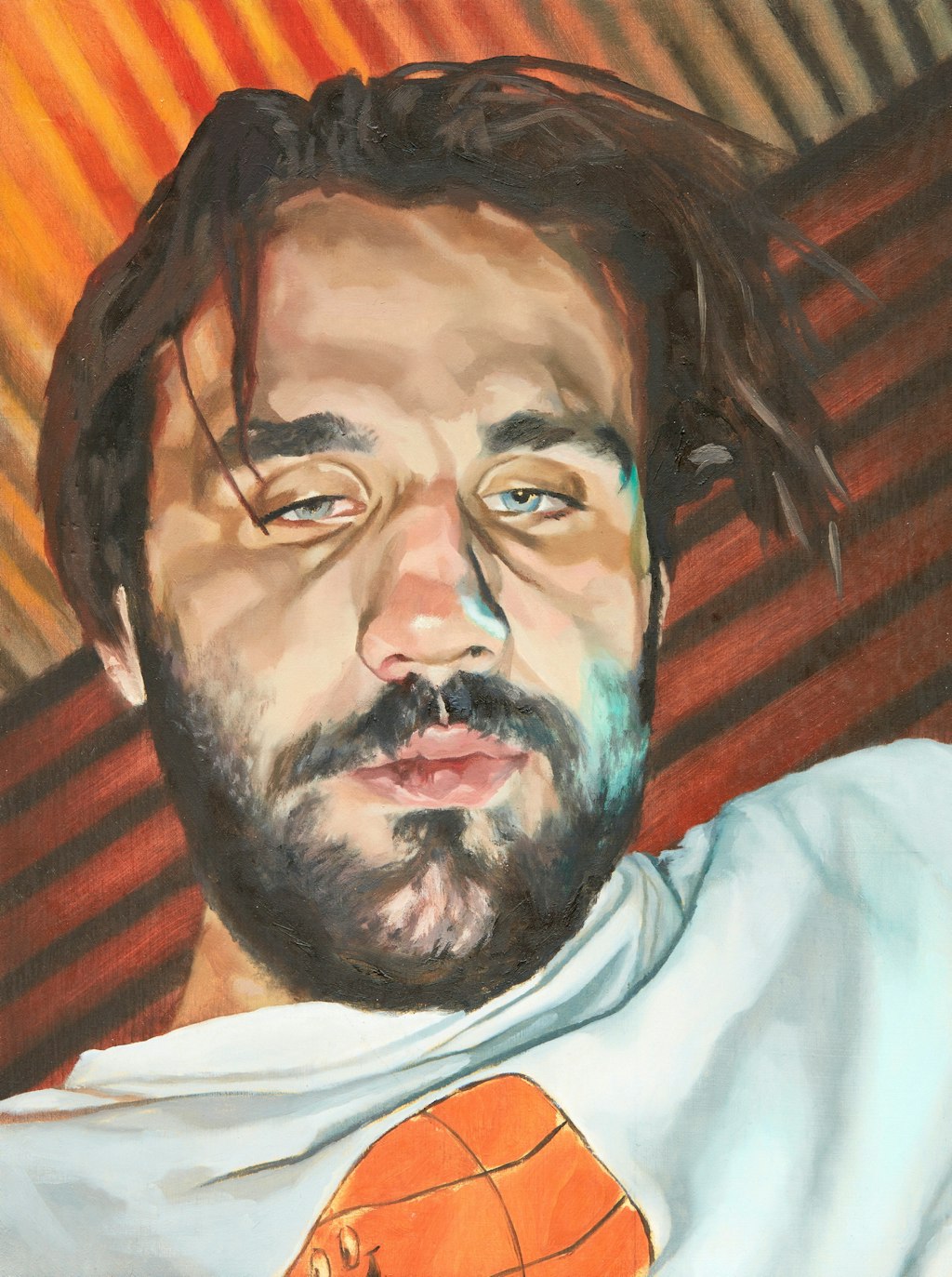 Jacquie Meng
23, Watson, ACT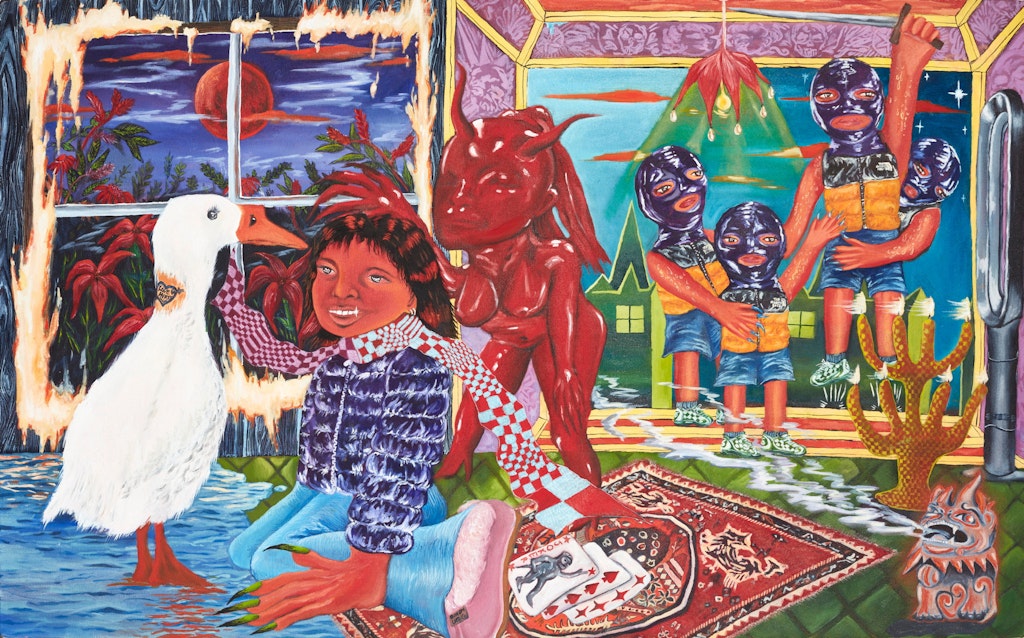 Thea Anamara Perkins
29, Marrickville, NSW