Modern gallery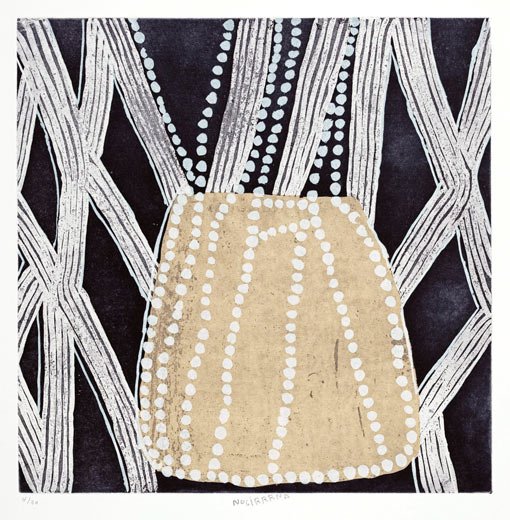 The modern gallery usually displays a changing selection of artworks from our rich holdings of modern paintings, prints, drawings and photographs, sometimes in dialogue with other works. At other times, it's home to more contemporary works.
Exhibitions
Dobell Australian Drawing Biennial 2018
Note: although this information is regularly updated, specific works on display may change without notice.