Aboriginal and Torres Strait Islander gallery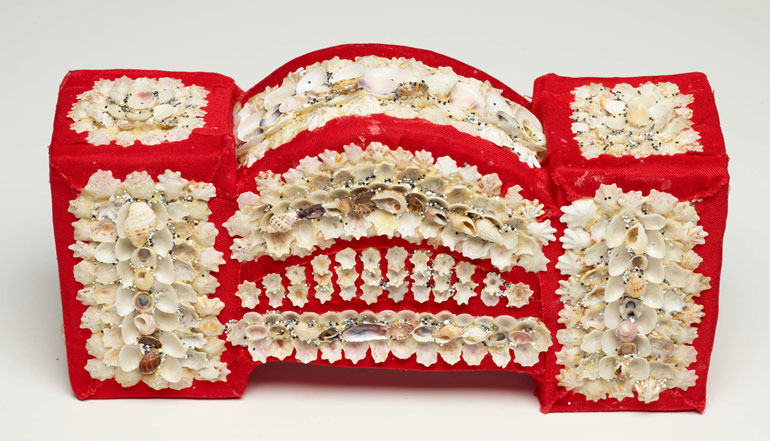 Known as the Yiribana Gallery, this space presents a selection of works from our Aboriginal and Torres Strait Islander collection. Yiribana means 'this way' in the language of the Eora people and acknowledges the location of the gallery on Gadigal land. Representing artists from communities across Australia, it celebrates Indigenous Australia's enduring cultural heritage and its myriad contemporary expressions.
It also includes the Yiribana Project Space, home to a range of changing exhibitions.
Note: although this information is regularly updated, specific works on display may change without notice.