Exploded textiles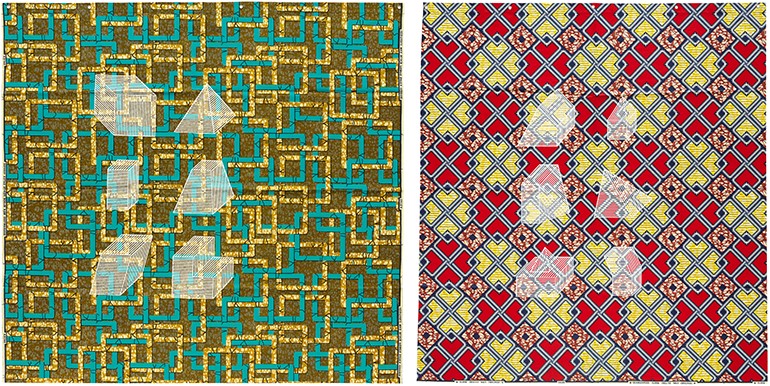 Contemporary textile-based works from the collections of the Art Gallery of New South Wales and Tamworth Regional Gallery
A partnership between the two galleries, Exploded textiles was initiated to celebrate Tamworth Regional Gallery's 100-year anniversary. It also celebrates Tamworth's famous focus on textile art, as home of the Tamworth Textile Triennial (or its precursors) since 1975.
The exhibition presents a total of 29 works from the two collections in compelling ways. These artworks may be made of fabric, but not one of them is 'textile art' in the usual understanding of the term. These are textile works by default, or rather as the inevitable result of the evolution of their form and content. Any notion of them as 'purely' textiles is exploded.
Australian and international artists in the exhibition include John Barbour, Tracey Emin, Mavis Ganambarr, Anne Graham, Rubaba Haider, Mona Hatoum, Narelle Jubelin, Jonathan Monk, Raquel Ormella, Regina Pilawuk Wilson, Justin Trendall and Ronnie Van Hout (AGNSW collection) and Penny Evans, Dale Frank, Julie Gough, Amy Hammond, Lucy Irvine, Anita Larkin, Martha McDonald and Linda Lou Murphy (Tamworth collection).