Tang 唐

treasures from the Silk Road capital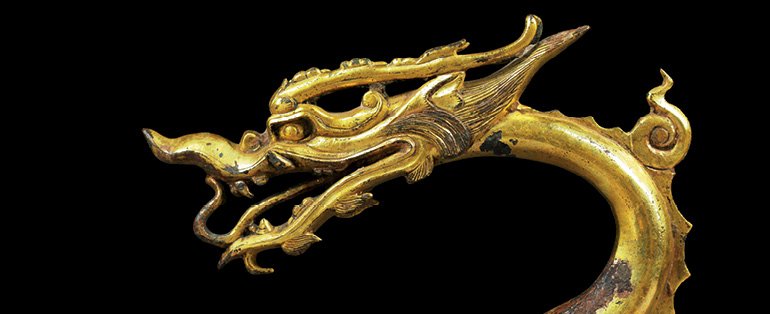 Never before seen in Australia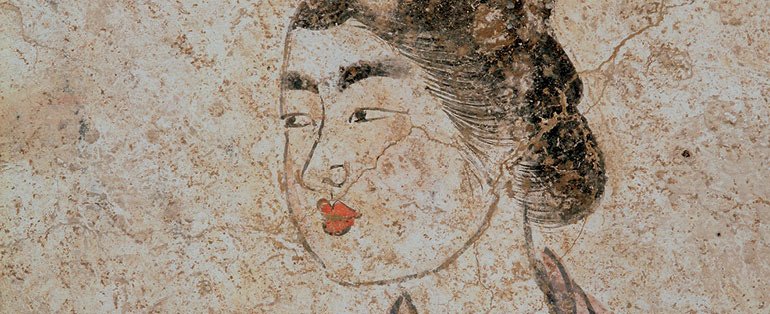 Over 1000 years old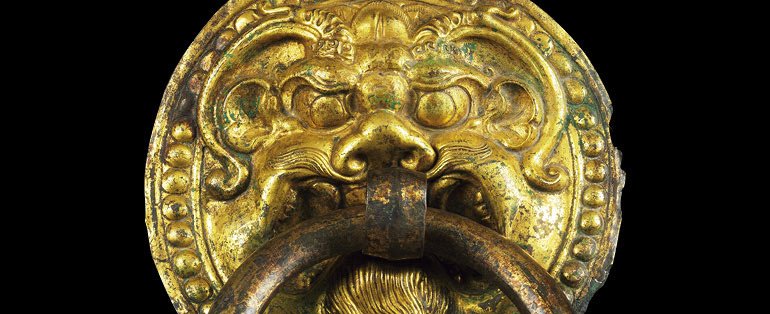 Spectacular objects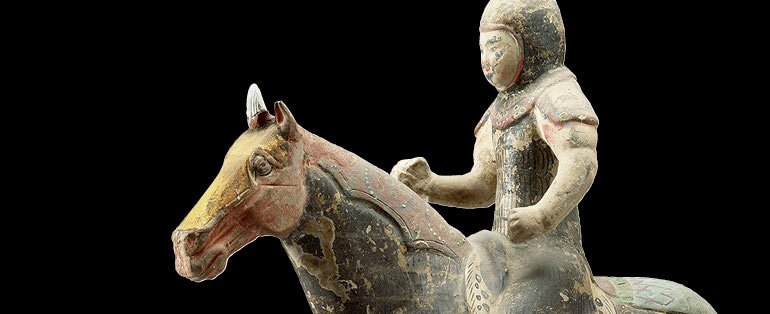 From the Golden Age of China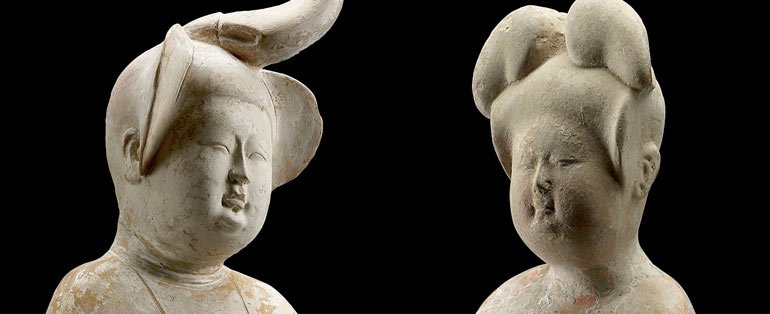 Discover the Silk Road capital
Slide 1
Slide 2
Slide 3
Slide 4
Slide 5
Discover the golden age of China with treasures of gold, silver and glass, as well as ceramics, sculptures and mural paintings from the Tang Empire.
While much of Europe was still in the Dark Ages, the Tang Empire (618-907) was the most powerful realm in the world. At the heart of Tang was its ancient capital, Chang'an (present day Xi'an). Located at the start of the famous Silk Road trade route, this cosmopolitan metropolis was renowned for its great wealth, sophistication and cultural diversity.
Tang: treasures from the Silk Road capital explores life in Chang'an during the Tang Empire. Each artefact carries a story from this extraordinary time; from the freedom and power of women to innovations in fashion and music, from the elevation of tea culture to religious tolerance and the rise and fall of Buddhism.
The exhibition also features Pure Land: inside the Mogao Grottoes at Dunhuang, an augmented-reality installation developed at City University Hong Kong in conjunction with the Dunhuang Academy, that transports you to an ancient Buddhist grotto within the UNESCO World Heritage listed 'Caves of the Thousand Buddhas'– one of the world's most remarkable, and now inaccessible, heritage sites along the Silk Road.
Kids, grab your boarding pass at the exhibition entrance to start your Silk Road journey. Stop at the activity area to make and play with your own shadow puppets.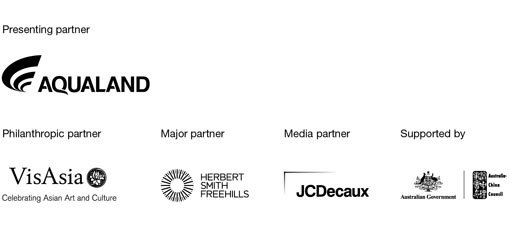 Image details: Dragon c700s, Shaanxi History Museum; Mural of females c710, Shaanxi Provincial Institute of Archaeology; Pushou door knob 634-907, Shaanxi History Museum; Cavalryman 706, Qianling Museum; Female figure with zhuiji chignon 712-79 and Female figure in men's clothes 700s, Xi'an Museum
9 Apr – 10 Jul 2016
Tickets can be used once, anytime the exhibition is open. You don't specify a date or time when booking.
$16 adult
$14 concession
$12 member
$8 child (5-17 years)
$40 family (2 adults + up to 3 children)
$5 student (booked school groups)
Free for children under 5
Location:
Upper Asian gallery Location:
Lower Asian gallery
Related
---
並請參閱網頁
新南威爾士藝術博物館指南:中文
并请参阅网页
新南威尔士艺术博物馆指南:中文