Robert Mapplethorpe

the perfect medium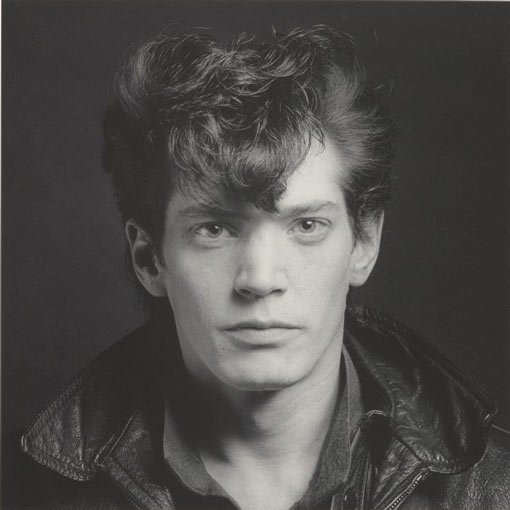 Explores the work of one of the most influential visual artists of late 20th-century America
In a practice that was characterised by inherent dualities yet propelled by a coherent vision, Robert Mapplethorpe (1946-89) sought what he called 'perfection in form' in everything from acts of sexual fetishism to the elegant contours of flower petals.
This exhibition presents an extraordinary selection of his photographs from floral still lifes and rare colour photographs to portraits, figure studies and his controversial erotic imagery that charted his involvement in New York's gay scene.
Robert Mapplethorpe: the perfect medium is organised by the Los Angeles County Museum of Art and J Paul Getty Museum, in collaboration with the Robert Mapplethorpe Foundation and the Art Gallery of NSW. Support for the exhibition and its international tour has been provided by the Terra Foundation for American Art.

Note: This display includes works that are protected under the Protection of Cultural Objects on Loan Act 2013. More information
28 Oct 2017 – 4 Mar 2018
Tickets can be used once, anytime the exhibition is open. You don't specify a date or time when booking.
$18 adult
$16 concession
$14 member
$44 family (2 adults + up to 3 children)
$8 child (5-17 years)
Free for children under 5
A $2 transaction fee applies for online purchase
Note: this exhibition contains sexually explicit imagery
Location:
Temporary exhibitions gallery
Related