One sun one moon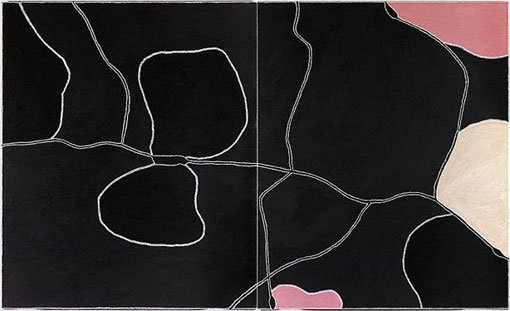 All over the world nobody different family, all the same family, one sun one moon.
– artist Paddy Fordham Wainburranga, 1988
In the ever-shifting cultural landscape of Indigenous Australia, One sun one moon
catalogues a key moment of transition over the decades at the turn of the century to reveal the view from within a kaleidoscopic contemporary art movement.
To coincide with the launch of the Gallery's publication of the same name, this exhibition celebrates a heritage that is complex, intriguing and continually responsive to historical change and social circumstance.