Medium Earth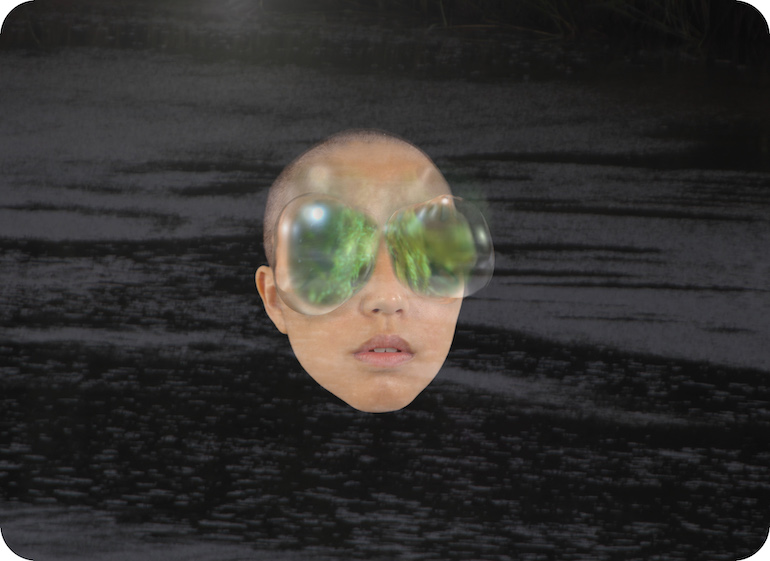 mudmind (care of Ama Josephine Budge, April Lin 林森 and Sam Smith) Earth return 2020 (still). Courtesy the artists.
Step out of your social bubble and into more-than-human worlds.
In a year of bushfire and pandemic, there is growing awareness that we live among other creatures on an environmentally fragile planet. Medium Earth is an exhibition for the digital realm, presenting four vignettes of multispecies encounter by contemporary Australian artists: Karrabing Film Collective, Taloi Havini, Gabrielle Brady and mudmind.
In these works, earthly media – parched desert, shimmering water, birdsong – are channelled through the moving image. From camels in the southern Gobi desert to a reanimated thylacine (Tasmanian tiger) roaming the Art Gallery of NSW, artists invite us into more-than-human lifeways. Playful and searching, these new works encourage us to consider the vital ecologies that bind species together.
Medium Earth is a Together In Art New Work project.
8 Oct 2020 – 2021
Online only