Lewis Morley

50 years of photography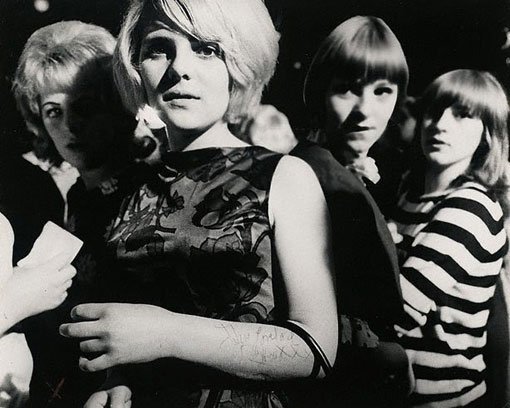 One of the most significant photographic voices of the 1960s, Lewis Morley's work covers a range of the photography from portraiture to theatre, reportage to fashion.
This extensive exhibition showcases the 50-year span of Morley's career. There are many works never seen before along with his best-known photographs including the portrait of Christine Keeler, which is now one of the most iconic images of the 20th century. In addition there is a large selection of contact sheets and publications.
Morley established his reputation with reportage work for Tatler magazine in London. He took the first fashion shots of Twiggy and Jean Shrimpton. After settling in Australia in 1971, his work appeared in Belle, Pol and Dolly.
Morley was also an accomplished theatre photographer, shooting productions with Michael Caine, Trevor Howard, John Hurt, Albert Finney, Maggie Smith and many others as well as satirical productions from Beyond the fringe to That was the week that was.
Trained as an artist and self-taught as a photographer, Morley is in his 81st year and his photographic career continues, most especially in reportage and with recent portraits of Tracey Emin and Beth Orton.
5 Jul – 10 Sep 2006
$6.00 adult
$4.00 concession
$4.00 member

Related