Jan Senbergs

from screenprinter to painter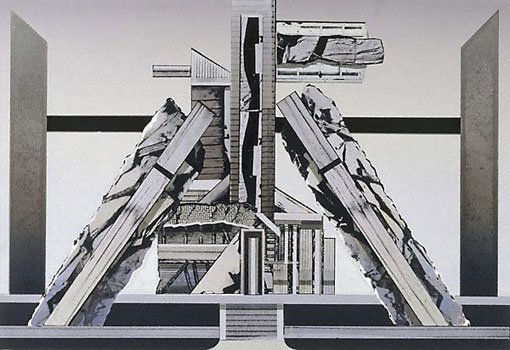 Jan Senbergs, born in Latvia in 1939, is one of Australia's best known contemporary artists.
This exhibition comprises a generous selection of his screenprints, which reflect the artist's fascination with technology, paintings related closely to them, and a number of his most powerful paintings from the 1960s to the most recent.
It presents the artist's prints within the context of his work as a whole, underlining their central importance to his evolution into a remarkable, idiosyncratic and admired draughtsman and painter.
5 Apr – 25 May 2008
Free admission
Related