Grace Cossington Smith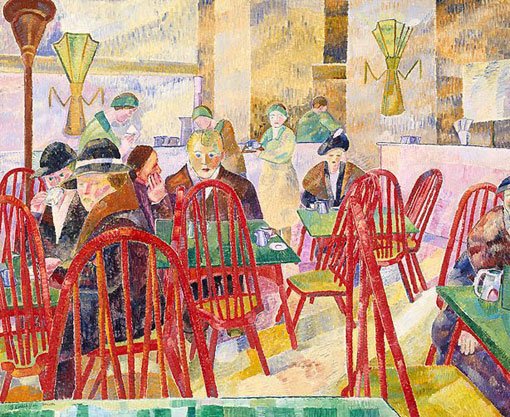 Grace Cossington Smith is widely considered to be one of Australia's most significant artists. She played a vital role in the development of modernism in Australia.
This retrospective exhibition traces Cossington Smith's artistic development through paintings and drawings, as well as through her many sketchbooks, to reveal an artist of considerable depth, insight and spirituality.
A National Gallery of Australia Travelling Exhibition

3 Nov 2005 – 15 Jan 2006
$8.00 adult
$6.00 concession
$6.00 member
$20.00 family (2 adults + up to 3 children)
$4.00 student in booked school group

Location:
Temporary exhibitions gallery
Related