Glorious

earthly pleasures and heavenly realms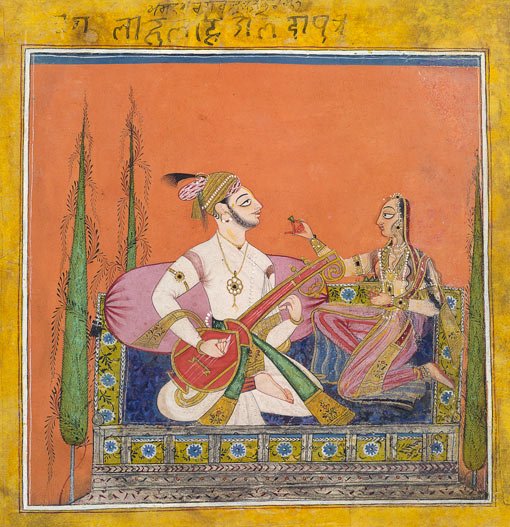 Explore earthly pleasures and heavenly realms through the Gallery's collection of Asian art.
Among the delights in Glorious are courtly games to identify perfumes, romantic allusions in poetry, sumptuous silks, bawdy theatre, and the joy and symbolism of the changing seasons.
Human desires and exploits are, of course, often intimately entwined with the worlds of gods, enlightened saviours, ancestors and immortals, and these connections are explored within the exhibition.
With paintings, prints, ceramics, textiles and sculpture created over the centuries, this rich display brings together stories and sensations from across Asia, including India, China, Japan and Korea.