Glorious

earthly pleasures and heavenly realms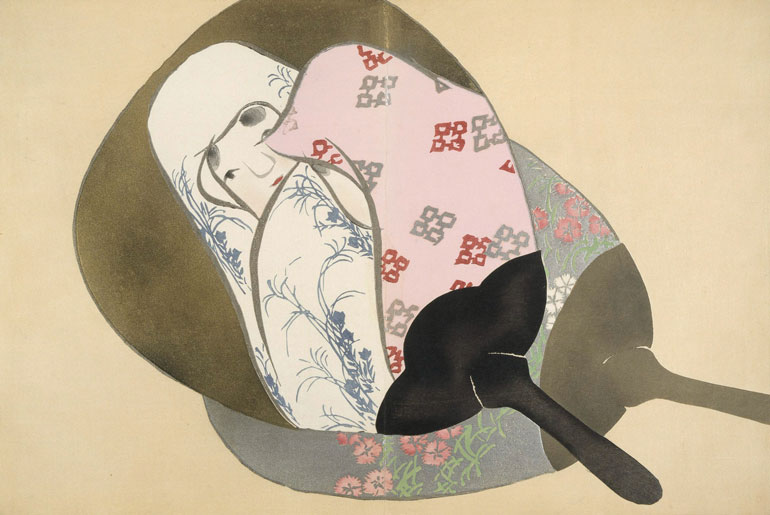 Explore earthly pleasures and heavenly realms through the Gallery's collection of Asian art.
Glorious presents moments of joy – taking pleasure in the changing seasons, appreciating painting and poetry, sipping tea or wine, playing games, enjoying theatre and stories, or revelling in the beauty of sumptuous cloth.
This changing display of paintings, prints, ceramics, textiles and sculpture dating from the first century to the present – now in its second stage – brings together compelling stories and sensations from across Asia.
Included in this latest display is the Christopher Worrall Wilson Bequest of ancestral art from the Indonesian archipelago, which features exquisite sculpture, ceremonial objects, regalia and weapons.
Note: Some sections of the exhibition will be closed between 20 and 24 August 2018 due to a changeover of artworks. The Gallery apologises for any inconvenience.