Dobell Prize for Drawing 2006
Drawing is often considered a private activity, a form of research for painting, sculpture or printmaking, an art hidden from the public view. This annual award brings the remarkable drawing talents of Australian artists into the public domain.
An initiative of the Sir William Dobell Art Foundation, the Dobell Prize is Australia's most prestigious drawing prize, and since its establishment in 1993 has attracted the very best in contemporary drawing.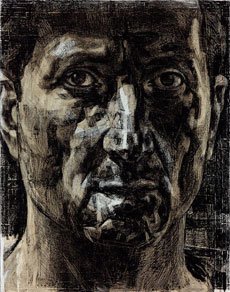 29 Sep – 3 Dec 2006
Free admission