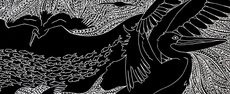 A celebration of the work of two artists from the Torres Strait Islands, showcasing the unique form of printmaking that is now synonymous with the region.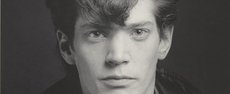 Explores the work of one of the most influential visual artists of late 20th-century America, drawn from the Robert Mapplethorpe Foundation, J Paul Getty Museum and Los Angeles County Museum of Art.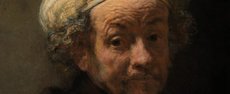 11 Nov 2017 – 18 Feb 2018
A rare opportunity to experience outstanding works of art by the greatest Dutch painters of the 17th century, including Rembrandt and Vermeer.