Classicism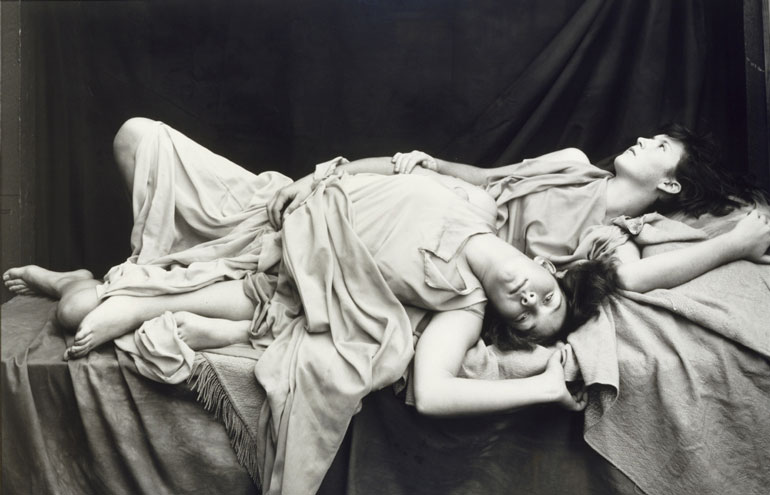 Anne Ferran Scenes on the death of nature V 1986, gelatin silver photograph. Art Gallery of New South Wales Hallmark Cards Australian Photography Collection Fund 1987 © Anne Ferran
Order, symmetry and reason — the language of classicism — inhabits this diverse selection from the collection.
The cultural achievements of the ancient Greeks and Romans have been admired, emulated and revived by artists since the rise and fall of these civilisations. Associated with order, harmony, symmetry and reason, classicism has provided a richly inventive visual language across more than 2000 years.
Landscapes, mythologies, heroes and heroines echo back and forward across time as they suggest an ancient past alive in the moment these works were created.
This exhibition is curated entirely from the Gallery's collection in storage and presents an eclectic selection of works from the 19th and 20th centuries which draw on classicism and its revivals.
28 Mar – 21 Jun 2020
Free admission