Brett Whiteley

another way of looking... Vincent.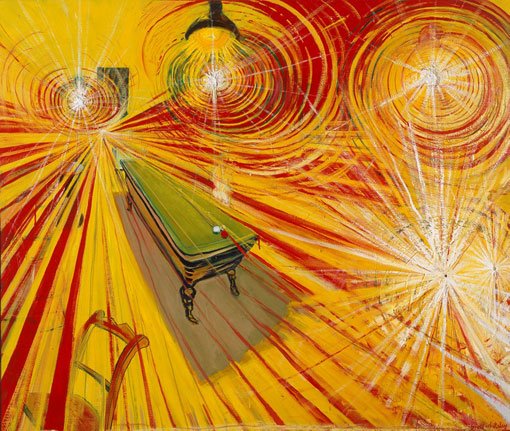 Whiteley pays homage to Vincent van Gogh 1968-1983
Brett Whiteley's unique and distinctive way of seeing the world commenced when he was just thirteen years old whilst attending boarding school in Bathurst, picking up a tiny art book on Vincent van Gogh which was lying on the floor of St Stephen's Church in Bathurst, one Sunday morning in 1952. From this moment on, Whiteley saw the world with increased intensity, what he coined as an 'expandingness', a heightening of reality. In this exhibition, with over 60 works from 1968 – 1983, some rarely displayed, Whiteley pays homage to Vincent van Gogh, and the profound influence this Dutch post-impressionist painter had on Whiteley throughout his career.
As Whiteley stated, "Vincent van Gogh is one of the few to be a painters` painter. He makes you want to have a go."