Archibald, Wynne and Sulman Prizes 2016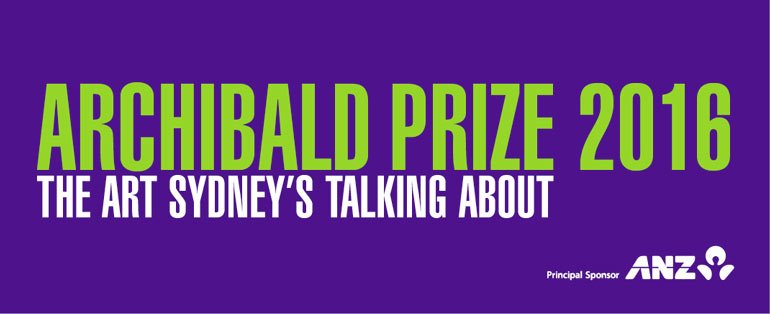 Winners announced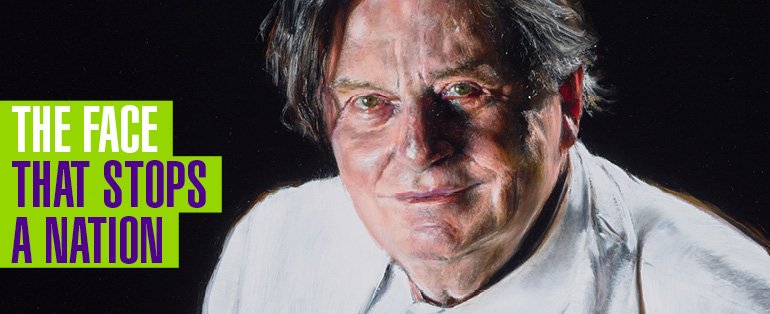 The art Sydney's talking about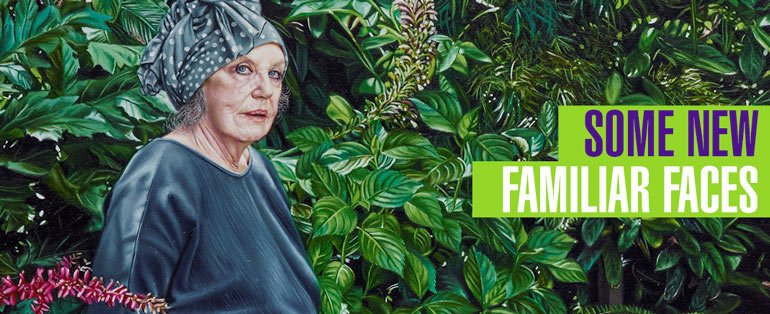 The art Sydney's talking about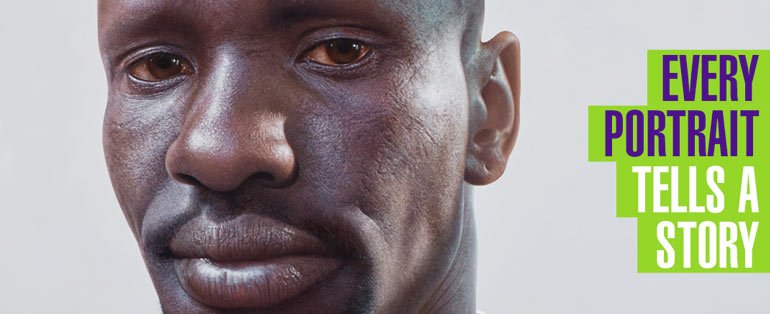 The art Sydney's talking about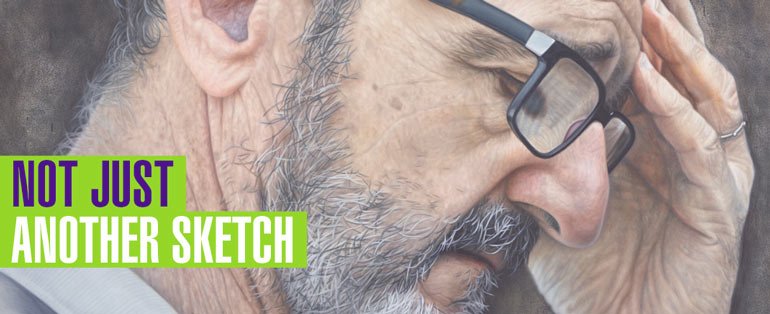 The art Sydney's talking about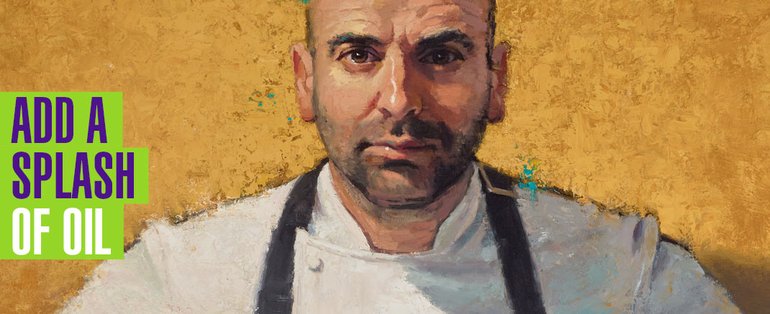 The art Sydney's talking about
Slide 1
Slide 2
Slide 3
Slide 4
Slide 5
Slide 6
Australia's most extraordinary art event
The Archibald, Wynne and Sulman Prizes is an annual exhibition eagerly anticipated by artists and audiences alike.
The Archibald Prize, first awarded in 1921, is Australia's favourite art award, and one of its most prestigious. Awarded to the best portrait painting, it's a who's who of Australian culture – from politicians to celebrities, sporting heroes to artists.
The Wynne Prize is awarded to the best landscape painting of Australian scenery, or figure sculpture, while the Sulman Prize is given to the best subject painting, genre painting or mural project in oil, acrylic, watercolour or mixed media.
Each year, the trustees of the Art Gallery of NSW judge the Archibald and Wynne, and invite an artist to judge the Sulman. The 2016 judge is Judy Watson.
Visit the exhibition to vote for your favourite portrait in the People's Choice award (voting closed 18 September), and see the work of budding artists aged 5-18 on display in the Young Archies.
Explore the Archibald, Wynne and Sulman Prizes
View winners and finalists from this and previous years, access audio labels online, and find out more about each of the prizes including how to enter, in our prizes database.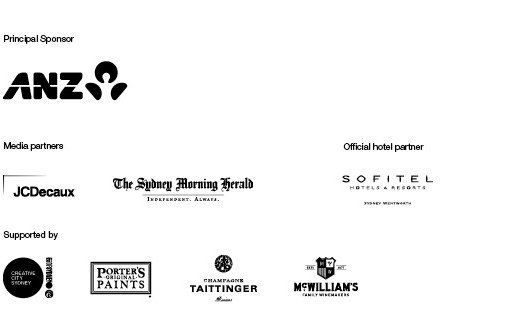 16 Jul – 9 Oct 2016
Tickets can be used once, anytime the exhibition is open. You don't specify a date or time when booking.
$18 adult
$16 concession
$14 member
$44 family (2 adults + up to 3 children)
$8 child (5-17 years)
$29/$26/$23 multi-visit pass
$7 student (booked school groups)
Free for children under 5
Location:
Major exhibition gallery
Related