Archibald, Wynne and Sulman Prizes 2014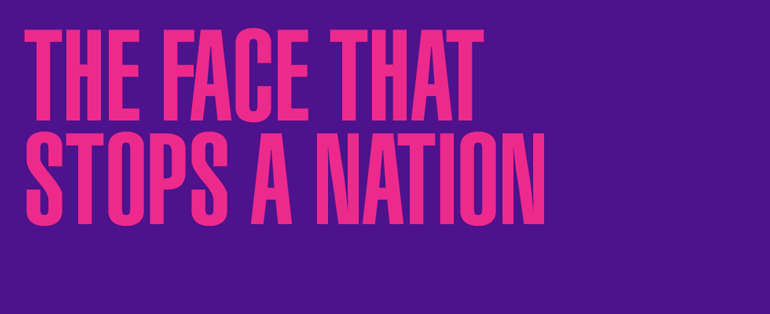 Archibald Prize 2014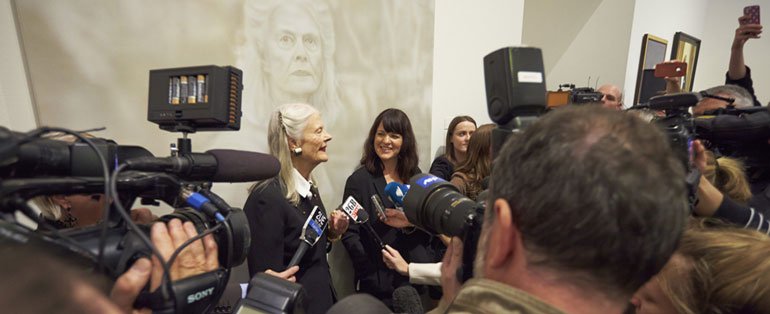 Archibald Prize 2014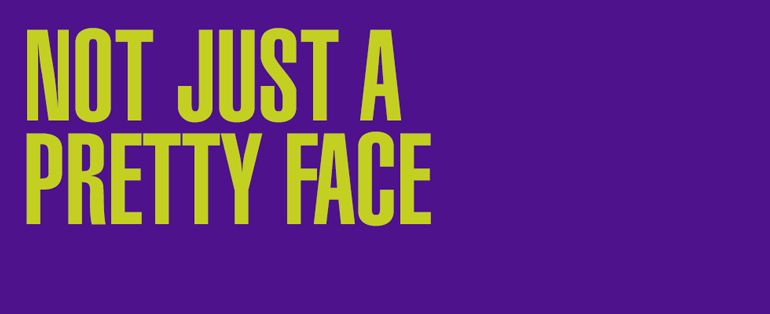 Archibald Prize 2014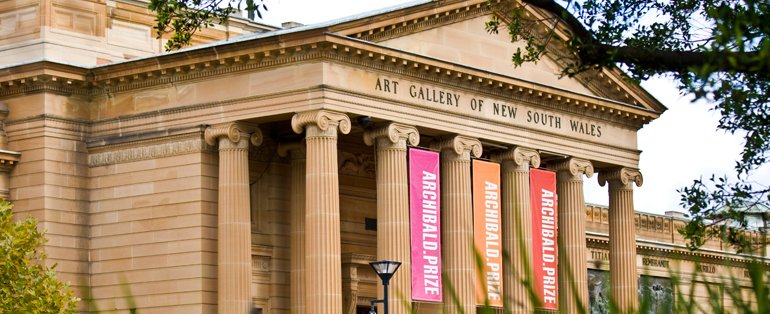 Archibald Prize 2014
Archibald Prize 2014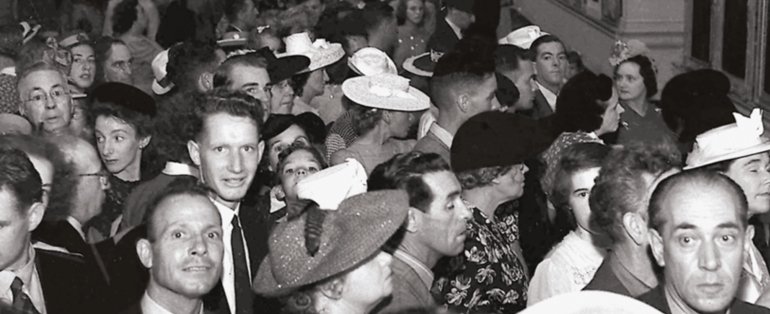 Archibald Prize 2014
Slide 1
Slide 2
Slide 3
Slide 4
Slide 5
Slide 6
Australia's most extraordinary art event
The Archibald, Wynne and Sulman Prizes is an annual exhibition eagerly anticipated by artists and audiences alike.
The Archibald Prize, first awarded in 1921, is Australia's favourite art award, and one of its most prestigious. Awarded to the best portrait painting, it's a who's who of Australian culture – from politicians to celebrities, sporting heroes to artists.
The Wynne Prize is awarded to the best landscape painting of Australian scenery, or figure sculpture, while the Sulman Prize is given to the best subject painting, genre painting or mural project in oil, acrylic, watercolour or mixed media.
Each year, the trustees of the Art Gallery of NSW judge the Archibald and Wynne, and invite an artist to judge the Sulman. This year's Sulman judge is Jenny Watson.
Visit the exhibition and vote for your favourite portrait in the People's Choice award.
Explore the Archibald, Wynne and Sulman Prizes
View winners and finalists from this year and previous years, and find out more about each of the prizes, including how to enter, in our prizes database.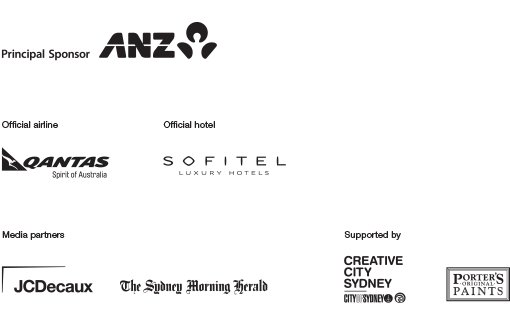 Related links
---
Part of our program
---
Join the conversation
#archibald2014