Adman

Warhol before pop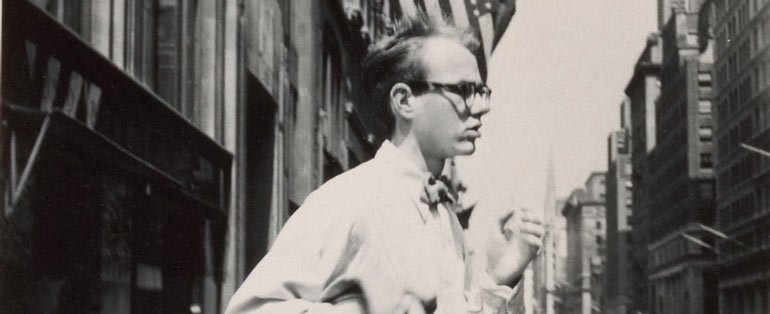 Last week!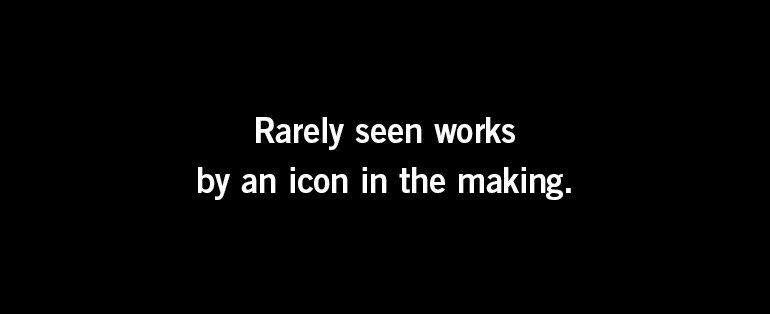 Last week!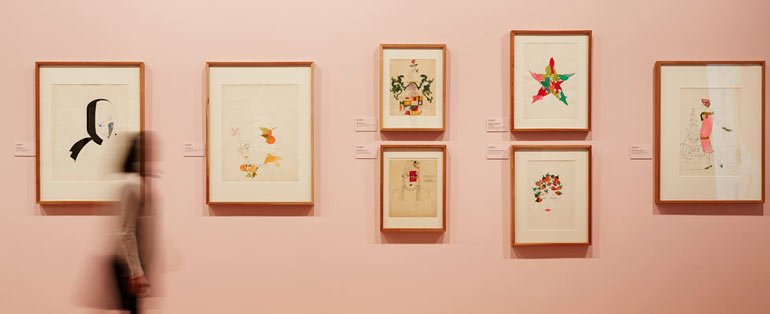 Last week!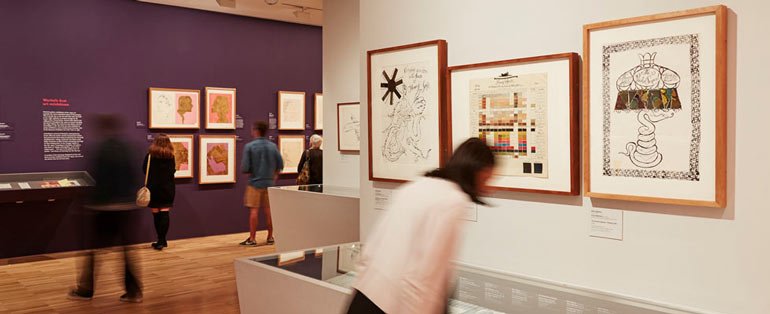 Last week!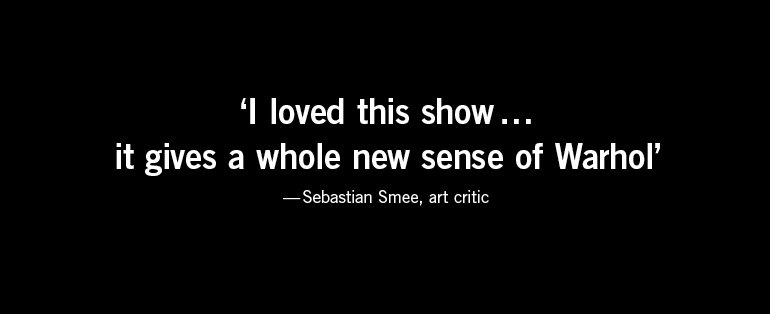 Last week!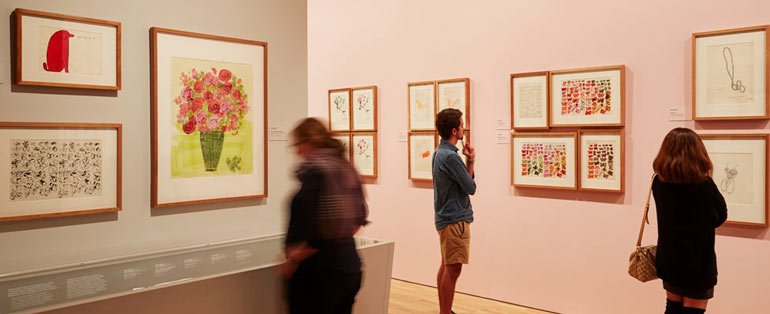 Last week!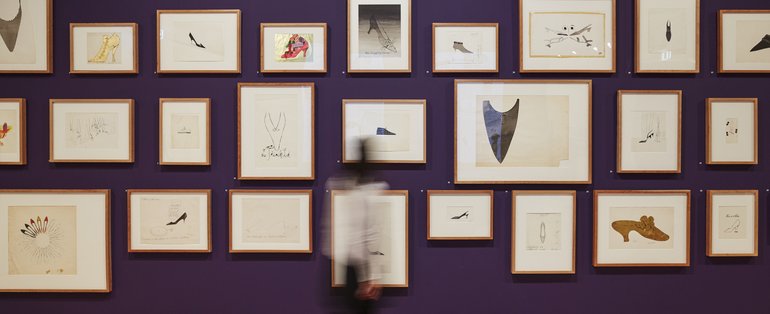 Last week!
Slide 1
Slide 2
Slide 3
Slide 4
Slide 5
Slide 6
Slide 7
The most comprehensive exhibition dedicated to Andy Warhol's early career in more than 25 years
With the backdrop of 1950s New York and its burgeoning advertising industry, Adman: Warhol before pop focuses on the formative years of one of the 20th century's most influential artists. It provides surprising insights into the beginning of Warhol's career, from his award-winning work as a commercial illustrator through to his first, little-known exhibitions.
Adman includes over 300 objects – from rare drawings and photographs to vintage advertisements, artist books and recreated department store window displays – many on public display for the first time.
This exhibition is a collaboration between the Art Gallery of NSW, Sydney and The Andy Warhol Museum, Pittsburgh.
There's also an unmissable range of programs, including a partnership with the Sydney Gay and Lesbian Mardi Gras 2017 which presents a Queer Art After Hours on Wednesday 1 March and a Queer Thinking symposium.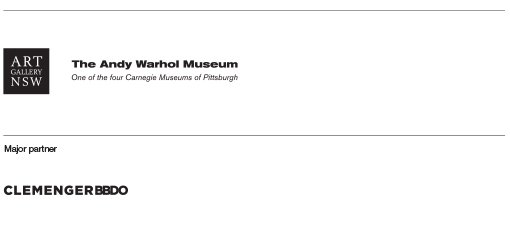 Main image: Philip Pearlstein Andy Warhol in New York City c1949, Philip Pearlstein papers, Archives of American Art, Smithsonian Institution; installation views of Adman. All exhibition artworks by Andy Warhol © The Andy Warhol Foundation for the Visual Arts, Inc/ARS. Licensed by Viscopy, Sydney
25 Feb – 28 May 2017
Tickets are dated and timed. You need to specify a date and time when booking.
$18 adult
$16 concession
$14 member
$44 family (2 adults + up to 3 children)
$8 child (5-17 years)
Free for children under 5
A $2 transaction fee applies for online purchases
Adman and John Olsen exhibitions
Joint ticket offer
$26 adult
$23 concession
$20 member
Buy joint tickets now from Qtix
Adman multi-entry ticket
$29 adult
$26 concession
$23 member
Only available at the Gallery
Location:
Temporary exhibitions gallery
Related