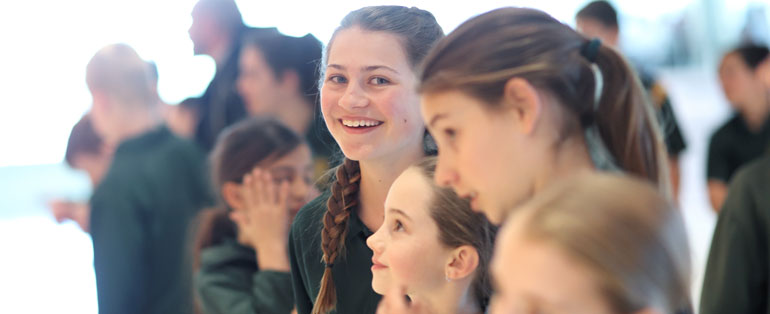 Made to measure
If you can't find what you're looking for and have a theme, topic or experience in mind, let us create a custom-made session for you.
We are happy to accommodate your needs and create a dynamic excursion that will get your students excited about art.
Please contact our bookings team to discuss.
Program details
Four weeks notice required
Additional costs apply