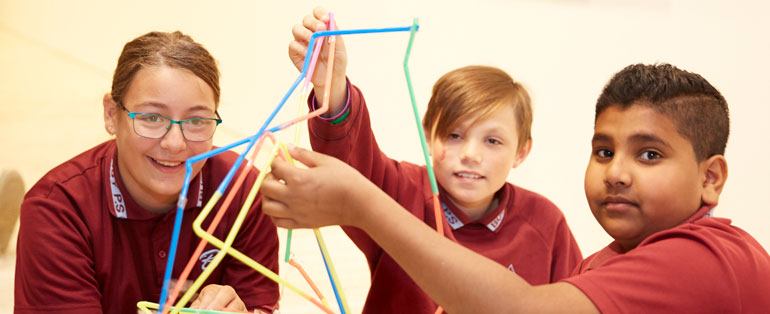 Action days
Curtain's up, the floor is set, for art and fun, please don't forget! Come and see an artist in action, take a tour to spark art traction. Then take a fresh idea or two and create some art, make something new.
Art in action
Step inside and look around, it's time to see the art abound. With artworks small and artworks large, as art detective you're in charge. From room to room you'll soon discover, the Gallery is full of wonder!
Asia in action
Mystical beasts, adventure and travel. Discover new places, let stories unravel. Meet artists and artworks from then until now, share ideas and stories about what, where and how. Through the ages and until today, uncover Asia without delay.
Cross-curriculum priority: Asia and Australia's engagement with Asia
Faces in action
Get up close and face-to-face, with characters dressed in fine white lace. And then discover those who pose in repose with pointed toes. Be dazzled by celebrity glitter,
in Archibald's prize of famous sitters.
Colour in action
See blue and green and in between, and colour all around. See colour splashed and dipped and snapped, and made from pigments ground. Discover colour used in art to make a big bold statement, and have your say through colour play, express your own art comment.
Syllabus links: Creative Arts/Visual Arts: making, appreciating
Program details
Early Stage 1–3
Monday–Friday
120-min duration/facilitated by artists and children's guides
$10 per student for 60–120 students per session