Screenshot 2018
The Gallery's annual student photography prize
The Screenshot 2018 student photo competition was run in association with the exhibition Hold still: the photographic performance.
Hold still examines the way a camera turns any subject into a performer and any scenario into a theatrical act. Artists in this exhibition explore the way we look, sit, stand, move and pose while having our photograph taken. It suggests that the instant of capture is itself a performance and the camera serves as a silent choreographer – dictating our movements. The exhibition explores the relationship between photographer and photographed, and how power dynamics can shift between the two.
Students were asked to create an artwork which explores the idea of instruction and performance, considering how a subject could be altered or exaggerated. Students could experiment with lighting, background, props and spaces to convey a mood or story.
Prize-winners were selected by the Gallery's curator, photographs, Isobel Parker Philip.
Slideshow of winning and highly commended entries
Click on one of the small images to begin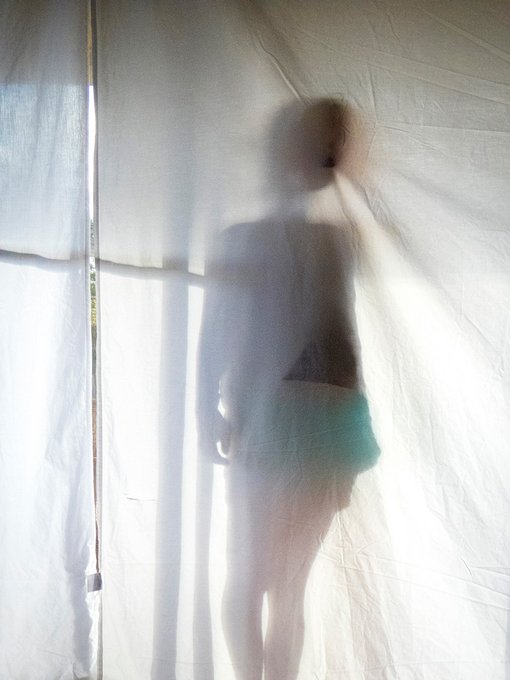 1/11
Junior (Years 3–6)
Winner
India Webb, Winston Hills Public School, Year 2
Ghost Girl
2/11
Junior (Years 3–6)
Winner
India Webb, Winston Hills Public School, Year 2
Scaredy Sis
3/11
Junior (Years 3–6)
Highly Commended
Sonya Clarke, William Clarke College, Year 4
Around the pool
4/11
Junior (Years 3–6)
Highly Commended
Owen Khamlu, Normanhurst Public School, Year 6
Identity
5/11
Intermediate (Years 7–10)
Winner
Alana Attard, Our Lady of Mercy College, Parramatta, Year 9
Lights Camera Action
6/11
Intermediate (Years 7–10)
Second
Sonia Joudo, Westfields Sports High School, Year 10
Be Serious 1
7/11
Intermediate (Years 7–10)
Second
Sonia Joudo, Westfields Sports High School, Year 10
Be Serious 2
8/11
Intermediate (Years 7–10)
Highly Commended
Georgie Forrest, Queenwood School for Girls, Year 10
Standards
9/11
Intermediate (Years 7–10)
Highly Commended
Abigail Birgen, Our Lady of Mercy College, Parramatta, Year 10
Please hold a serious face
10/11
Senior (Years 11–12)
Winner
Nishta Gupta, Broughton Anglican College, Year 11
Smell the Roses
11/11
Senior (Years 11–12)
Highly Commended
Simrat Kaur, Our Lady of Mercy College, Parramatta, Year 11
Alysha