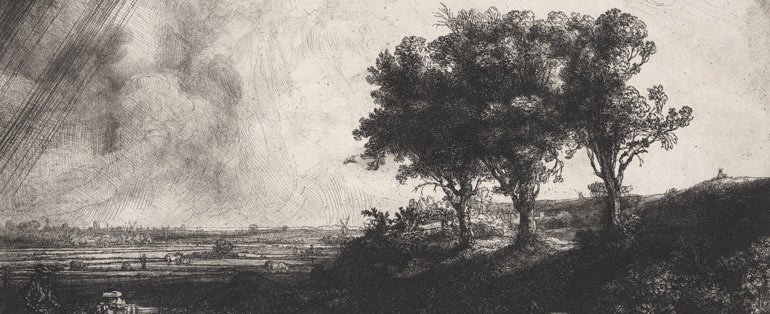 Drawing education kit
Designed to engage audiences with the art of drawing, this online education kit includes drawing activities for children and students in K-12 as well as suggestions for looking at and responding to artworks. People of all ages who are interested in drawing, particularly beginners, will find inspiration and ideas in this resource.
The kit has an additional focus on the artists associated with the Dobell Prize, the Dobell Australian Drawing Collection at the Art Gallery of NSW and the Dobell Australian Drawing Biennial. It includes video interviews and links to related resources on the Gallery website.
---
Focus on Dobell Australian Drawing