Andalusia 1550-1700: Seville, Granada and Córdoba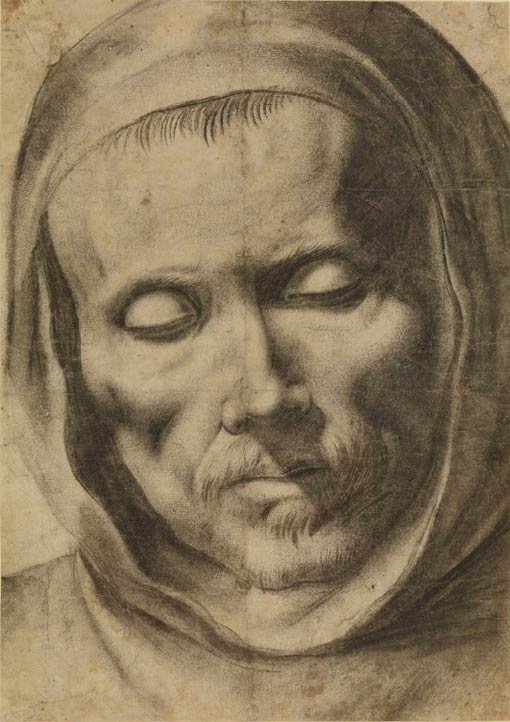 During the early 1500s Seville became the commercial centre of the Spanish Empire. Unlike Madrid, it had no court to focus artistic activity and commissions came mainly from the church or private patrons.
It is difficult to form a clear picture of workshop practice in 16th-century Seville. It was not until the following century that the city became a centre of artistic production with artists like Francisco de Zurbarán and Bartolomé Esteban Murillo rising to great prominence. In 1660 Murillo and Francisco de Herrera the Younger established an academy of drawing in Seville. It operated for 14 years and taught many students, reinforcing drawing as the basis of artistic practice.
Other artists trained in Seville such as Diego Velázquez and Alonso Cano went on to have brilliant careers in the capital. Although their mobility makes it difficult to define regional styles, dominant figures such as Francisco Pacheco in Seville and Antonio del Castillo in Córdoba had a powerful influence on those who worked with them.
Focus work
Francisco de Zurbarán (1598-1664)
Head of a monk c1635-55
black chalk and grey wash with traces of pen and ink, 27.7 × 19.6 cm
1895,0915.873
© The Trustees of the British Museum
Zurbarán is best known for his paintings of saints and monks as monumental figures bathed in dramatic light to emphasise their three-dimensional form and to impart a sense of their inner spirituality. This drawing – the only one thought to be by him – powerfully conveys these qualities. The monk's head fills the entire sheet where every facial detail is revealed. He might be meditating, or it could be a drawing made after his death.
Questions and activities
Describe the monk's facial features and expression. What mood is the artist conveying? How does the depiction of the monk's robes add to this mood?
Artists have always made studies from life. Note how this artist has an understanding of the bone structure of the face and has defined the eye sockets and cheek bones with highlights and shade. Ask a friend to pose for you and create a detailed study of their facial features, filling the entire sheet with their head and building up areas of light and shadow to suggest its form.
Compare this study to other images of monks and of religious men and women from other cultures. Identify similarities and differences in approaches to depicting spirituality.
British Museum links