Crown
Find this sparkling, gold crown.
This crown once belonged to a young woman who would also have worn lots of gold jewellery covered in precious stones and gems. The crown could be folded and packed away so its owner could take it travelling.
Observe how the parts of the crown are wired together. Imagine the sounds it would make as the gold pieces moved and shimmered.
Design a crown and matching jewellery for this figure.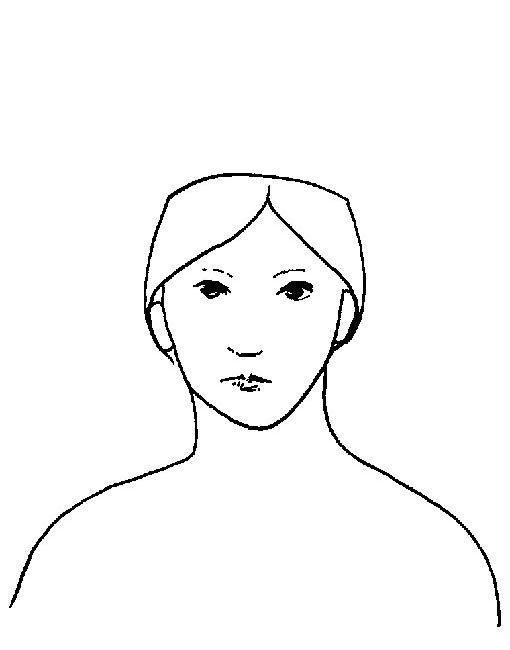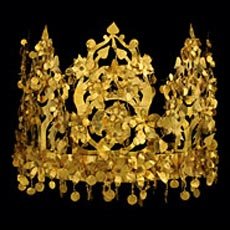 At home
Make your own crown and decorate it with stick-on gem stones, sequins or coloured paper.