Boot buckles
Spot these circular buckles.
These buckles decorated a man's boots. They have loops on the back for straps to be threaded through. They are decorated with an image of a chariot being drawn by dragons.
Count the turquoise stones around the edge of each buckle. Are they both the same?
Find the two dragons on each buckle that are pulling the men in their chariots.
Imagine the chariots are racing. Who will win?
Design your own buckle in this shape. Think about how you will decorate the edges. Hint: if you'd like to print the image only, right-click on it and select save, then print it.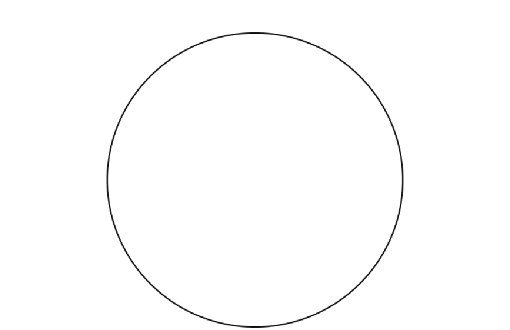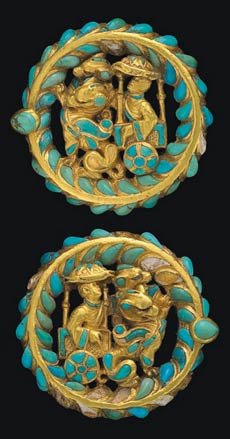 At home
Think about all of the jewellery and decorative objects you have seen in this exhibition and create your own designs for a man or woman to wear. Draw your ideas.