Title
The art of illustration
1983
Artist
Australia
24 Sep 1937 - 21 Mar 2017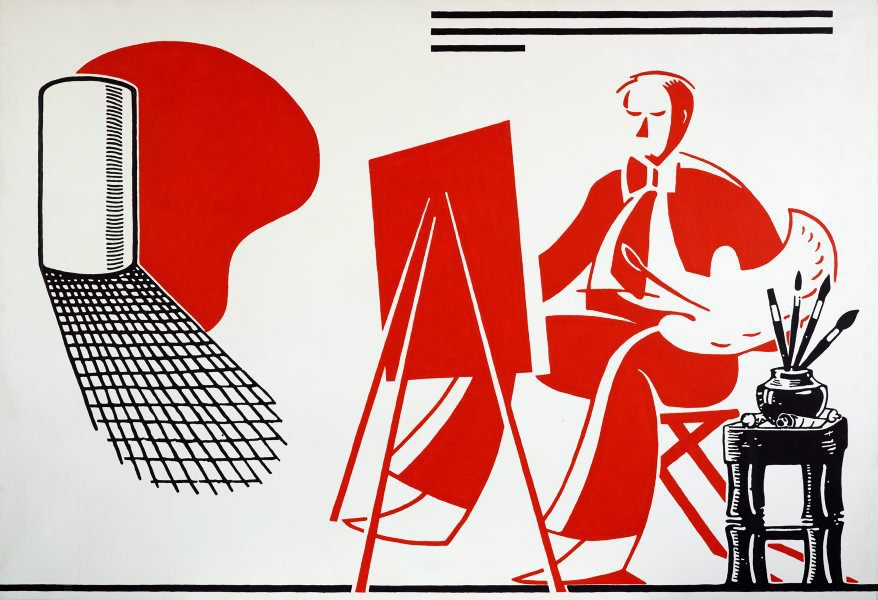 Details

Date

1983

Media category

Materials used

synthetic polymer paint on canvas

Dimensions

114.2 x 168.0 x 5.0 cm stretcher

Signature & date

Signed u.r. verso on canvas, brown synthetic polymer paint ".../ ROBERT ROONEY/ .../ ...". Not dated.

Credit

Contemporary Collection Benefactors 2015

Location

Not on display

Accession number

233.2015

Copyright

© Estate of Robert Rooney

Artist information

Robert Rooney

Works in the collection

Share

Exhibition history

Bibliography

Referenced in 3 publications

Bonhams Australia, Bonhams Australia: Important Australian and international art including private collections curated by John Cruthers, Tuesday 16 June 2015, Sydney, Sydney, Jun 2015, 54, 55 (colour illus.). lot no. 25

Philip Brophy, From the homefront: Robert Rooney works 1953-1988, 'Robert Rooney as pop', pg. 22-28, Clayton, 1990, 25-27, 57. cat.no. 57

Ashley Crawford, Tension, 'Snap crackle pop', pg. 34-37, South Yarra, Oct 1990-Nov 1990, 36.
Other works by Robert Rooney