Viewing only:
Coming Exhibition talk events (view
Calendar
)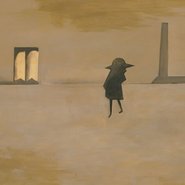 Hear from assistant curator Hannah Hutchinson
Image: Charles Blackman Girl dreaming 1953 (detail), Art Gallery of New South Wales. Purchased 1978 © Charles Blackman. Licensed by Copyright Agency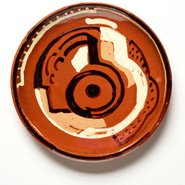 Hear from assistant curator Leanne Santoro
Image: Anne Dangar Plate c1934, Art Gallery of New South Wales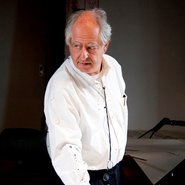 Hear from one of the most powerful voices in art
Friday 5 October 2018, 4.30pm
Duration 1 hour
Location: Domain Theatre
Free, bookings required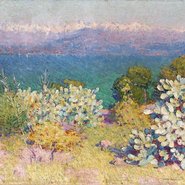 Short talks by experts
Image: John Russell In the morning, Alpes Maritimes from Antibes 1890–91 (detail) National Gallery of Australia, Canberra,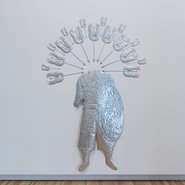 Conversations on contemporary South Asian art
Image: Adeela Suleman The warrior 2014 in the exhibition Fearless at Art Gallery of New South Wales © Adeela Suleman
Wednesdays 6.30pm
3 October 2018
10 October 2018

Duration 30 minutes
Location: Upper Asian gallery
Free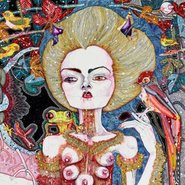 Hear from artist Rosell Flatley
Image: Del Kathryn Barton come of things 2010, Art Gallery of New South Wales © Del Kathryn Barton. Purchased with funds provided by the Art Gallery Society of New South Wales Contempo Group 2010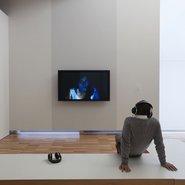 Hear from exhibition project officer Katy Preston
Installation view of Nalini Malani's in search of vanished blood 2012 in the exhibition Fearless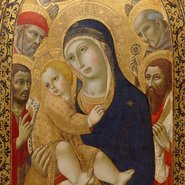 Hear from art historian Adam Bushby
Image: Sano di Pietro Madonna and Child with Saints Jerome, John the Baptist, Bernardino and Bartholomew 1450-1481 (detail). Gift of John Fairfax and Sons Ltd. to commemorate the 140th anniversary of the founding of the Sydney Morning Herald 1971.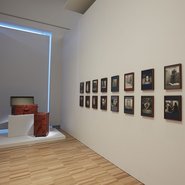 Hear from exhibition designer Belqis Youssofzay
Image: Dayanita Singh Suitcase museum 2017-18 at the Art Gallery of NSW © Dayanita Singh