Viewing only:
Coming Art After Hours events (view
Calendar
)
The Art Gallery of NSW is open late on Wednesdays for Art After Hours.
Admission is free, although charges may apply to some special exhibitions.
You can visit all the exhibitions and galleries as well as events including talks, films and music.
See also: Art After Hours weekly event calendar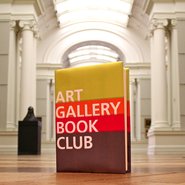 Wednesday 12 September 2018, 6pm
Wednesday 26 September 2018, 6pm
Duration 2 hours
Location: Study room
Charges apply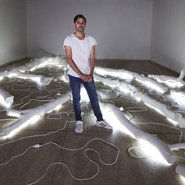 Wednesday 26 Sep 2018, 6.30pm
Duration 30 minutes
Location: Entrance court
Free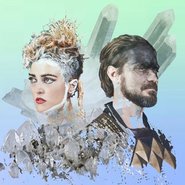 Image: Ginger and the ghost
Wednesday 12 September 2018, 6.30pm and 7.10pm
Wednesdays 19 and 26 September 2018, 7.30pm

Duration 1 hour
Location: Entrance court
Free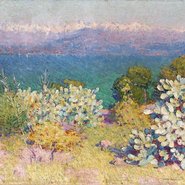 Short talks by experts
Image: John Russell In the morning, Alpes Maritimes from Antibes 1890–91 (detail) National Gallery of Australia, Canberra,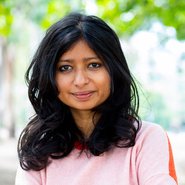 Conversations on contemporary South Asian art
Image: Neha Kale. Photo by Laura Mangen.
Wednesdays 6.30pm
3 October 2018
10 October 2018

Duration 30 minutes
Location: Upper Asian gallery
Free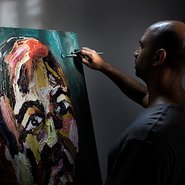 The final 72 hours of Bali-9's Myuran Sukumaran
Wednesday 10 October 2018, 7.30pm
Duration 1 hour, 30 minutes
Location: Centenary Auditorium
Free, bookings required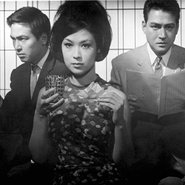 Passion and obsession
Image: Manji © 1964 Kadokawa Pictures
3—31 October 2018
See listing for details
Location: Domain Theatre
Free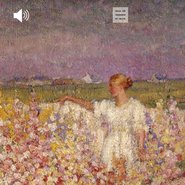 Immerse yourself in the sights and sounds of the exhibition
Image: John Russell Mrs Russell among the flowers in the garden of Goulphar, Belle-Île 1907 (detail)
Daily 11am, 1pm
Wednesdays 7.15pm
30 July - 11 November 2018
Duration 30 minutes
Location: Temporary exhibitions gallery
Free with exhibition entry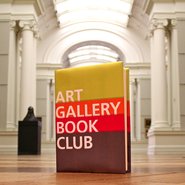 A Gentleman in Moscow by Amor Towles
Wednesday 14 November 2018, 6pm

Duration 2 hours
Location: Study room
Charges apply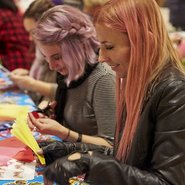 Take part in this free workshop
Wednesdays 14, 21 & 28 Nov 2018, 5.30pm
Duration 3 hours
Location: Entrance court
Free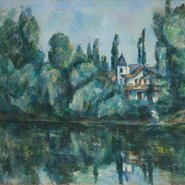 For visitors who are deaf or hard of hearing
Image: Paul Cézanne Banks of the Marne c1888 (detail), The State Hermitage Museum, St Petersburg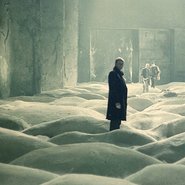 Visionary Russian cinema
Image: Still from Stalker
7 November - 16 December 2018
9 January - 10 February 2019
See listing for details
Location: Domain Theatre
Free, bookings recommended