Viewing only:
Coming Art After Hours events (view
Calendar
)
The Art Gallery of NSW is open late on Wednesdays for Art After Hours.
Admission is free, although charges may apply to some special exhibitions.
You can visit all the exhibitions and galleries as well as events including talks, films and music.
See also: Art After Hours weekly event calendar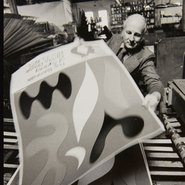 Exploring the history of the Biennale of Sydney
Image: Unknown (John Coburn printing the 1973 Biennale of Sydney poster) from the John Coburn archive 1973.
Wednesdays 6pm
4-18 April, 9-30 May 2018
Duration 2 hours
Location: Lower level 2
Free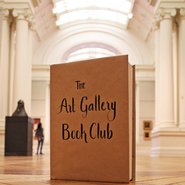 The lady and the unicorn by Tracy Chevalier
Wednesday 30 May 2018, 6pm
Duration 2 hours
Location: Study room
Charges apply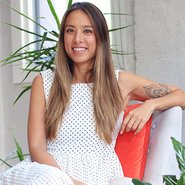 Let's talk about death. It won't kill you.
Wednesday 30 May 2018, 5-10pm
Free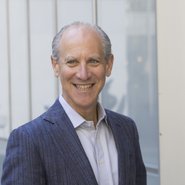 Hear from the leaders of New York's Museum of Modern Art and the Art Gallery of NSW
Image: Glenn D. Lowry. Photo by Peter Ross.
Wednesday 6 June 2018, 5.30pm
Duration 45 minutes
Location: Lower level 2
Free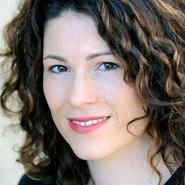 Wednesdays 6 June 2018, 5-10pm
Free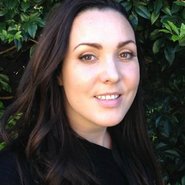 Come closer… a revealing look at sex and pleasure
Wednesdays 13 June 2018, 5-10pm
Free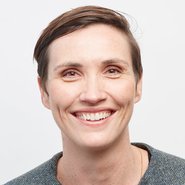 Hear from artists and their sitters
Wednesdays 6.30pm
16-23 May, 20-27 June 2018
Duration 30 minutes
Location: Entrance court
Free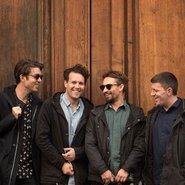 Wednesdays June 20 & 27, 2018 at 7.30pm
Duration 1 hour
Location: Entrance court
Free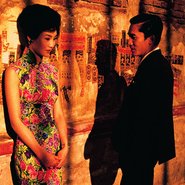 Icons of Chinese cinema
Image: Still from In the mood for love
Wednesdays 2pm & 7.15pm, Sundays 2pm
20 June - 26 August 2018
Some with live music accompaniment
Location: Domain Theatre
Free