Viewing only:
Coming Art After Hours events (view
Calendar
)
The Art Gallery of NSW is open late on Wednesdays for Art After Hours.
Admission is free, although charges may apply to some special exhibitions.
You can visit all the exhibitions and galleries as well as events including talks, films and music.
See also: Art After Hours weekly event calendar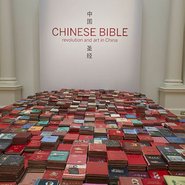 Short talks by experts
Image: Yang Zhichao Chinese bible 2009, Art Gallery of New South Wales © Yang Zhichao
Wednesday 17 April, 5.30pm
Wednesday 24 April, 5.30pm
Duration 30 minutes
Location: Lowy, Gonski Gallery

Following Amrita Hepi's performance
Image: Amrita Hepi. Photo by Nikki To.
Wednesday 24 April 2019, 7.30pm
Duration 30 minutes
Location: Entrance court
Free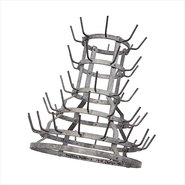 Part of the Sydney Writers' Festival 2019
Image: Marcel Duchamp Bottlerack 1961 (replica of 1914 original) Philadelphia Museum of Art, gift of Jacqueline, Paul, and Peter Matisse in memory of their mother, Alexina Duchamp,1998-4-23. © Association Marcel Duchamp/ADAGP. Copyright Agency, 2018
Performance: Wednesday 1 May 2019, 6pm
Poems on display in exhibition: 27 April - 5 May 2019
Duration 1 hour
Location: Entrance court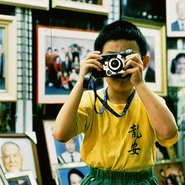 In association with the exhibition 'Heaven and earth in Chinese art: treasures from the National Palace Museum, Taipei'
Various Wednesdays, Saturdays, Sundays
20 February - 5 May 2019
See listing for details
Location: Domain Theatre
Free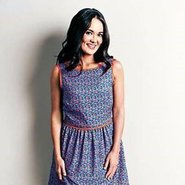 With Liam Benson, Shahmen Suku and Emma Maye Gibson, moderated by Yumi Stynes
Wednesday 8 May 2019, 6.30pm
Duration 30 minutes
Location: Entrance court
Free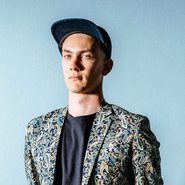 Wednesday 1 & 8 May 2019, 7.30pm
Duration 1 hour
Location: Entrance court
Free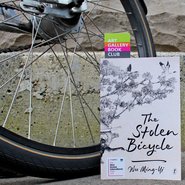 The Stolen Bicycle by Wu Ming-Yi
Wednesday 10 April 2019, 6pm
Wednesday 1 May 2019, 6pm
Wednesday 15 May 2019, 6pm
Duration 2 hours
Location: Study room
Charges apply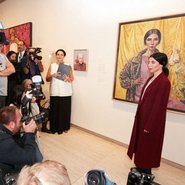 Hear from the prize winner and finalists
Image: Yvette Coppersmith
Wednesday 15 & 22 May, 2019, 6.30pm
Duration 30 minutes
Location: Entrance court
Free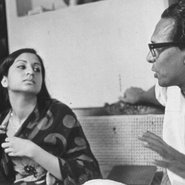 Wednesday 22 May 2019, 7.15pm
Duration 1 hour, 40 minutes
Location: Domain Theatre
Free, bookings recommended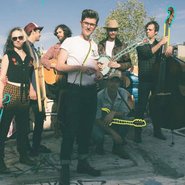 A unique blend of bluegrass, country, gospel and folk
Wednesday 15 & 22 May 2019, 7.30pm
Duration 1 hour
Location: Entrance court
Free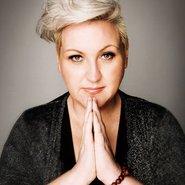 Presented in partnership with Vivid
Wednesday's 29 May and 5 & 12 June, 2019, 6.30-7pm
Duration 30 minutes
Location: Entrance court
Free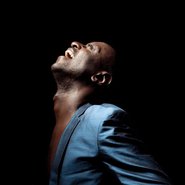 Presented in partnership with Vivid
Wednesdays 29 May, 5 & 12 June 2019, 7.30-8.30pm
Duration 1 hour
Location: Entrance court
Free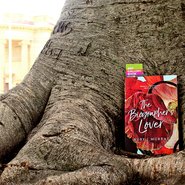 The Biographer's Lover, by Ruby J Murray
Wednesday 12 June 2019, 6pm
Wednesday 26 June 2019, 6pm

Duration 2 hours
Location: Study room
Charges apply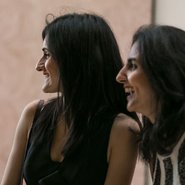 A half-hour introduction to the exhibition