Viewing only:
Coming Art After Hours events (view
Calendar
)
The Art Gallery of NSW is open late on Wednesdays for Art After Hours.
Admission is free, although charges may apply to some special exhibitions.
You can visit all the exhibitions and galleries as well as events including talks, films and music.
See also: Art After Hours weekly event calendar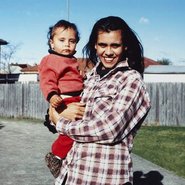 Image: Brenda L Croft Mary Mumbulla and Murri Craigie, from the series The Big Deal is Black (detail) 1993, Art Gallery NSW © Darren Sylvester.
Wednesdays July 4, 11, 18, 2018, 5.30pm
Duration 30 minutes
Location: Yiribana Gallery
Free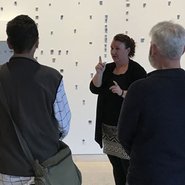 For visitors who are deaf or hard of hearing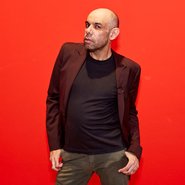 Art After Hours' deadly art game show
Wednesdays 11 & 18 Jul, 2018, 6.30pm
Duration 30 minutes
Location: Entrance court
Free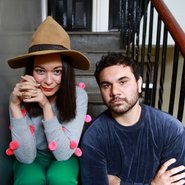 Wednesday 11, 18 July 2018, 7.30pm
Duration 1 hour
Location: Entrance court
Free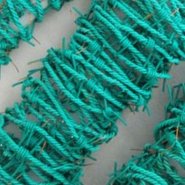 Hear the artist discuss her work
Image: Reena Saini Kallat Woven chronicle (detail of materials) © Reena Saini Kallat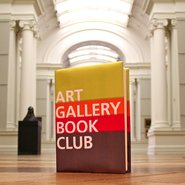 Wednesday 11 July 2018, 6pm
Wednesday 25 July 2018, 6pm
Duration 2 hours
Location: Study room
Charges apply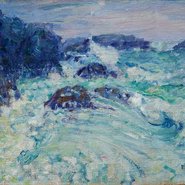 Australians in France
Image: John Russell Rough sea, Morestil c1900 (detail), Art Gallery of New South Wales
Wednesdays 6.30pm
25 July-8 August 2018
Duration 30 minutes
Location: Entrance court
Free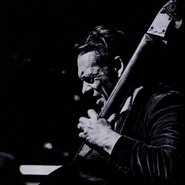 A contemporary twist on old world classics
Image: Jonathan Zwartz as part of Glass.
Wednesday 25 July, 1 & 8 August 2018, 7.30pm
Duration 1 hour
Location: Entrance court
Free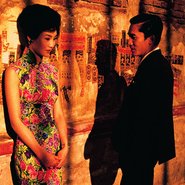 Icons of Chinese cinema
Image: Still from In the mood for love
Wednesdays 2pm & 7.15pm, Sundays 2pm
20 June - 26 August 2018
Some with live music accompaniment
Location: Domain Theatre
Free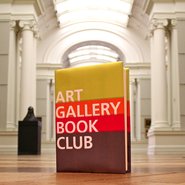 Duration 2 hours
Location: Study room
Charges apply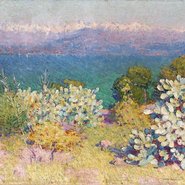 Short talks by experts
Image: John Russell In the morning, Alpes Maritimes from Antibes 1890–91 (detail) National Gallery of Australia, Canberra,