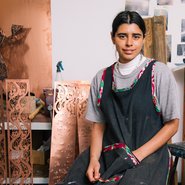 Presented by the Youth Collective
Image: Shireen Taweel. Photograph: Jacquie Manning, courtesy of Parramatta Artist Studios.
Saturday 29 September 2018, 12- 3pm
Free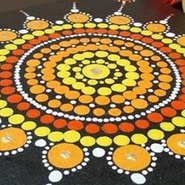 Wednesday 3 & 10 Oct 2018, 6pm
Duration 2 hours
Location: Entrance court
Free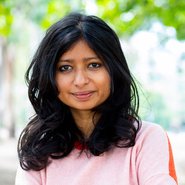 Conversations on contemporary South Asian art
Image: Neha Kale. Photo by Laura Mangen.
Wednesdays 6.30pm
3 October 2018
10 October 2018

Duration 30 minutes
Location: Upper Asian gallery
Free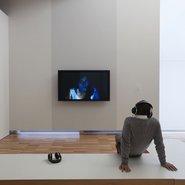 Hear from exhibition project officer Katy Preston
Installation view of Nalini Malani's in search of vanished blood 2012 in the exhibition Fearless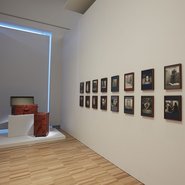 Hear from exhibition designer Belqis Youssofzay
Image: Dayanita Singh Suitcase museum 2017-18 at the Art Gallery of NSW © Dayanita Singh