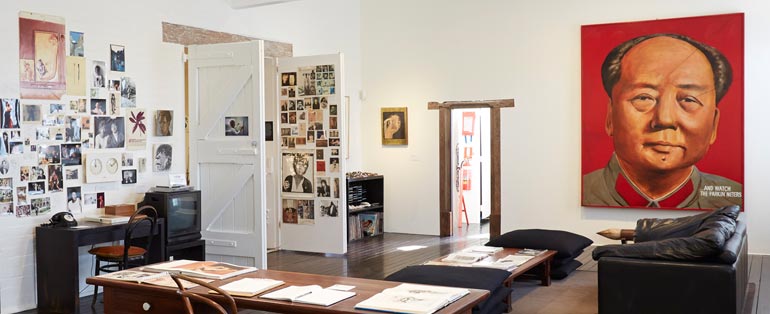 Installation view, Brett Whiteley Studio
What's on
Are you planning to visit the Studio?
Due to COVID-19 restrictions, we've had to make changes to our normal operations.
Read the latest Studio visit information
Events at the Studio
All events have been temporarily suspended to protect the health of all visitors and staff and minimise the spread of COVID-19.
We look forward sharing an updated event program soon.
Current exhibitions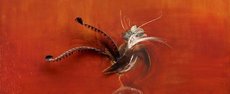 In drawings, paintings and sculpture, Brett Whiteley expresses his joy, humour and love through birds.