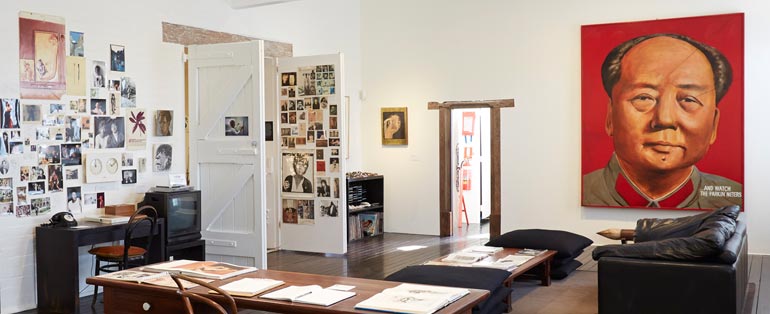 Installation view, Brett Whiteley Studio
What's on
Current exhibitions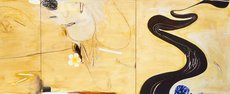 Showcases Brett Whiteley's affinity with the land west of Sydney – encompassing Bathurst, Oberon, Sofala and beyond.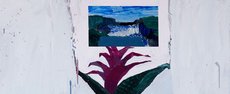 Begun in 1999, this scholarship for young Australian painters is now in its 19th year. Its inspiration was the profound effect international travel and study had on the artist Brett Whiteley.
Coming exhibitions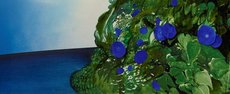 From Bondi to Byron Bay, the beach was an ideal location for Brett Whiteley to stage his extraordinary figures interacting with each other, the sand and sea.
Coming events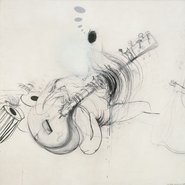 Music recitals at the Brett Whiteley Studio, Surry Hills
Image: Brett Whiteley Shankar 1966, gift of Mrs Graham Ducker 1971 © Wendy Whiteley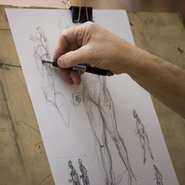 Six-week workshop at the Brett Whiteley Studio, Surry Hills
Saturdays 10.30am - 12.30pm
Term 1: 11 February - 18 March 2017
Term 2: 6 May - 10 June 2017
Term 3: 5 August - 9 September 2017
Term 4: 21 October - 25 November 2017
Duration 2 hours
Location: Brett Whiteley Studio, Surry Hills
Charges apply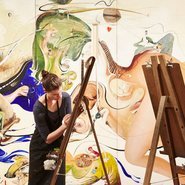 Six-week drawing workshop at the Brett Whiteley Studio, Surry Hills
Image: Brett Whiteley Studio with Whiteley's Alchemy 1972-73 © Wendy Whiteley
Saturdays 1.30-3.30pm
Term 1: 11 February - 18 March 2017
Term 2: 6 May - 10 June 2017
Term 3: 5 August - 9 September 2017
Term 4: 21 October - 25 November 2017
Duration 2 hours
Location: Brett Whiteley Studio, Surry Hills
Charges apply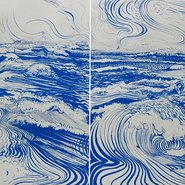 A tour and drinks at the Brett Whiteley Studio, Surry Hills
Image: Brett Whiteley The divided unity 1974 (detail) © Wendy Whiteley
Touring exhibitions