New transmissions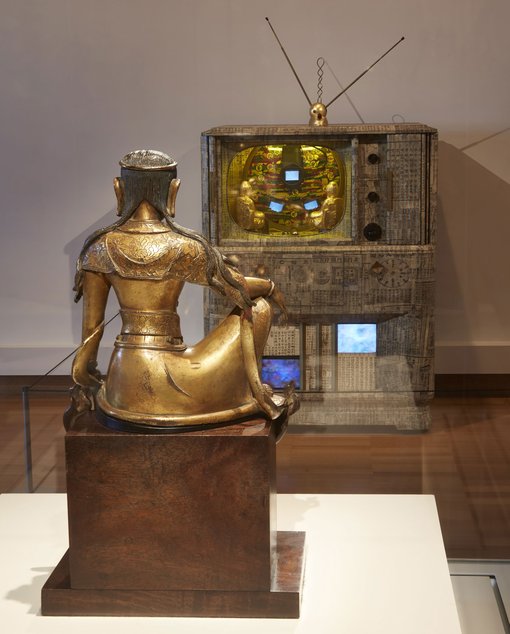 Nam June Paik's Buddha Game, 1991 in conversation with a Figure of Bodhisattva from 1279-1368
I've been spending a lot of time with the Conversations through the Asian collections exhibition. The conversations of the title are created by placing the works of contemporary Asian artists such as Nam June Paik, Gaijin Fujita, Lindy Lee and Jumaadi, alongside a selection of historical artworks that have inspired them. These connections between past and present have provided the perfect setting for our first experiments with indoor-positioning technology over the two levels of the Asian galleries.
Like many museums and galleries we want to be able to send relevant content to our visitors based on where they're standing in the building. Our newly launched Conversations guide app, designed, built and produced with our partners Art Processors, is a first step toward delivering this new visitor experience Gallery wide. The app enables your smartphone device to communicate with iBeacons placed around the gallery to pinpoint your location and deliver content relevant to the artworks around you.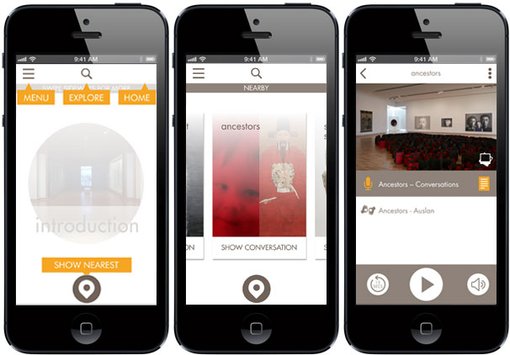 The Conversations exhibition has also given us the opportunity to rethink our content offering. There is still the familiar audio-guide content but the the conversation between artworks from the past and present breathes new life into an old format. Head curator of international art Justin Paton leads you through many of the conversations in the exhibition and we plan to add more voices, like those of some of the living artists featured in the exhibition.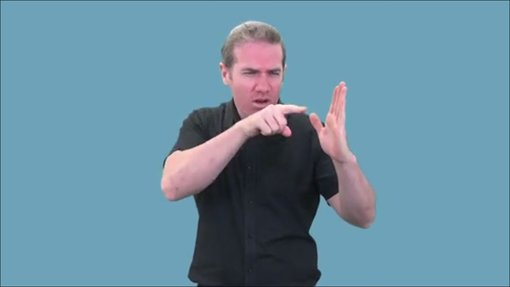 This layered approach to content has allowed us to offer accessible options more seamlessly than ever before. For the Conversations guide we partnered with the Conexu foundation to produce Auslan video for the hearing impaired and deaf. Our plan is to deliver other accessible options like audio descriptions in the future.
The Conversations exhibition ends in mid-February next year but our experiments with transmission and content creation will be continuous. We've learned a lot about Asian art and location-based mobile-content delivery over the course of this year and our next step will be to do some user-testing to find out how we can make your experience of engaging with mobile content in the Gallery even more compelling.
The Conversations guide app is available for download now from the App store and Google Play.
The Conversations guide app was supported by our VisAsia members.
Previous post: Caring for the ancestors
Next post: Creating a self-destroying work of art

October 30 2015, 12pm
by Francesca Ford
Manager of digital content