Supernova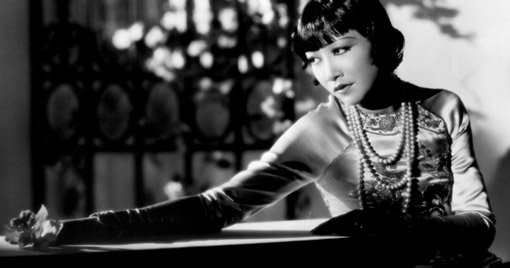 Anna May Wong
'Miss Wong was an impressive figure in a slim black frock, ankle-length and slit to the knees, to display long white trousers of embroidered sheer. She added a smooth black turban, with a gold ornament, and a silver fox cape!' read a report in the Sydney Morning Herald on 5 June 1939.
The arrival of a glamorous Hollywood celebrity had Sydney's tabloids in a tizzy. Anna May Wong was no ordinary star. Born in Los Angeles in 1905 to second-generation Chinese parents, Wong broke into Hollywood at a time when studios baulked at screen-testing actresses of colour. In the 1920s, Wong's screen persona was limited by strict miscegenation laws which banned the representation of interracial romance. Tired of being cast as exotic victim (The toll of the sea, 1922) or diabolical vamp (Thief of Bagdad, 1924), Wong escaped to Europe.
In London and Berlin, Wong became a sensation. She landed leading roles in acclaimed blockbusters (Song, 1928; Pavement butterfly, 1929) and moved in circles that stretched from Walter Benjamin and Paul Robeson to Shanghai Express co-star Marlene Dietrich. Wong's performance in EA Dupont's astonishing 1929 British film noir Piccadilly launched her as a major international star. By the 1930s, Anna May Wong was the transnational symbol of cosmopolitan Chinese-American female stardom.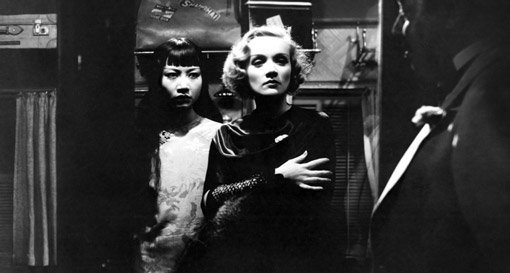 How did Wong's star image translate in late 1930s Australia? On the cusp of World War Two, Wong was invited to tour the Tivoli vaudeville circuit. Cinesound newsreel operators captured the arrival of an actress whose intersectional identity – as Hollywood's first Chinese-American star – was confronting to white Australia. Recently digitised footage gives a fascinating look at an actress dexterously performing multiple star personas. In one frame, Wong, the bejeweled Hollywood diva, plays it up for the starved antipodean paparazzi. In the next, Wong, the cultural ambassador, is welcomed by the Consul-General of China and greets her fans in Mandarin.
For the three months that Anna May Wong spent in Australia, she leveraged the social capital of her stardom. In newspaper interviews, she decried Hollywood typecasting: 'I have been sinister so long. It becomes boring in the finish.' She mixed with Sydney's Chinese community and attended a ball thrown in her name by the Young Chinese Relief Movement. In her outspoken visit to Australia, Wong harnessed her celebrity to advocate for diverse screen presences.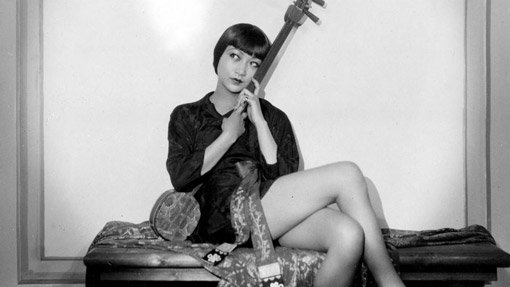 The Gallery's latest film season Starburst pays tribute to Anna May Wong and three trailblazing counterparts: Ruan Lingyu, Maggie Cheung and Zhao Tao. Following the overwhelming success of last year's Asian New Waves film series, Starburst spotlights Chinese cinema from 1930s golden age Shanghai to the Hong Kong New Wave. This film season features dreamy melodrama in Wong Kar Wai's Hong Kong, epic wuxia and surreal theme-park comedies set in Beijing. Wong stars in Shanghai Express and Picadilly, screening between 4 and 15 July.
A version of this article first appeared in Look – the Gallery's members magazine
Previous post: Signs of the Cast Shadow Master
Next post: Dendrochronologists do it with trees

July 03 2018, 3pm
by Ruby Arrowsmith-Todd
Curator, film