This is so contemporary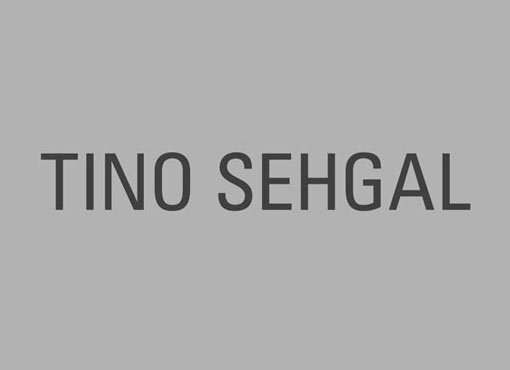 This week the Art Gallery of NSW launches Kaldor Public Art Project 29 – This is so contemporary by internationally acclaimed artist Tino Sehgal – a piece that breaks all the rules and triggers anarchic and sometimes joyous encounters between the public and the 'interpreters' who bring the work to life.
As Sehgal has said of his work: 'The only thing that's expended is human energy; it's this idea of how to make art without any visible trace, without any residue.'
Working on Sehgal's piece at the Gallery has been uniquely challenging and rewarding. His art deliberately resists the codes and conventions of major art museums: there are no wall labels or signs announcing the exhibition, no catalogues or brochures associated with it, and most importantly, no photography – official or otherwise (which is why there's no image to accompany this blog post).
Sehgal's strict ban on photography is very difficult to police; cameras are everywhere and they are now a central part of how people engage with museums, often seeing mediated through the lens.
The difficulty of enforcing Sehgal's photography ban in fact highlights our culture's dependence on photography and its pervasive presence within our lives. Sehgal's refusal of photographic documentation asks us to let go of our desire to record and, in so doing, to hold onto our experience. Because we only have the experience, we are forced to focus on it and to participate in it.
So come along to the Gallery between 6 and 23 February to experience this work for yourself – it's the only way that you will really know what I'm talking about.
Previous post: Illuminating installation
Next post: Hormones smashed me pretty hard as a teen

February 05 2014, 12pm
by Macushla Robinson
Curatorial assistant (until October 2015)