Is this your first time?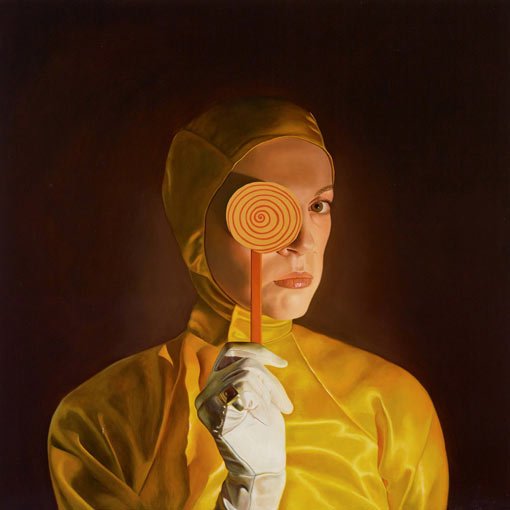 Rebecca Hastings The onesie, Archibald Prize 2014 finalist
Some people think the Archibald, Wynne and Sulman Prizes are always full of the same old faces. This year, there's a flock of finalists who've never been selected for the competition before. One – Rebecca Hastings – has debuted with a work in both the Archie and the Sulman. Michael Johnson has not only been selected for the first time, but has won the Wynne! And another Wynne debutante, John Webb, has won the Trustees' Watercolour Prize.
In the 2014 Archibald and Sulman, almost half the finalists are newbies – 24 out of 54 and 15 out of 35 respectively. And 12 of the 39 Wynne finalists have never been hung previously in this exhibition.
Introducing our first-timers…
Archibald
Michael Bales | Mike Barnard | Jandamarra Cadd | Eliza Cameron | Samuel Rush Condon | Anh Do | Michael Fairweather | Rebecca Hastings | Sophia Hewson | Dapeng Liu | Bridgette McNab | Paul Mallam | Julian Meagher | Mia Oatley | Nicolee Payne | Jason Phu | Troy Quinliven | Jude Rae | Sally Ross | Mariola Smarzak | Martin Tighe | Mirra Whale | Lee Wise | Zoe Young
In addition, there are three Archibald debutantes who had previously been in one of the other prizes: Tim Maguire who has been a Wynne and a Sulman finalist | Paul S Miller also a past Wynne and Sulman finalist | Qiang Zhang who was a Wynne finalist previously.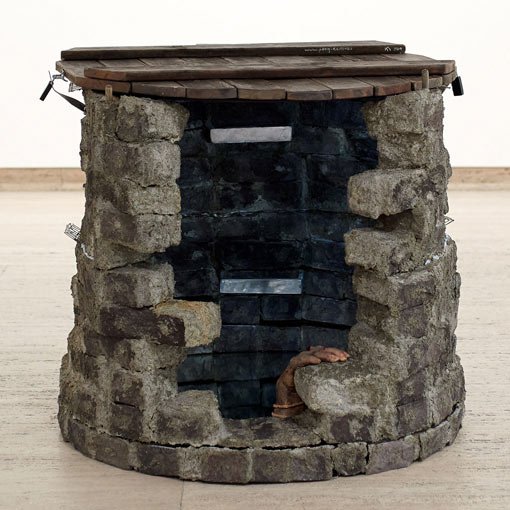 Wynne
Max Berry | Steve Burley | Pablo Byass | James Drinkwater | Michael Johnson | Max Mannix | Lucy Moloney | Yinarupa Nangala | Stephen Pong | Tim Silver | Andrew Tomkins | John Webb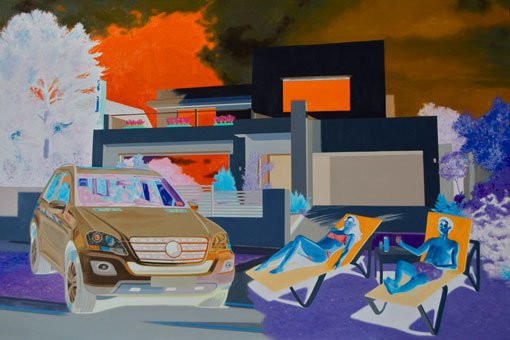 Sulman
Greg Ades | Richard Baxter | Leo Coyte | Henry Curchod | Craig Handley | Rebecca Hastings | Richard Knafelc | Eleni Nakopoulos | Halinka Orszulok | Cameron Potts | Joel Rea | Leo Robba | Sandra Sacilotto | Ruvé Staneke | Phil Aston Williams
What's it like to be part of Archibald, Wynne and Sulman for the first time? Find out about Martin Tighe's experiences when he and his subject Emma Ayres talk to Richard Morecroft at Art After Hours on 13 August 2014.
Previous post: Now is the time for nō
Next post: Have I got your attention?

July 21 2014, 9am
by Kirsten Tilgals
Online producer