Hormones smashed me pretty hard as a teen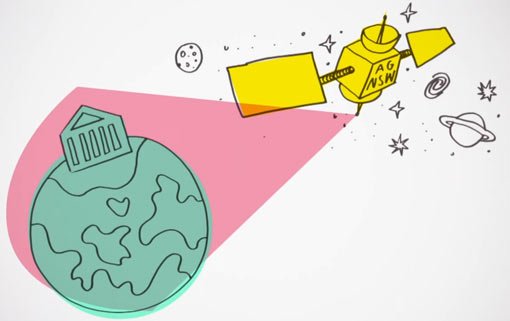 Hormones smashed me pretty hard as a teen.
Every time I'd open my mouth to speak I'd channel simultaneously the deepest baritone bass imaginable interspersed with the abrasive sound of fingernails down a chalkboard. It was a bizarre scratchiness, as if a DJ had sampled the shriek of a miner bird and used it to set the tone on a drone techno track. Seriously it was out of control.
After years of this dissonant cacophony I was somewhat hesitant to ever speak, feeling a little powerless under the greater contingent and mutating forces of the universe. Thankfully, just as in some coming-of-age film, it ended with a drunken kiss at a suburban fairground. The kiss, I guess, set off a chain reaction, triggering the testosterone-hungry nodes in my throat to eliminate that undesirable shrill from my vocal spectrum.
Whatever the case, that younger me would never have imagined his voice would one day miraculously level out. Beyond that, to end up making public announcements at the Art Gallery of NSW comfortably was completely unexpected, and being asked to voice over a lovely hand-drawn animation about the Gallery (which you can view below) was a delight.
Recently I reduced my hours at the Gallery to focus a bit more on my own personal creative direction, painting, writing and a bit of pondering, but working at the member and information desks I've had a pretty frontline view of the place for the last seven years. I've watched it evolve with the ever-shifting needs of both art and the public (two pretty vast parameters!).
Just like the journey of my vocal chords, the exact future of the museum is not only unforeseeable but unfore-hearable and unfore-everthing-elseable. However at the dawn of a massive expansion and make over for the art gallery, this seems to be one of those opportune moments – like scoring a kiss – where the randomness dissipates and we can build something well matured and pleasantly unexpected. As we humans seek new states of experience, physical and virtual, from art and entertainment, I'm proud to be voicing the Gallery's next steps as a public resource of expanding knowledge and enjoyment.
Previous post: This is so contemporary
Next post: Rallying

March 05 2014, 3pm
by Phil Aston Williams