Frank Watters gift
Frank Watters at his Darlinghurst home, 2018
Frank Watters, co-director of Watters Gallery in Sydney, has made an exceptionally generous gift to the Art Gallery of NSW of over 30 artworks from his personal collection.
Frank lived with these works for many years in an apartment filled floor to ceiling with art. They reflect the strength, humour and humanity as well as the anarchic flair of the art that shaped the history of Watters Gallery.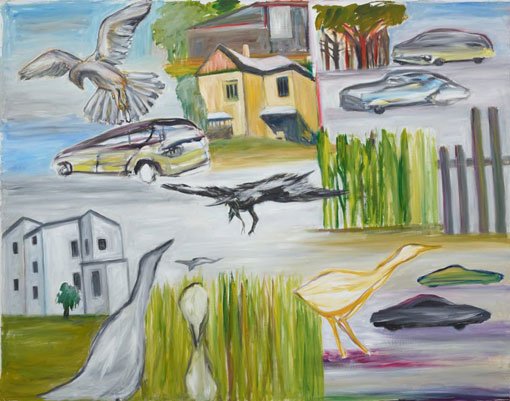 Frank Watters established the gallery, along with co-directors Geoffrey and Alexandra Legge, in 1964 and it has since become a Sydney institution.
Renowned as a hub for experimental practices, Watters Gallery has nurtured the careers of an impressive rollcall of artists and has left an indelible and significant mark on Sydney's cultural and artistic life. In November, it will close after 54 years.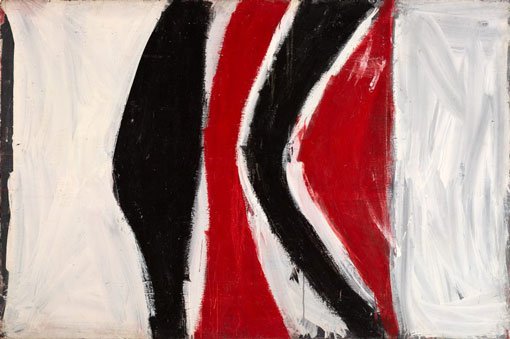 Frank Watters' private collection grew from his rapport with, and admiration for, the artists his gallery exhibited and supported. From Tony Tuckson to Richard Larter, Pat Larter, Vicki Varvaressos, Ken Whisson and Chris O'Doherty, the works gifted embody the bold and wild creativity that has characterised Watters Gallery exhibitions and include some of the most significant pieces by its artists.
A selection from this gift is currently on display in the Art Gallery of NSW's 20th- and 21st-century Australian galleries, and the works by Tuckson will included in the exhibition Tuckson: the abstract sublime.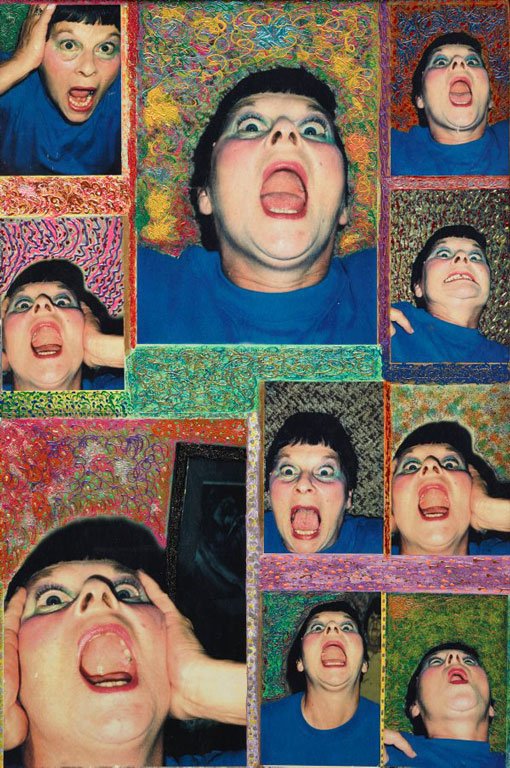 Previous post: Mapping connections
Next post: Different journeys

November 06 2018, 10am
by Denise Mimmocchi
Senior curator, Australian art