Asian new waves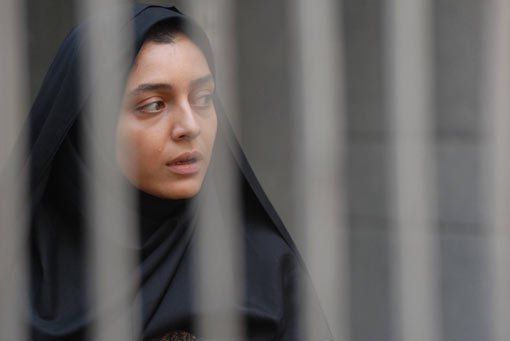 Still from the 2011 Iranian film A separation, directed by Asghar Farhadi
Award-winning Iranian film director Asghar Farhadi has made headlines recently as he won't be attending the 2017 Academy Awards where his latest film The salesman is nominated for an Oscar for best foreign-language film.
One of Farhadi's earlier films, A separation, won the 2011 Academy Award in that category as well as the coveted Golden Bear at the Berlin Film Festival. We'll be screening that film in March, along with other films from Iran and from China and Taiwan, as part of the Gallery's latest film series Asian new waves, which registers the climate of 25 years of vibrant and vital filmmaking in those countries.
Every nation's cinema is influenced by its social and political history. For Iran, China and Taiwan, the 20th century was often a time of political turmoil. The resulting ferment provoked writers, directors and producers to re-examine history as well as bureaucratic and social conventions. As the political climate shifted during the 1980s and 90s, filmmakers took advantage of a relaxation in censorship laws and a decrease in government scrutiny to tackle previously forbidden subjects. Emphasising a personal and artistic vision, they produced stories rich in symbolic meaning, highlighting ironies and absurdities rather than directly challenging political regimes.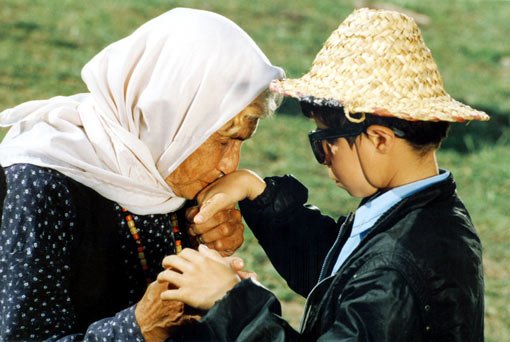 Iran has been lauded as one of the most remarkable exporters of cinema during this time. Despite the country having fought a disastrous war with Iraq, after 1983 the cinema prospered as the Iranian government began to provide financial assistance. A change in the ruling powers encouraged a whole new generation of filmmakers such as Jafar Panahi, Majid Majidi, Amir Naderi and Abbas Kiarostami. Iran's art cinema evolved as one of auteurs whose unique vision gave their films a distinctive poetic quality. Landscape-oriented and warmly humanist – often featuring non-professional actors with women and children centre stage – the films gave rise to a national cinematic aesthetic now termed the Iranian New Wave.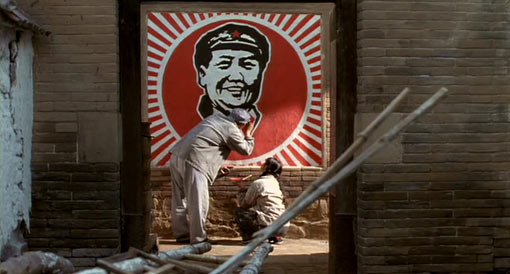 Chinese cinema's celebrated Fifth Generation directors began their filmmaking careers at the Beijing Film Academy when it re-opened to students in 1978 following the end of the Cultural Revolution. Heralding a particularly creative moment in the history of Chinese cinema, the graduates represented a distinct break, both politically and aesthetically, from earlier generations. Fifth Generation films were characterised by realism, powerful social commentary, spectacular visual imagery and high production values. They were often intimate portraits of rural or village life and offered a window into the lives of ordinary people and the rapidly changing nature of Chinese society. Gaining recognition internationally, filmmakers such as Chen Kaige, Zhang Yimou, Zhang Zeming and Tian Zhuangzhuang revitalised the reputation of Chinese cinema during the 1980s and early 90s.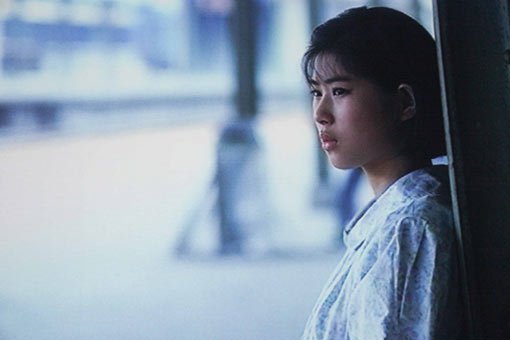 The New Taiwanese Cinema was born in the early 1980s when the Government Information Office decided to cultivate and encourage the more serious and talented of the country's younger directors. The most celebrated of these was Hou Hsiao-hsien whose subtle mix of the political with the personal resulted in works with a spirit of absolute empathy between the director and his characters. Typified by long takes and static camera work, Hou's films have a remarkable poise and rhythm, an elegance that is matched by a deep sense of melancholy and beauty.
Asian new waves screens on Wednesdays and Sundays from 8 February to 28 May 2017. It is shown in association with the exhibition Beyond words: calligraphic traditions of Asia, which is on display until 30 April.
Previous post: Nude encounters
Next post: Meet the admen

February 02 2017, 12pm
by Robert Herbert
Curator, film (until June 2017)