Menu
from the Jacques and Natasha Gelman Collection 25 Jun – 23 Oct 2016
Get closer to Frida and Diego

Access and share exclusive stories about the artists, artworks, photos and special offers.
Audio
Art Gallery of NSW education curator Josephine Touma gives an introduction to the exhibition 'Frida Kahlo and Diego Rivera: from the Jacques and Natasha Gelman Collection'
Image credit: 'The love embrace of the universe, the Earth (Mexico), Diego, me and Señor Xólotl', 1949. The Jacques and Natasha Gelman Collection of Mexican Art © 2016 Banco de Mexico Diego Rivera Frida Kahlo Museums Trust, Mexico DF
Listen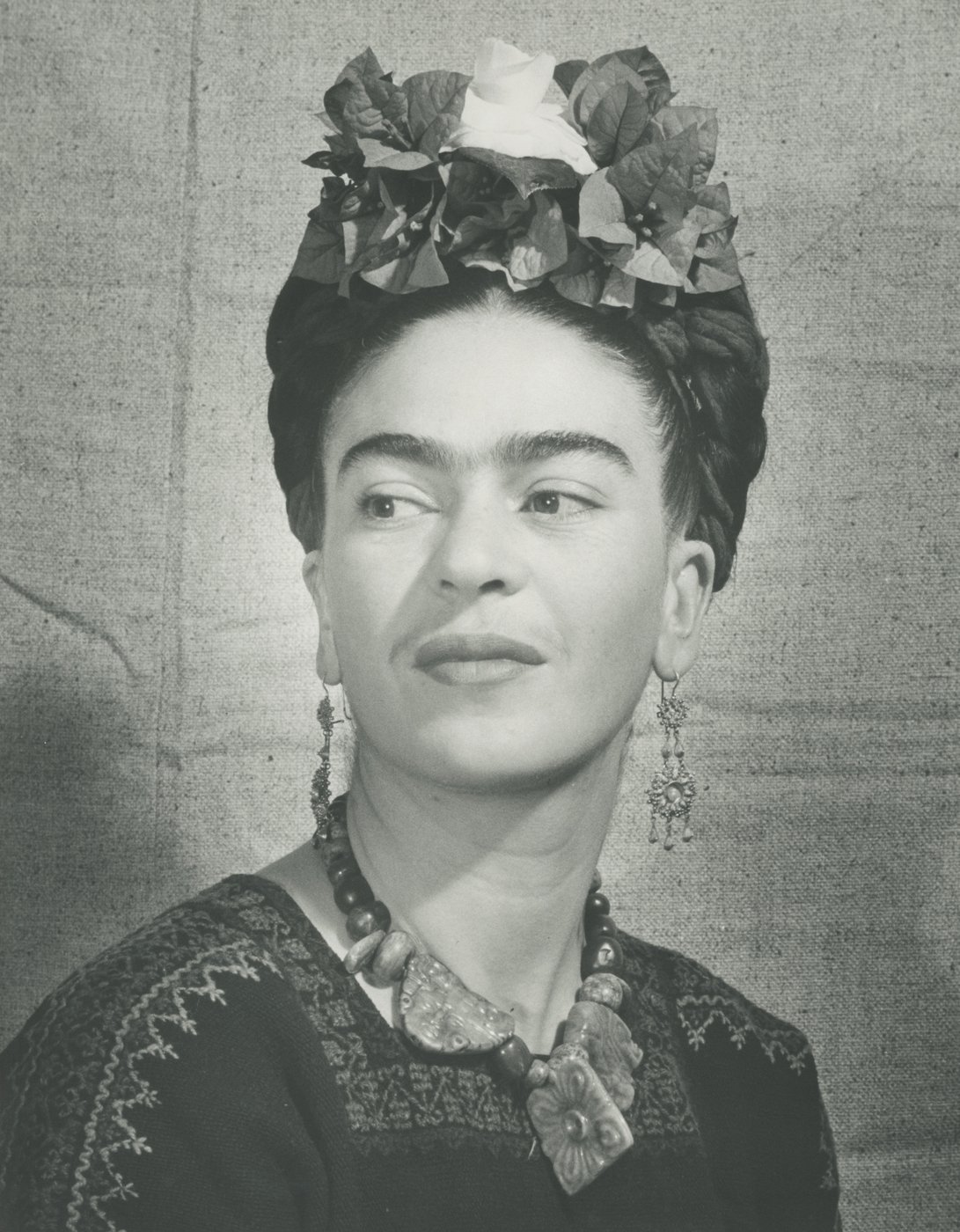 Frida Kahlo 1907 - 1954
Frida Kahlo is one of the most adored artists of our time. Her auto-biographical paintings were a new approach to exploring female experience that would influence generations of women artists. When young she was in an accident that defined her life and art. Recovering from a broken spine, pierced womb and multiple other injuries, she began to paint. Today she is a national treasure in Mexico, and an icon throughout the world. Image: Bernard Sliberstein, 'Frida with flowers in her hair', c1940
Congratulations!

To our Frida Kahlo and Diego Rivera competition winner Loretta O'Neill from NSW
Frida's self-portraits: identity and style
Read All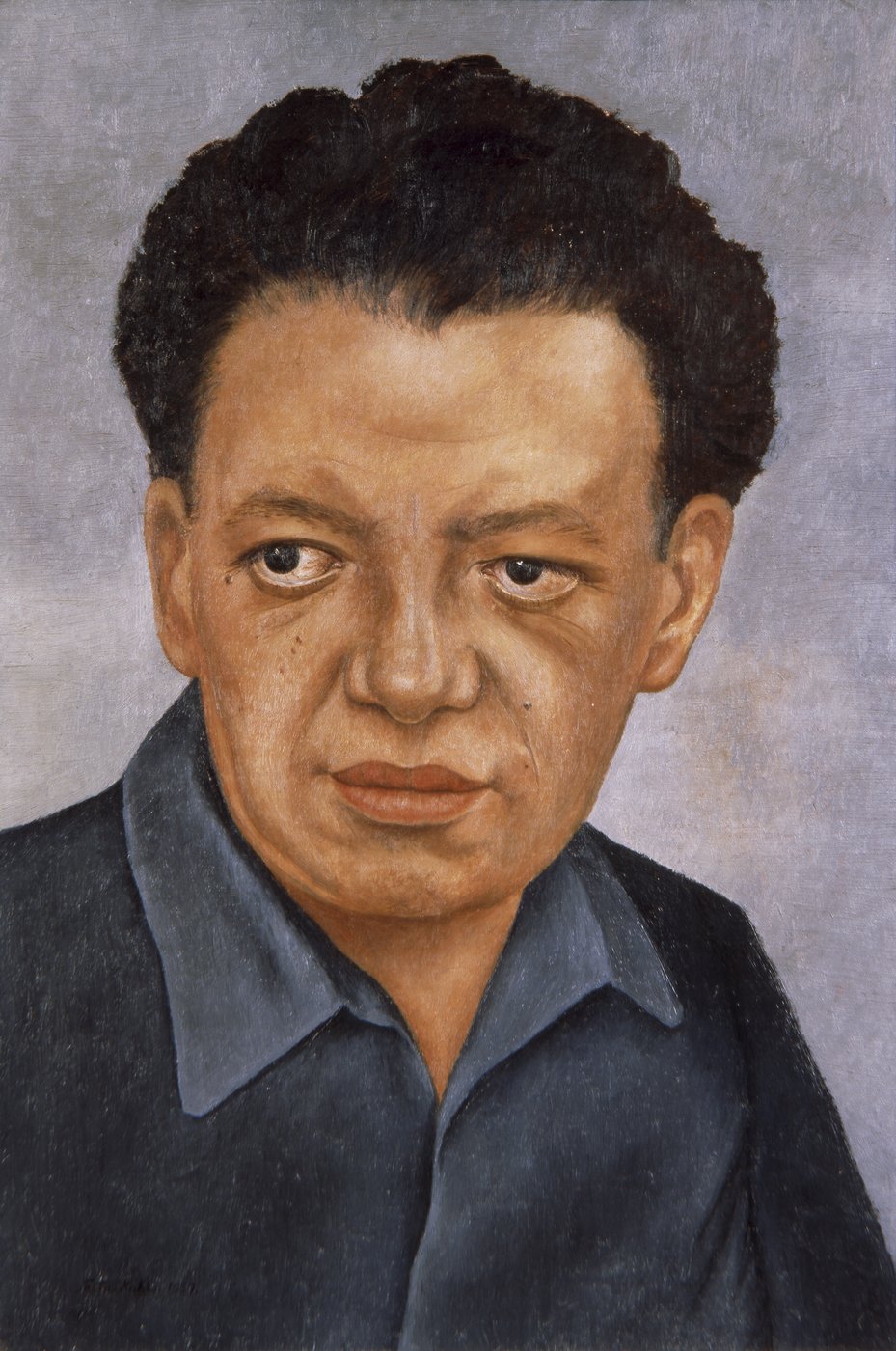 Diego Rivera 1886 - 1957
One of the greats of post-revolutionary Mexican art, Diego Rivera helped define our understanding of modern Mexico. He was an avant-garde painter in pre-WWI Paris, friends with Picasso, Modigliani and Mondrian. When back home he became a leading communist figure and worked tirelessly over decades making murals that represented and educated the people of Mexico; monumental images that matched his powerful personality. Image: Frida Kahlo 'Portrait of Diego', 1937
The making of the artists: Frida and Diego's artistic connections
Read All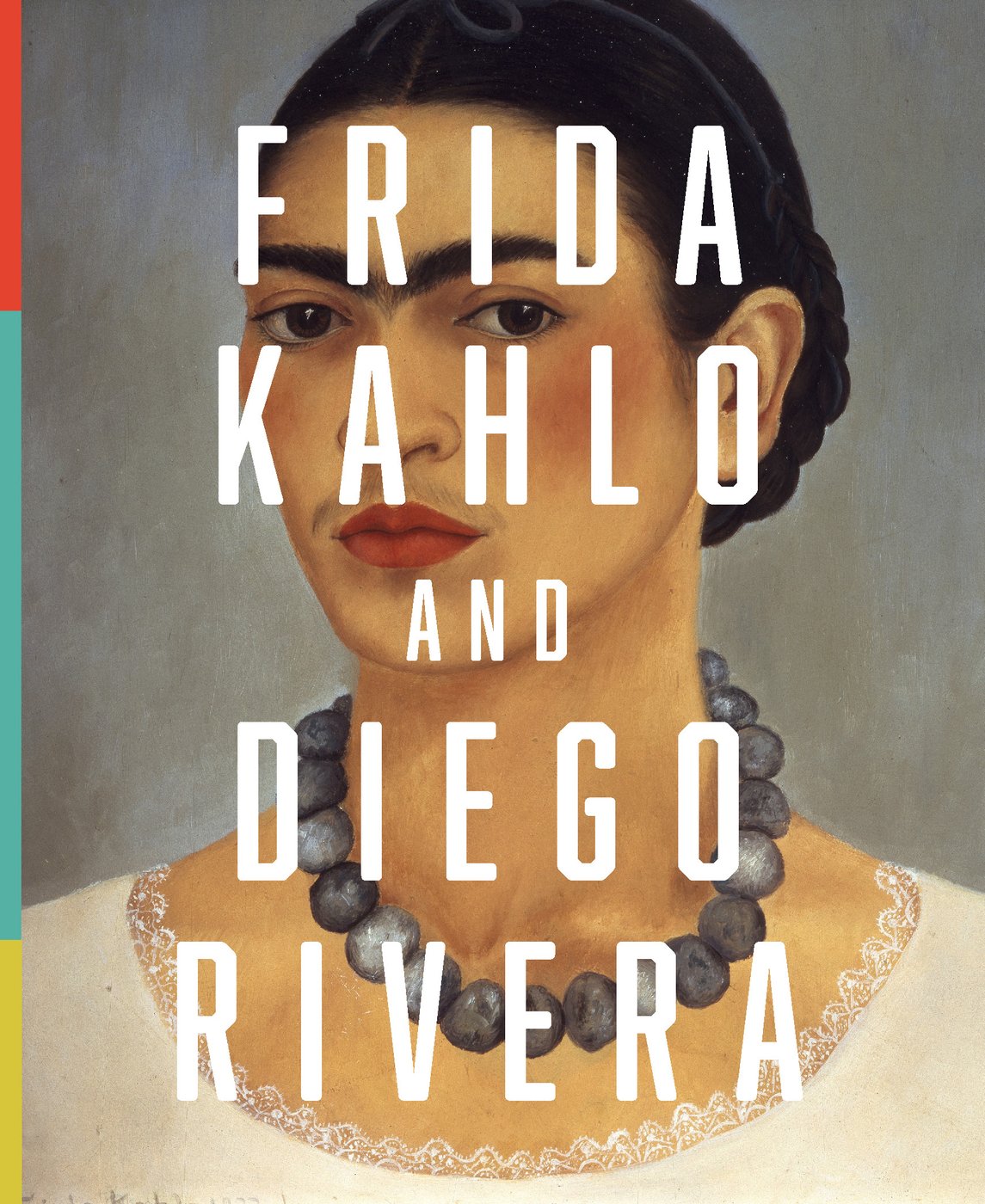 Frida Kahlo and Diego Rivera : From the Jacques and Natasha Gelman Collection
$9.95 AUD
Gallery shop