Menu
In the lead up to the exhibition The essential Duchamp, six poets were asked to respond creatively to Marcel Duchamp, the artistic giant of the 20th century who ushered in an age of conceptual art.
Read All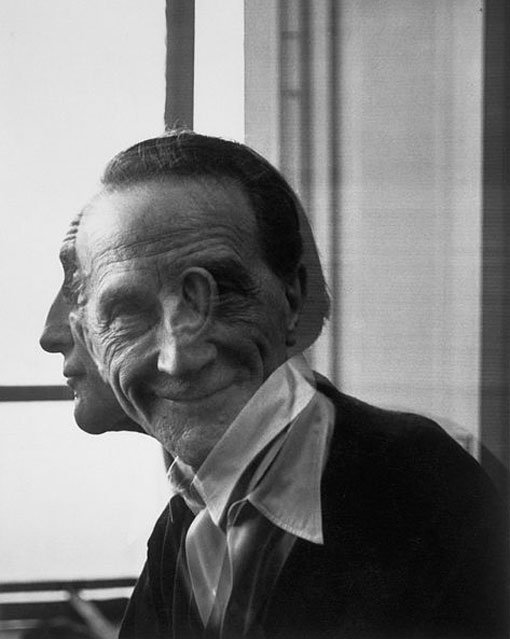 Marcel Duchamp: from A to Z
A beginner's guide to Marcel Duchamp, one of the 20th century's most original artistic figures and subject of 'The essential Duchamp' exhibition.
Continue Reading
I am interested in ideas, not merely in visual products.