Menu
Dora Ohlfsen and the facade commission
12 Oct 2019 – 8 Mar 2020
Discover the 100-year-old story of the Gallery's unfinished facade: meet the unsung artist originally invited to make a sculpture for above the entrance doors and explore six contemporary creative proposals for the space.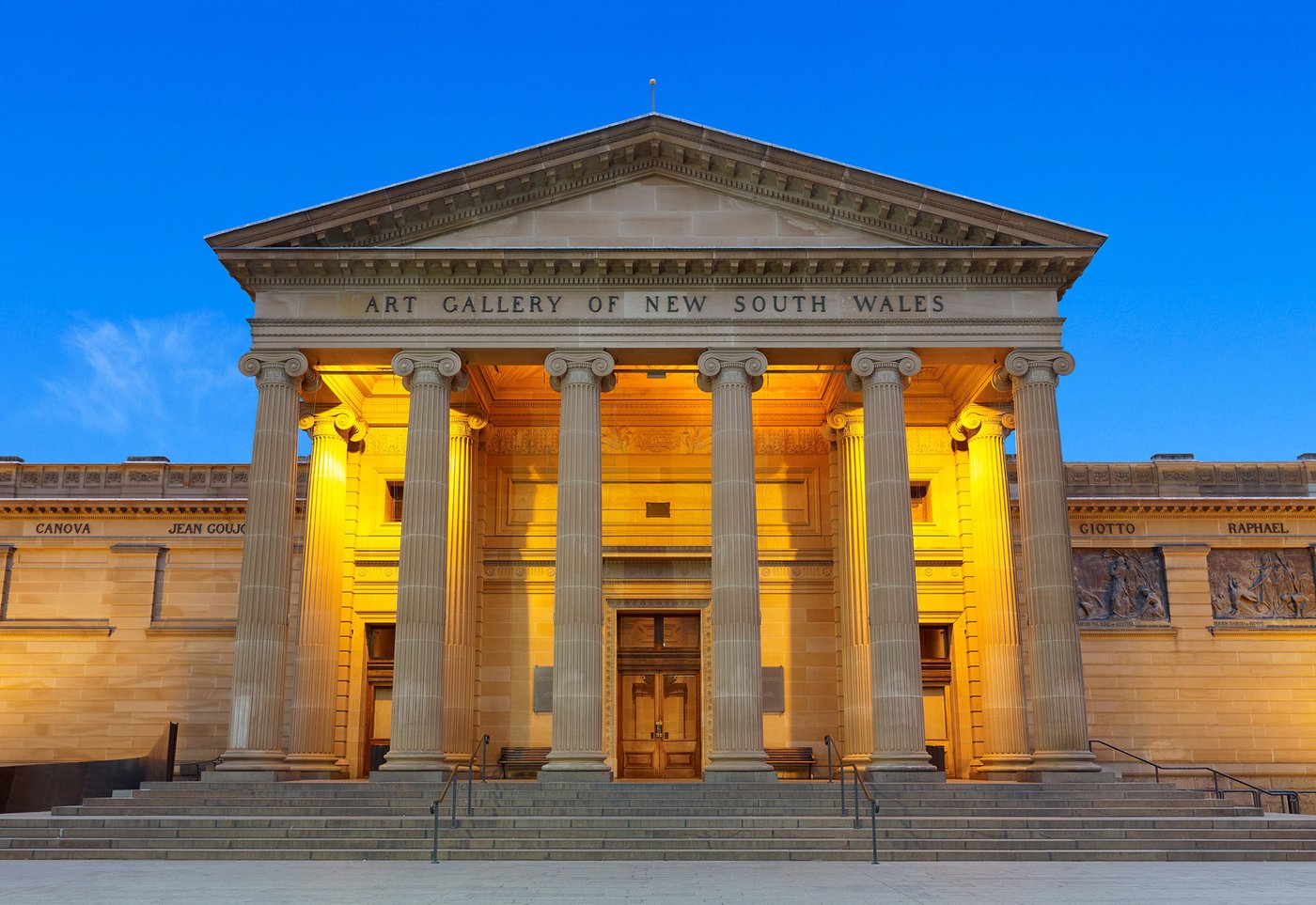 About the exhibition
On the facade, or front, of the Art Gallery of NSW there are several spaces intended for decorative bronze panels that were never realised. Perhaps the most important of those still 'empty', is the one above the Gallery's grand entrance doors. In 1913, the Gallery trustees commissioned the expatriate Australian artist Dora Ohlfsen (1869-1948) to sculpt a classical Greek chariot race in low relief for it. Though Ohlfsen worked on the piece for many years and her designs were approved, in 1919 the commission was abruptly cancelled. One hundred years later, this exhibition examines the original commission and some exciting contemporary proposals for the space.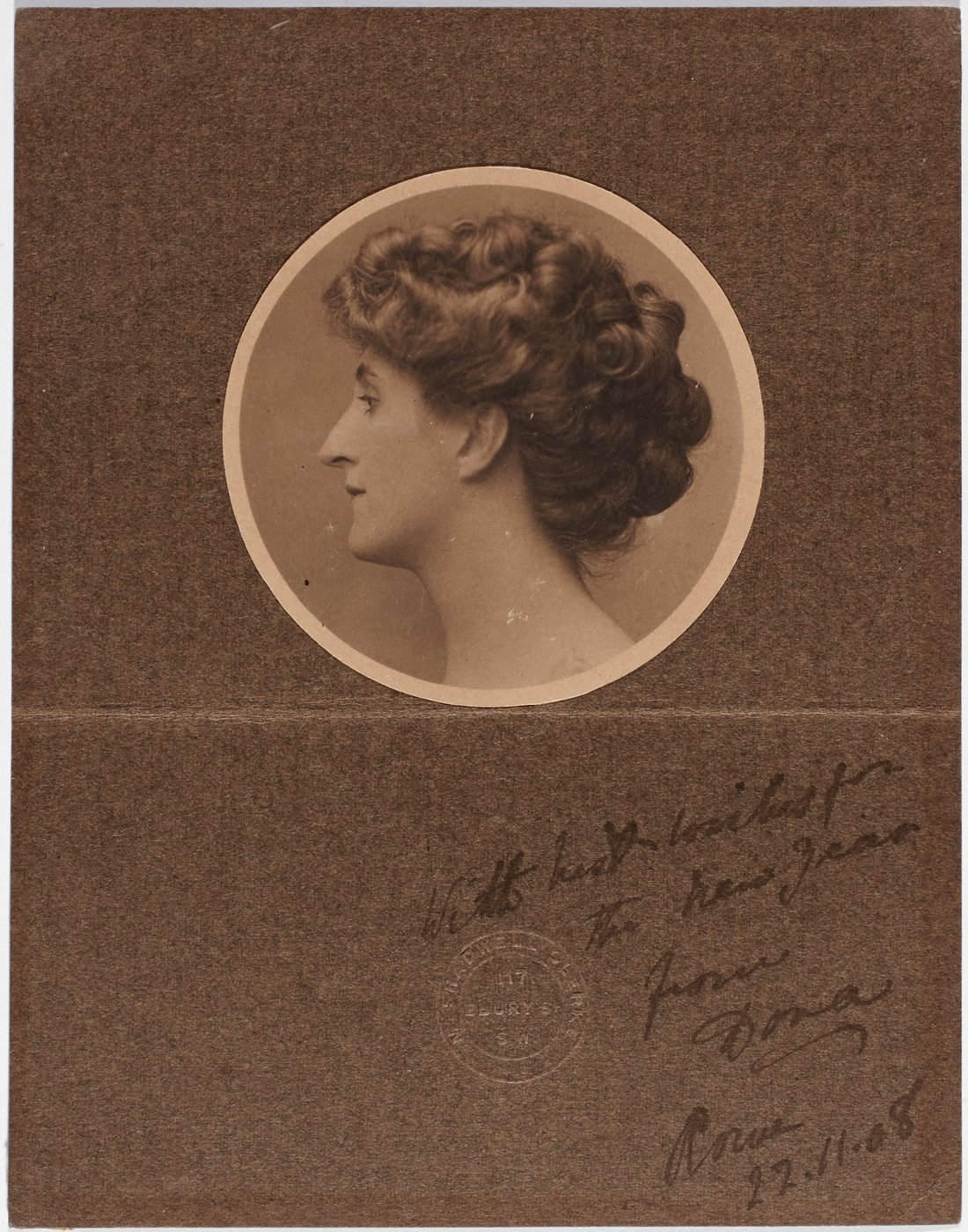 The story of sculptor Dora Ohlfsen and her cancelled AGNSW commission
Read All
New commission, or old?
This exhibition marks 100 years since the facade commission was cancelled. The Gallery is using that anniversary to reconsider the face of the Gallery.
Designed by Walter Vernon, the facade was completed in 1909 and is today included on the State Heritage Register. What might any new addition to this important landmark – one sited on Gadigal land – entail?
Should the Gallery attempt the ethically problematic recreation of the unfinished work of a long-dead sculptor? Or should we look to the future and consider the spirit of the original decorative plan, while working with a contemporary artist?
The major works that garnered Dora Ohlfsen international recognition and respect at home
Read All
Dora Ohlfsen's patronage by the fascist Italian government and her war memorial at Formia
Read All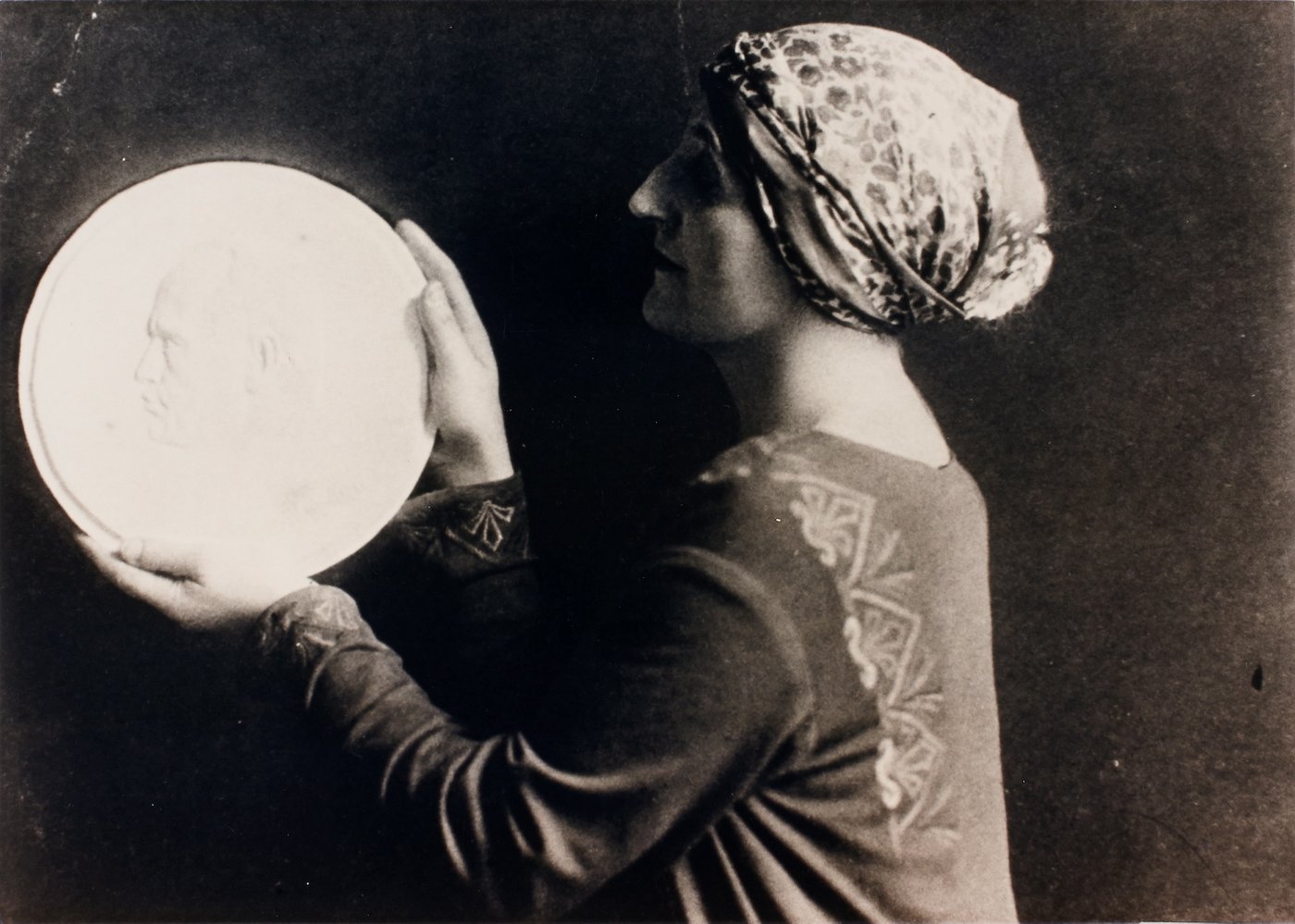 For more about Dora Ohlfsen 'the reluctant fascist', visit Hidden War, stories from the trenches of the First World War, collected from the Art Gallery of New South Wales' archive
Discover more
Dora Ohlfsen's celebrated portraits of the rich and powerful
Read All
Dora Ohlfsen & today's artists
Dora Ohlfsen, like a number of women artists, had many once-celebrated works lost to history. In this exhibition, the creative concepts of six women artists are also presented. Invited to reflect on Ohlfsen's life and work, the artists' varied responses are speculative, creative and playful. They recognise in Ohlfsen's story the trials of being an artist, especially a female one, and the uncertainties of the commissioning process. The particulars of Ohlfsen's life (as a lesbian expatriate whose key late clients were fascists) have proven fascinating to some. Others have focused on the Gallery's role as a cultural gatekeeper, on individual works within its collection, or on stylistic influences in the building's decoration.
What we know today of Dora Ohlfsen's oeuvre, alongside works by her female contemporaries
Read All
Meet the artists invited to imagine a new concept for the Art Gallery of NSW facade
Read All