Menu
Adman
Warhol before pop 25 Feb – 28 May 2017
Buy tickets
An artist is
someone who produces things that people don't need to have but that he – for some reason – thinks it would be a good idea to give them.
— Andy Warhol, 1975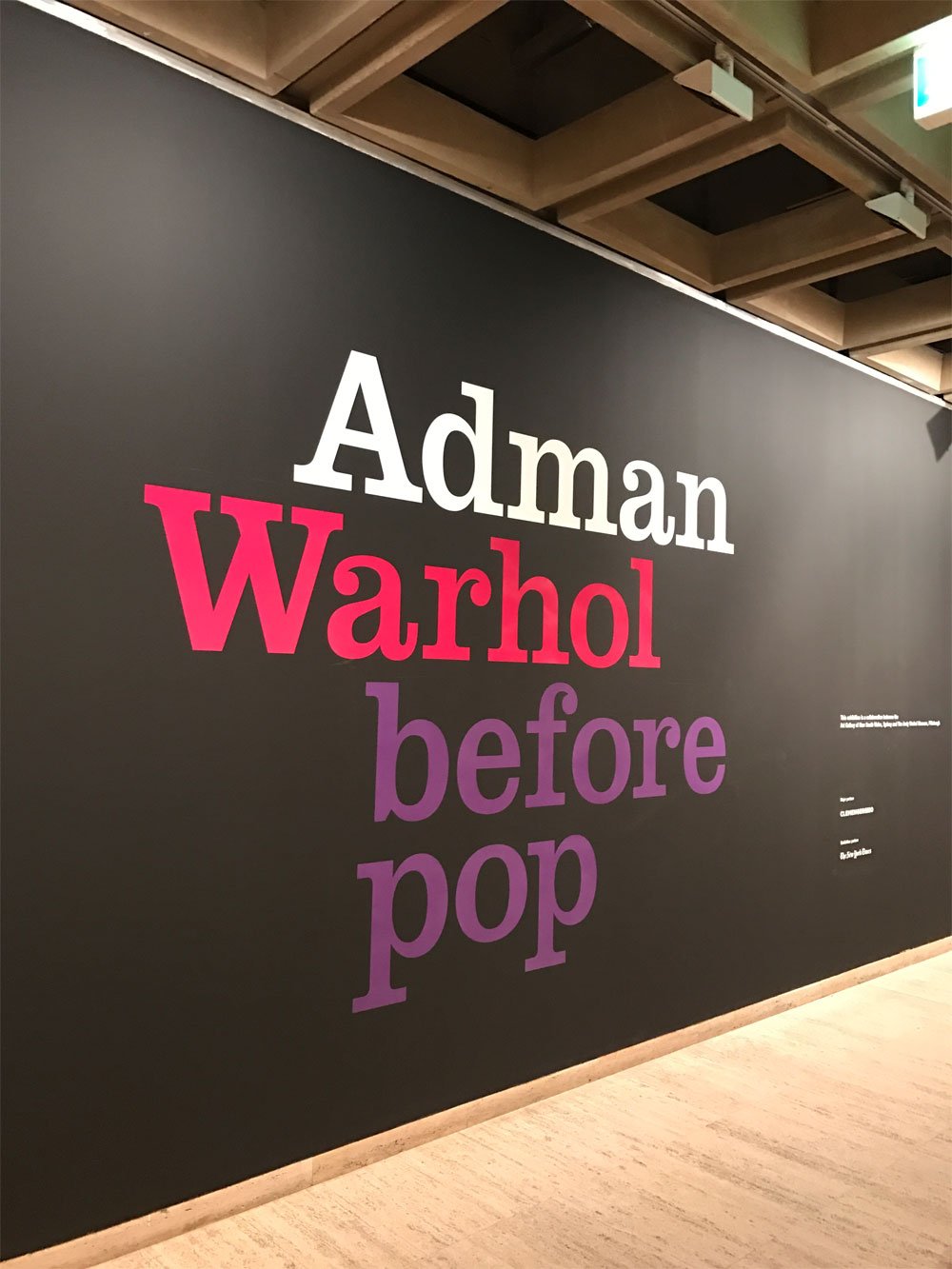 Adman the exhibition
With the backdrop of 1950s New York and its burgeoning advertising industry, 'Adman: Warhol before pop' focuses on the formative years of one of the 20th century's most influential artists. It provides insights into the beginning of Andy Warhol's career, from his award-winning work as a commercial illustrator through to his first, little-known exhibitions prior to his rise as an icon of the 1960s.
Developed by the Art Gallery of New South Wales in partnership with The Andy Warhol Museum, Adman presents new research on the artist's pre-pop output. It features over 300 objects, many of which have never before been placed on public display, and is among the most comprehensive early Warhol shows ever assembled.
Including original drawings, artist books, commercial art, private projects, personal ephemera and photographs, the exhibition examines the co-evolution of Warhol the adman and Warhol the artist. It foregrounds his formal innovation, his disregard for boundaries between 'fine' and 'commercial' art, and his merging of 'high' and 'low' cultural forms, all of which contributed to a thorough re-imagining of American art in the decades that followed.
Andy Warhol started life as Andrew Warhola on 6 August 1928, the youngest of three boys born to Andrej and Julia Warhola.
Read All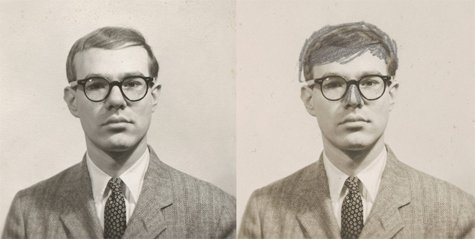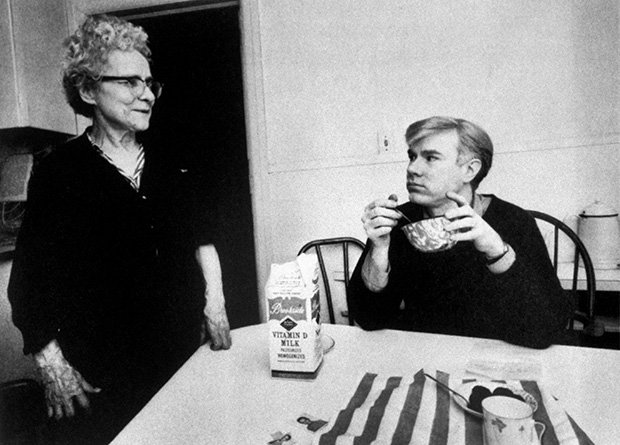 Andy Warhol's relationship with his mother Julia Warhola – who's been described as 'the passion of his life' – was not just personal but also creative.
Read All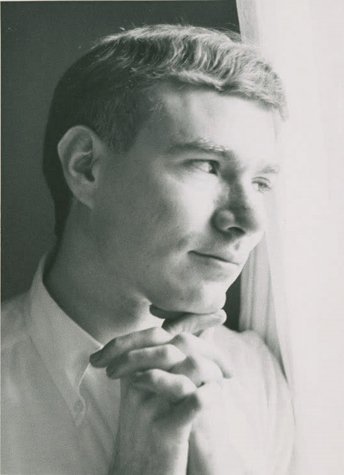 Queer pioneer
Andy Warhol was open about his sexual identity, as a gay man, at a time when many weren't so frank.
Today he is seen as a queer pioneer, having helped build a community around an idea of difference rather than assimilation.
Whether creating advertisements for shoes or designing window displays, Warhol's commercial art was considered, even by those in the gay milieu like his friend Charles Lisanby, to have been 'the very definition of camp'. Certainly, his designs were fey, whimsical and decorative – the same words once used euphemistically for gay men.
Warhol's non-commercial work spoke even more directly to his identity: drawings of cats and butterflies, of cupids and beautiful golden boys, as well as more overtly homoerotic images. His book 'In the Bottom of My Garden' was referred to in Warhol's studies, and by his friends, as 'A Book for Fairies'.
His 1956 'Studies for a Boy Book' included clearly homoerotic portraits of friends. Reviews criticised their 'doubtful taste' and 'private meaning', and referred to them as 'highly sensitive' – one even calling them 'fragile impressions [of] careful studied perversity'.

By the mid 1950s, the art scene in New York was all about abstract expressionism and the loose coalition of diverse artists known as the New York School. Andy Warhol – as a figurative artist, as a commercial artist and as an openly gay man – was not part of this world.
Read All
I was always a commercial artist.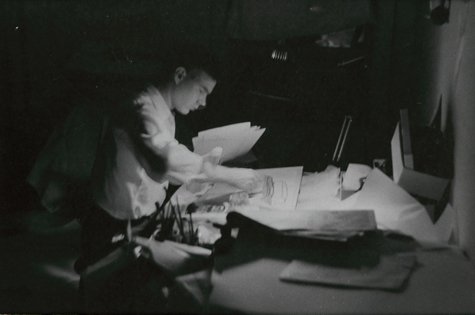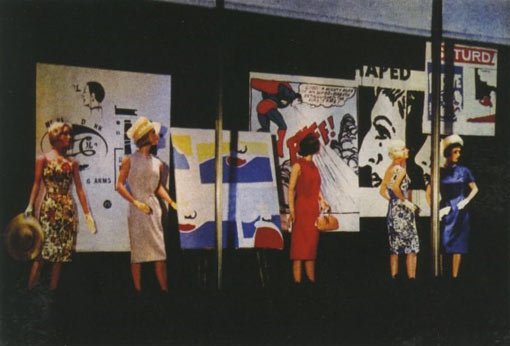 Who's that artist in the window?
Before pop, Andy Warhol created window displays for some of New York's leading stores. He wasn't alone. As he once recalled, 'Everybody… was doing window decoration.'
Continue Reading