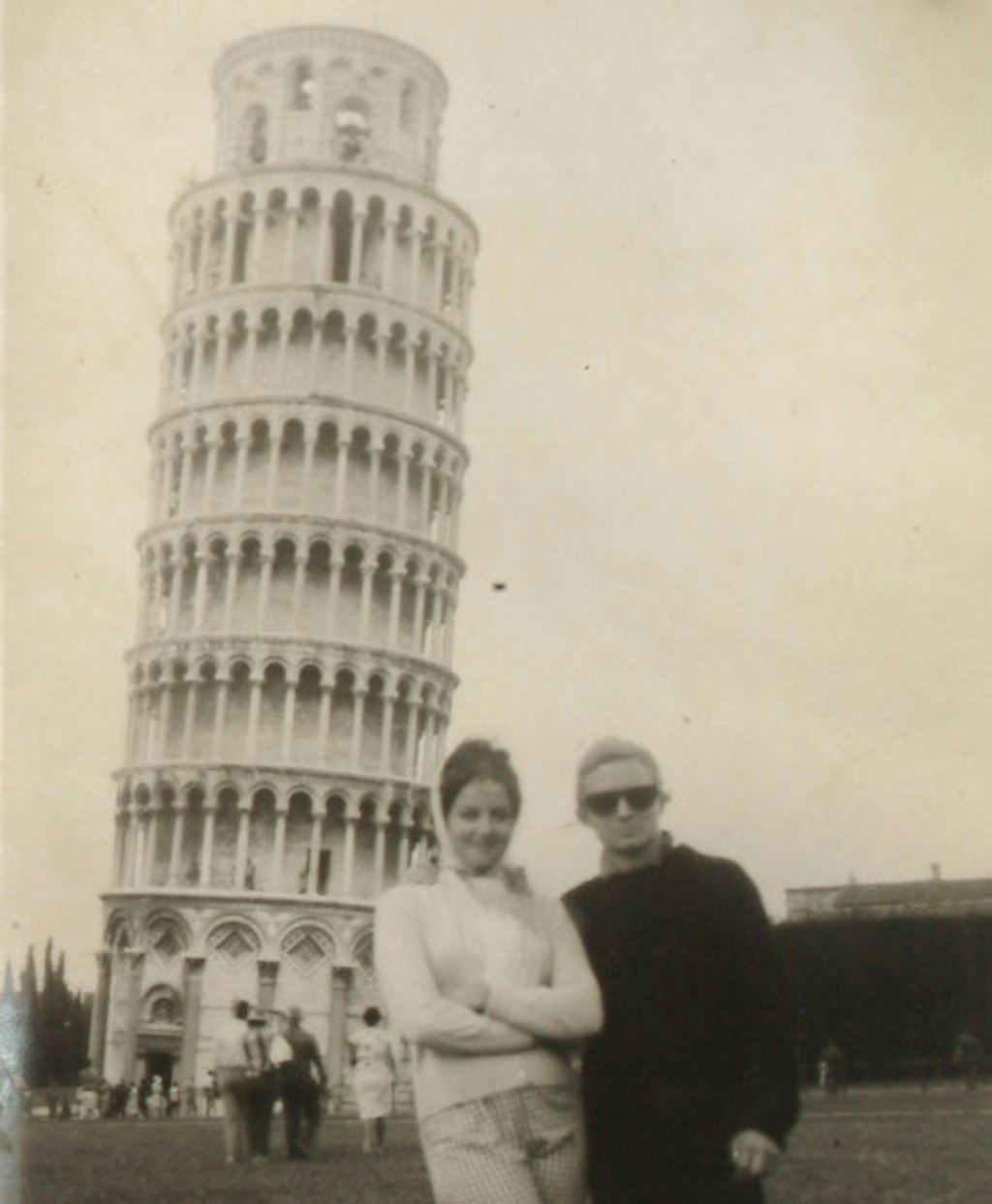 Back in 1959 a young unknown artist won a scholarship that led to a life of creativity and adventure.
Brett Whiteley was awarded the Italian Government Travelling Art Scholarship, valued at £43 a month for ten months, which he used to travel and study in Naples, Rome and Florence. He then moved to London, where the Tate Gallery purchased his Untitled red painting for their collection, kickstarting his career.
Recognising this pivotal moment in Brett's personal history, his mother Beryl Whiteley established a scholarship in 1999 to offer other young painters a similar opportunity.
It's been 20 years since the Brett Whiteley Travelling Art Scholarship was first awarded: 20 winners and 20 lives changed. This anniversary is celebrated with the exhibition The Whiteley at 20, on until 5 May 2019 at Sydney's SH Ervin Gallery.
Each scholarship recipient has three works in the exhibition: one from the scholarship, one from their time in Paris, and one current work. This allows you to observe the development of the artists' skills, styles and techniques over the intervening years, as well as the influence of their time spent in Paris.
And the evidence of the impact of the scholarship is plain to see. Most of the previous winners have flourishing artistic careers, and three have gone on to win the Archibald Prize: Marcus Wills (who won the scholarship in 2000 and the Archibald in 2006), Ben Quilty (who won the scholarship in 2002 and the Archibald in 2011) and Mitch Cairns (2012 scholarship and 2017 Archibald). As Quilty has said: 'The Brett Whiteley Travelling Art Scholarship was the end of my "day job" and the beginning of a lifetime of experimentation.'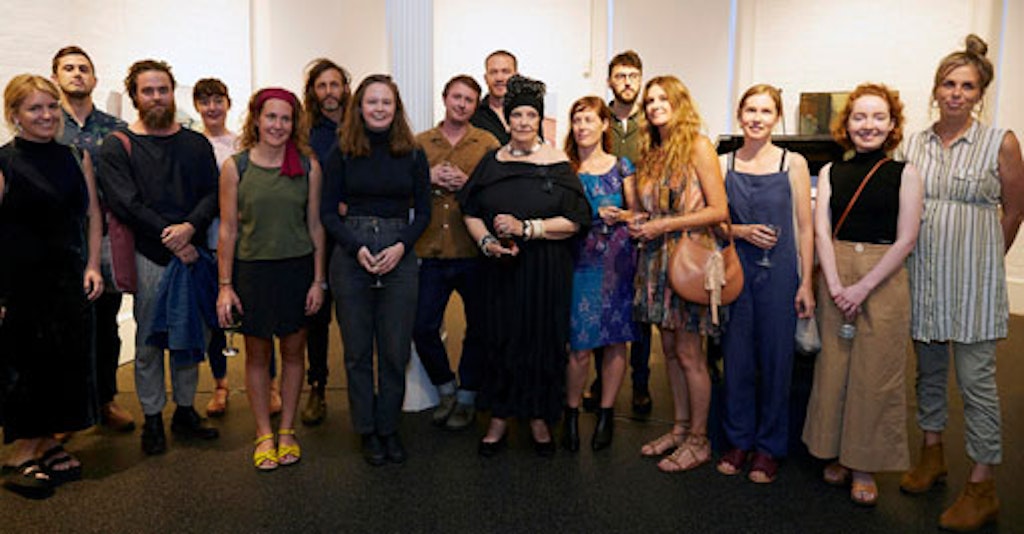 Trawling through the archives you can't help but feel the excitement of these young artists, gushing about galleries, museums and unfamiliar landscapes in their handwritten letters to Beryl Whiteley.
Alice Byrne, for example, wrote: 'The landscape here is quite hilly and very green as there is a lot of water in the region. It is now autumn and the colours are slowly changing. It has been a good place for inspiration and I have been enjoying painting outside.'
This same poignancy is felt when looking at the tender French scenes painted on paper plates by 2001 winner Petrea Fellows or Cairns' sketchbooks from his time overseas in 2013, which are also on display.
Other artists who are included in the exhibition are Sally Anderson, James Drinkwater, Becky Gibson, Nathan Hawkes, Alan Jones, Nicole Kelly, Belem Lett, Lucy O'Doherty, Wayde Owen, Timothy Phillips, Tom Polo, Karlee Rawkins, Samuel Wade, Amber Wallis and Natasha Walsh.
You can also see the four works by Whiteley that set him on his path: Abstract autumn, Dixon Street, July painting and Around Bathurst, which are shown collectively for the first time since 1959.
These days, the Brett Whiteley Travelling Scholarship consists of $40,000 and a three-month residency at the Cite Internationale des Arts, Paris. Administered by the Art Gallery of NSW, it is open to Australian artists aged between 20 and 30. Entries for the 2019 scholarship open 13 May 2019 and close 14 June 2019.
You can browse an image gallery of the winning works from the past 20 years ...