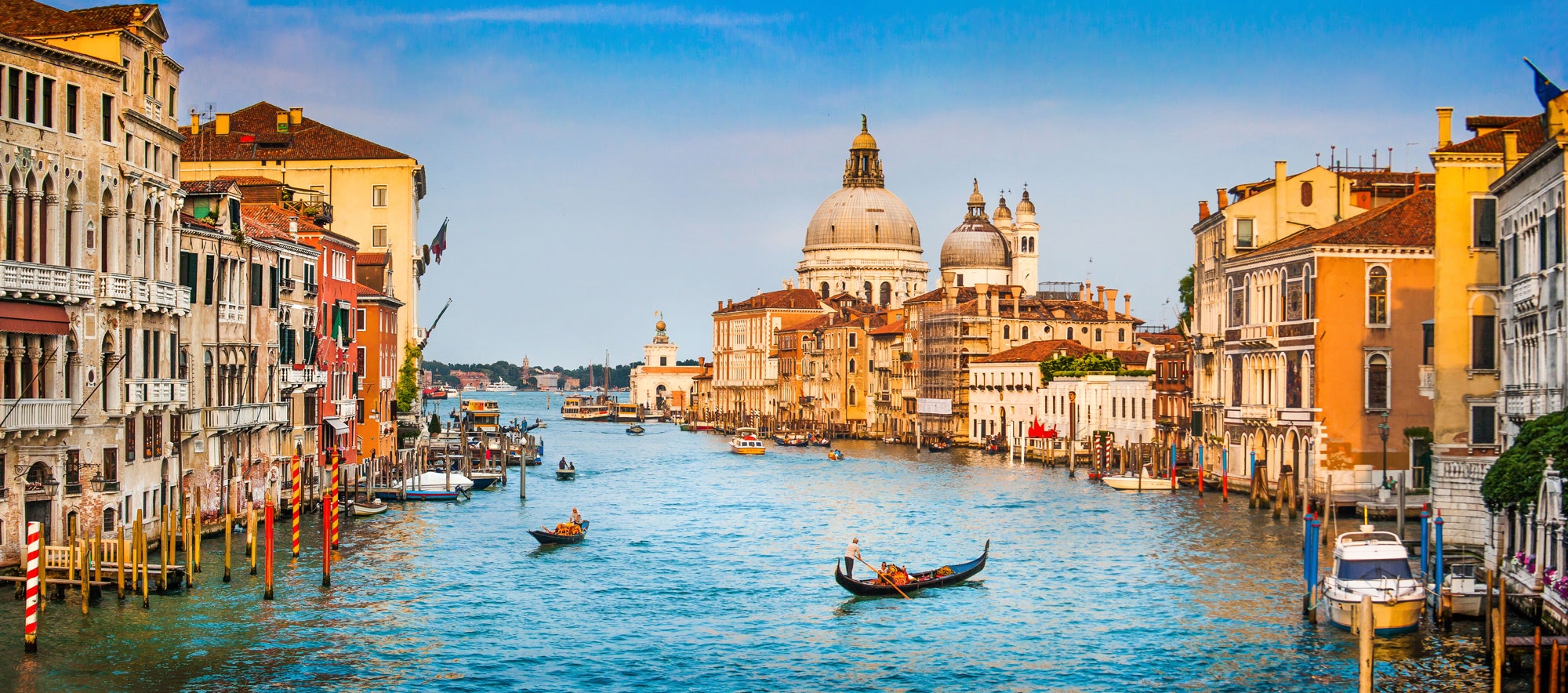 It was dark inside San Marco Basilica when a small group entered the cathedral after hours, on tour to Venice with Liz Gibson in 2012 and with the space all to themselves. Organ music swelled as the church was illuminated, slowly revealing its golden interior – to hair-raising effect. Gibson describes the experience as 'spectacular': one of the moments she counts among her most memorable after more than two decades of leading international tours for Art Gallery of New South Wales members.
Extraordinary experiences like these are a signature of Renaissance Tours, which this year celebrates 20 years of partnership with the Art Gallery Society of New South Wales. Funds raised through these specialty art tours go towards acquiring new works for the collection and supporting Art Gallery programs.
The world art tours program, directed by Gibson, specialises in introducing members to cultural wonders off the beaten path – whether along the Silk Road or in former Soviet Eastern Europe, India or the Caucasus – or providing unprecedented access to cities familiar to the well-heeled Australian traveller. Led by genial guides who are experts in their fields, the week-or-more-long tours provide small groups of Art Gallery members with bespoke experiences of a destination's art, architecture, food, wine and culture, peppered with talks on music, art and literature provided by tour leaders and a host of local guides.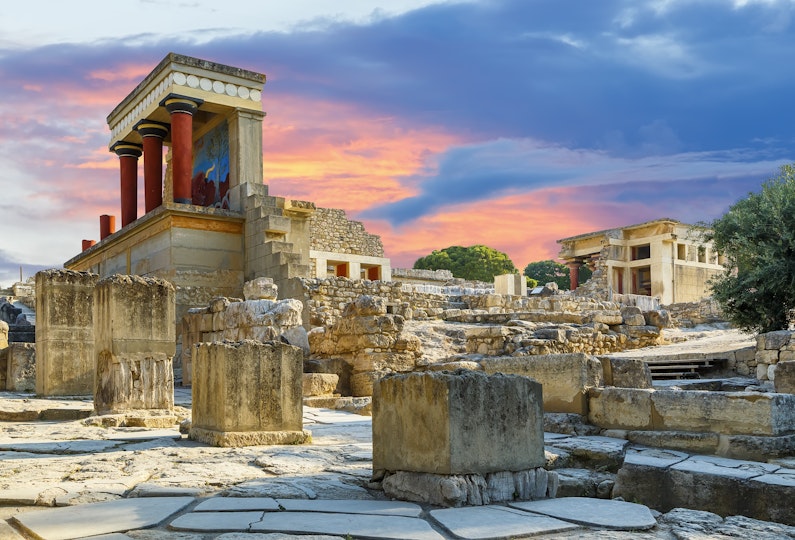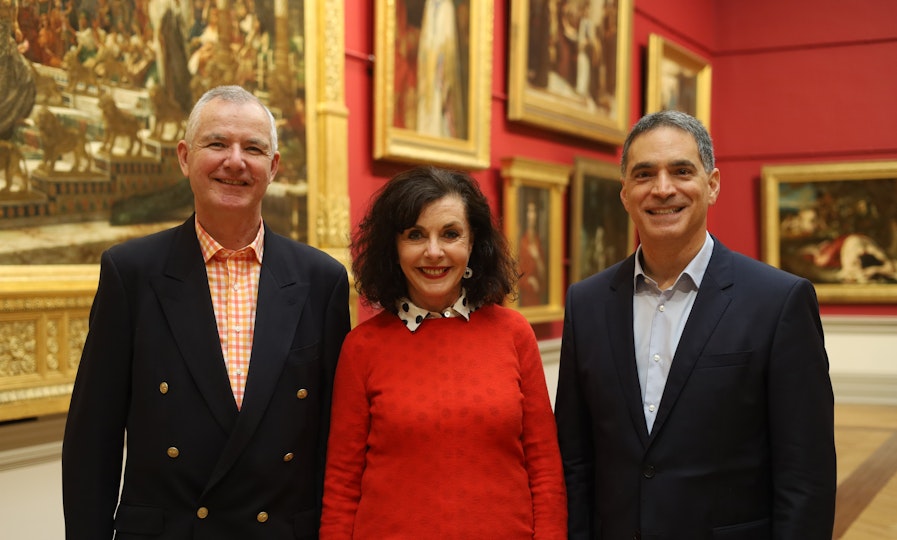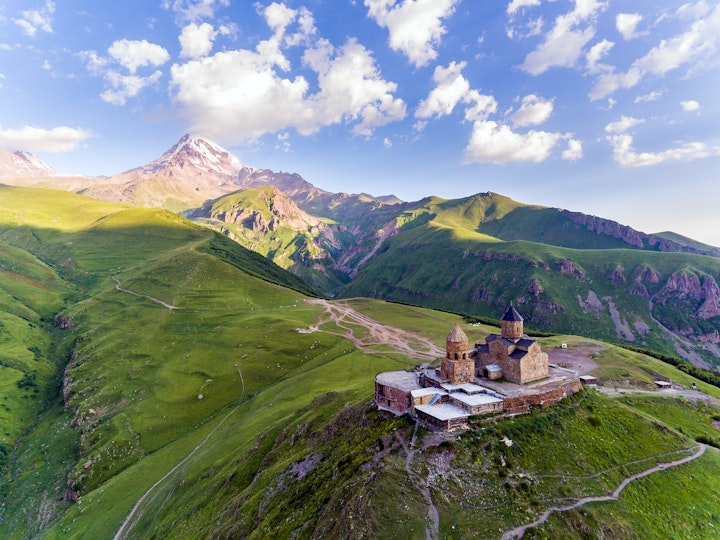 Hugh Hallard, the founder of Renaissance Tours, started the company after a period living and working in Russia in the 1990s. With a fine arts degree and a passion for arts and culture, Hallard saw an opportunity for Australians to visit Russia and the former Soviet states. 'Australia had always looked to Europe and North America for cultural inspiration, and we tried to change that,' he says. Destinations that had been off-limits during the Soviet era were opening up, as were locations further afield, in China, Mongolia and India: cities like Kashgar, Samarkand and Karachi. Hallard detected a 'hunger' for new destinations, as well as places that had been overlooked, like South Korea, to which tours coincided with the emergence of a burgeoning contemporary art scene. Quick to react, Renaissance Tours established itineraries dedicated to contemporary art, taking members to the Venice Biennale, documenta and Japan's Naoshima and Teshima art islands.
Today, Evan Petrelis is managing director of Renaissance Tours, having bought the company in 2017. The last tour Petrelis attended was a Renaissance staple – an art, music and literature cruise from St Petersburg to Moscow, with 70 guests on board a specially chartered ship: Volga Dream. For Petrelis, one of the touchstones of a Renaissance tour is the 'exclusive access' afforded to guests, whom in this case were given early-hours access to the Hermitage museum in St Petersburg. 'We were the only people in that whole museum. By the time we left the queues were going right around the block several times.' Chartered tours by sea or air mean a bespoke experience for members, who are taken to otherwise hard-to-reach locations. Last year's air charter Spirit of place, led by ABC broadcaster Geraldine Doogue, transported a group to Arnhem Land and the Torres Strait. According to Petrelis, pandemic travel restrictions helped to unlock a wealth of Australian experiences 'right under our noses', with tours now running to art collections and cultural sites all over the country.
In the pre-COVID landscape of 2019, Renaissance Tours operated 24 world art tours for Art Gallery members, raising more than $400,000. 'It's a wonderful program because it's educational, it's adventure and it puts art on the walls,' says Gibson. In addition to its important fundraising efforts, tours also facilitate meaningful connections between like-minded lovers of art with a deep connection to the Art Gallery of New South Wales. As Gibson confirms, 'our motto "travel with friends" is so pertinent because you see a lot of life-long friendships develop'.
Find out more about the Art Gallery's world art tours
A version of this article first appeared in Look – the Gallery's members magazine