Sonya Holowell's 'chamberconveyer'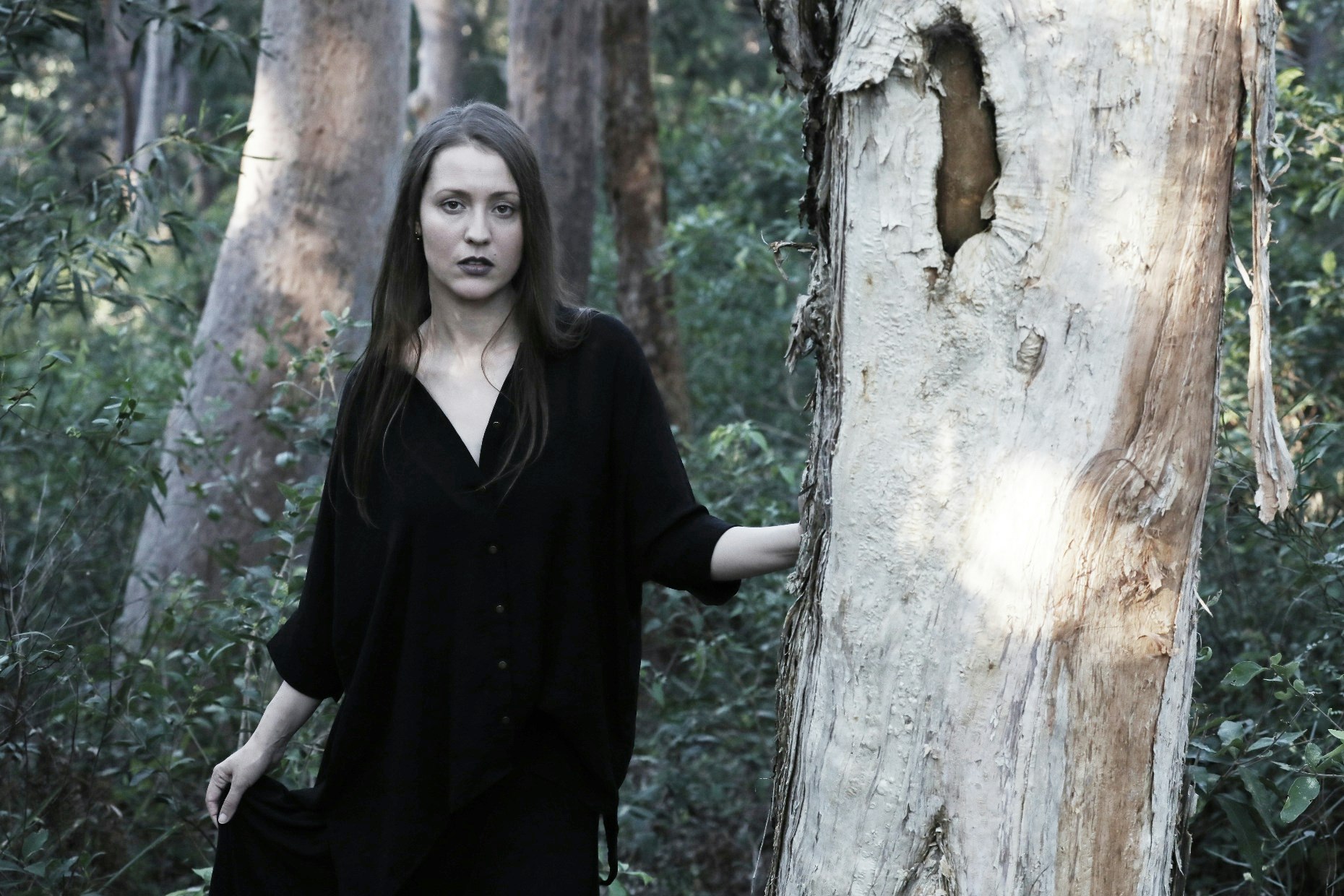 The extended vocal techniques of Dharawal/Inuit musician and writer Sonya Holowell push the boundaries of the voice as an instrument.
You'll encounter her work chamberconveyer 2022 at the threshold of the Art Gallery of New South Wales' historic South Building.
This 10-minute piece, commissioned by the Art Gallery, forms an entrance and exit sequence. Expressed in the Dharawal, Gadigal and Dharug languages of New South Wales, as well as in English, it includes terms of welcome and an entreaty to 'come again'.
In chamberconveyer, Holowell has reworked elements of medieval European music and contemporary Nordic-influenced pop to unveil a cyclical series with its origins in contemporary classical music.
The piece is created with a single voice that reimagines 'O Euchari in leta via'  by German Benedictine abbess Hildegard von Bingen – a revered and sacred medieval work – which Holowell has expanded to the polyphonic and tonal by adapting and manipulating her own lyrical pop composition.
As well as challenging Western musical traditions, chamberconveyer embodies Holowell's personal histories, with the work gesturing to her own experiences as a global First Nations person and to the politics of erasure.
This visual diagram from the artist gives an insight into the work's development and to its lyrical content.