Inside the 20th-century galleries
Explore the themes in our 20th-century galleries and some of the artworks you'll encounter.
At the Art Gallery of New South Wales, works from our collections of Australian and international art are united as never before in the 20th-century galleries, across two remodelled floors.
The ground-level galleries give special emphasis to the development of modernism in Australia, while the galleries on lower level 1 tell a broader, more international story, but through a local lens.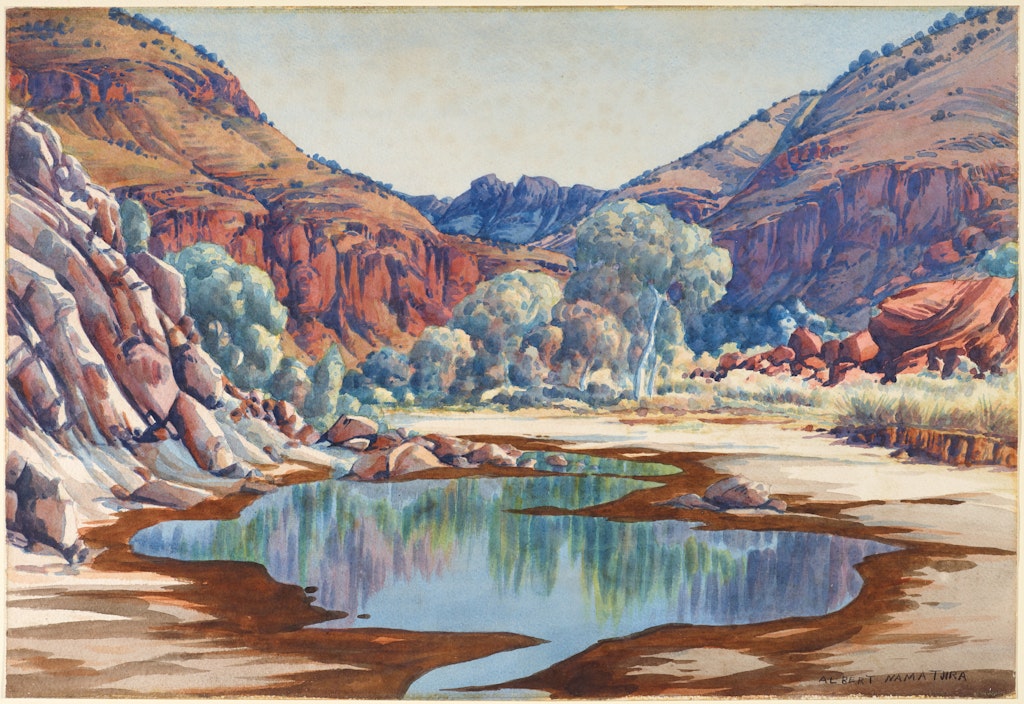 Works by Aboriginal Australian artists emerge throughout the galleries as crucial catalysts, helping to reframe Australian history and its global connections, its deep past and its complex manifold futures, and allowing for overlapping and different concepts of time.
Important connections are made between different works and ideas, including our human interaction with the natural world; female labour and craft practices; questions of identity (gender, sexuality, race, ethnicity); migration in a century of international exchange; and Australian artists as international, outward looking and cosmopolitan.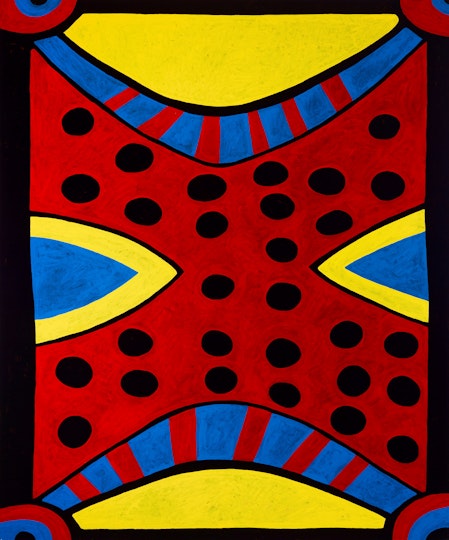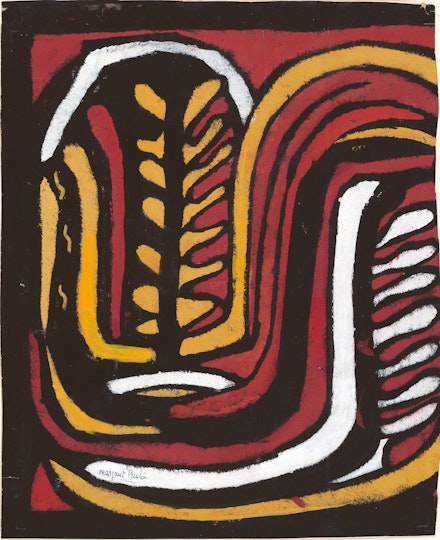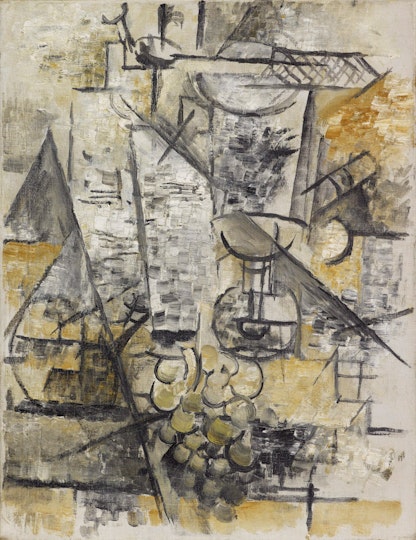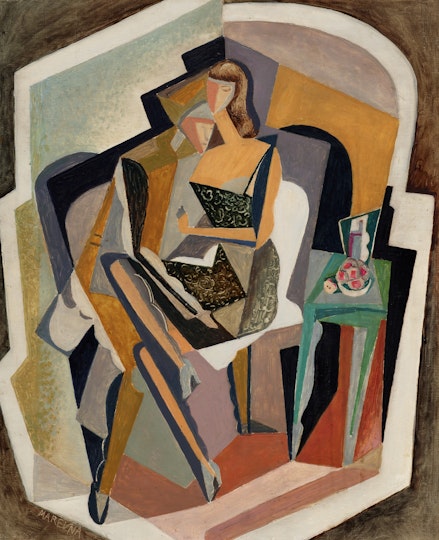 Highlights include Indigenous works of historical significance: watercolours by Albert Namatjira, a 1950 bark by Yolngu leader Tom Djäwa, the Pukumani grave posts created by Tiwi artists for the Art Gallery in 1958, and a 1977 work by seminal Papunya artist Kaapa Tjampitjinpa. Later works of Aboriginal resistance include powerful pieces by Tony Albert, Richard Bell, Gordon Bennett and Brenda L Croft.
The revolutionary 20th-century artistic language of colour abstraction is seen in works by Australian artists Roland Wakelin and Grace Crowley and Russian artist Wassily Kandinsky. These are joined by leading women modernists Margaret Preston, Grace Cossington-Smith, Marevna and Dorrit Black, who is shown alongside her French cubist teacher André Lhote.
Other major moderns on display include Georges Braque, Fernand Léger, Henri Matisse and Pablo Picasso, while icons of Australian art not to be missed include Russell Drysdale, Rosalie Gascoigne, Tracey Moffatt and Sidney Nolan.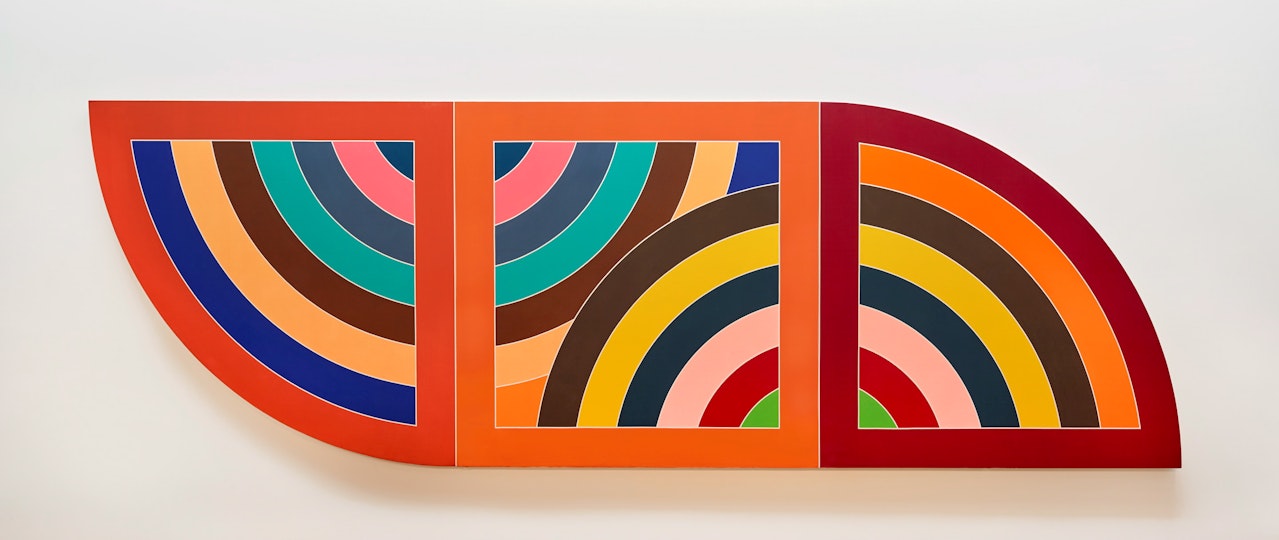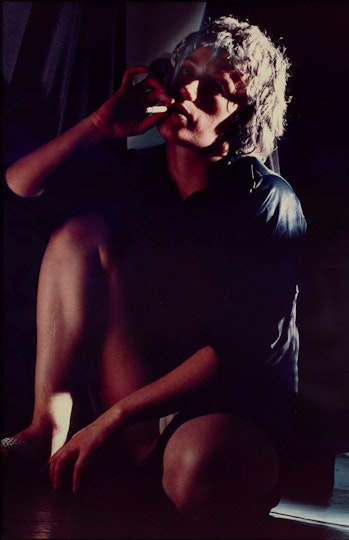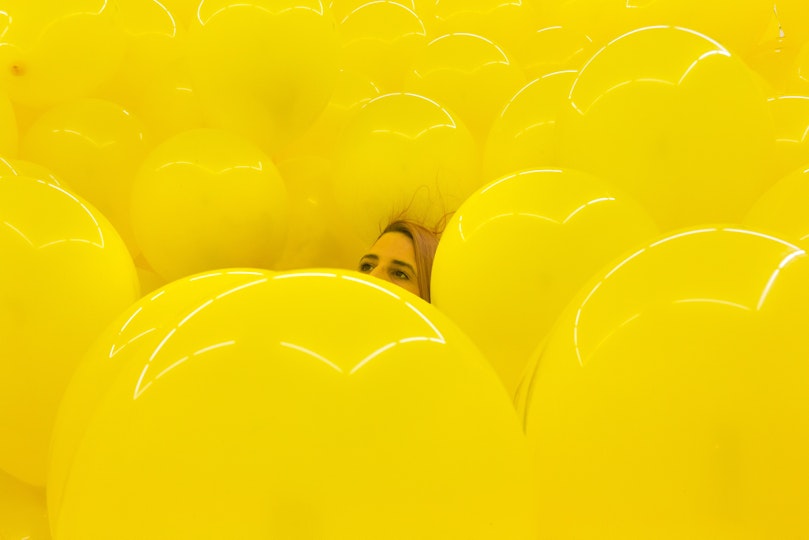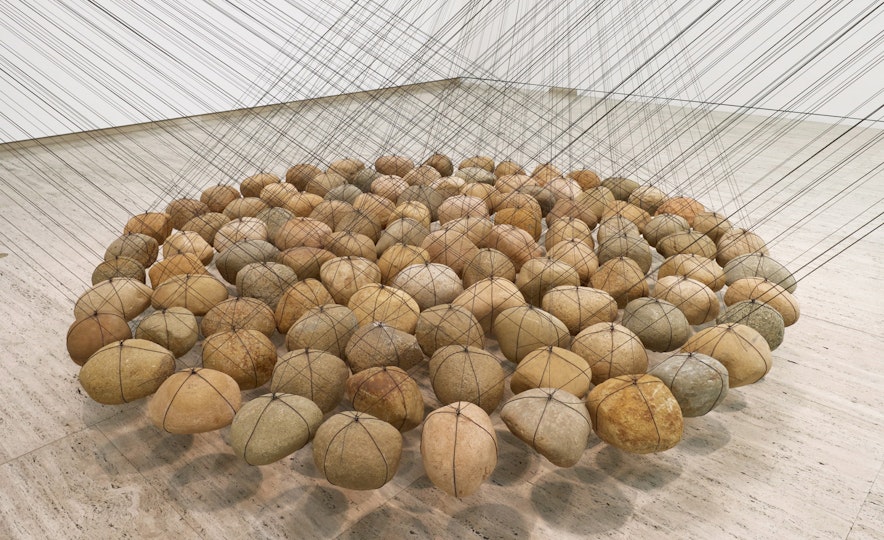 Later works continue the investigation of abstract colour – including a masterwork by American Frank Stella, and a dazzling contemporary installation by Australian Nike Savvas – while pop explodes in works by Americans Robert Rauschenberg, Andy Warhol and Corita Kent, and in earlier kinetic pieces by locals Frank and Margel Hinder.
Yosl Bergner, Ludwig Hirschfeld-Mack, Danila Vassilieff and others begin migration stories that continue through the works of Lebanese-English artist Mona Hatoum and contemporary Iranian-Australian Hoda Afshar. Leading feminist artists are here too, from Miriam Shapiro and Judy Chicago to Ana Mendieta, Cindy Sherman and Julie Rrap.
Extremes of human emotion are explored by artists Albert Tucker, Joy Hester, Käthe Kollwitz and Alberto Giacometti; Brett Whiteley's Woman in bath 1963–64 meets Francis Bacon's Study for self-portrait in an extension of that theme.
A spectacular interactive work never before staged at the Art Gallery, by Scottish artist Martin Creed, will uplift all comers, while a crowd favourite reappears in Sydney sculptor Ken Unsworth's Suspended stone circle II 1974–77, 1988, thanks to a restoration of this wing of the building, originally constructed in the 1970s, which returns this space to its full height.