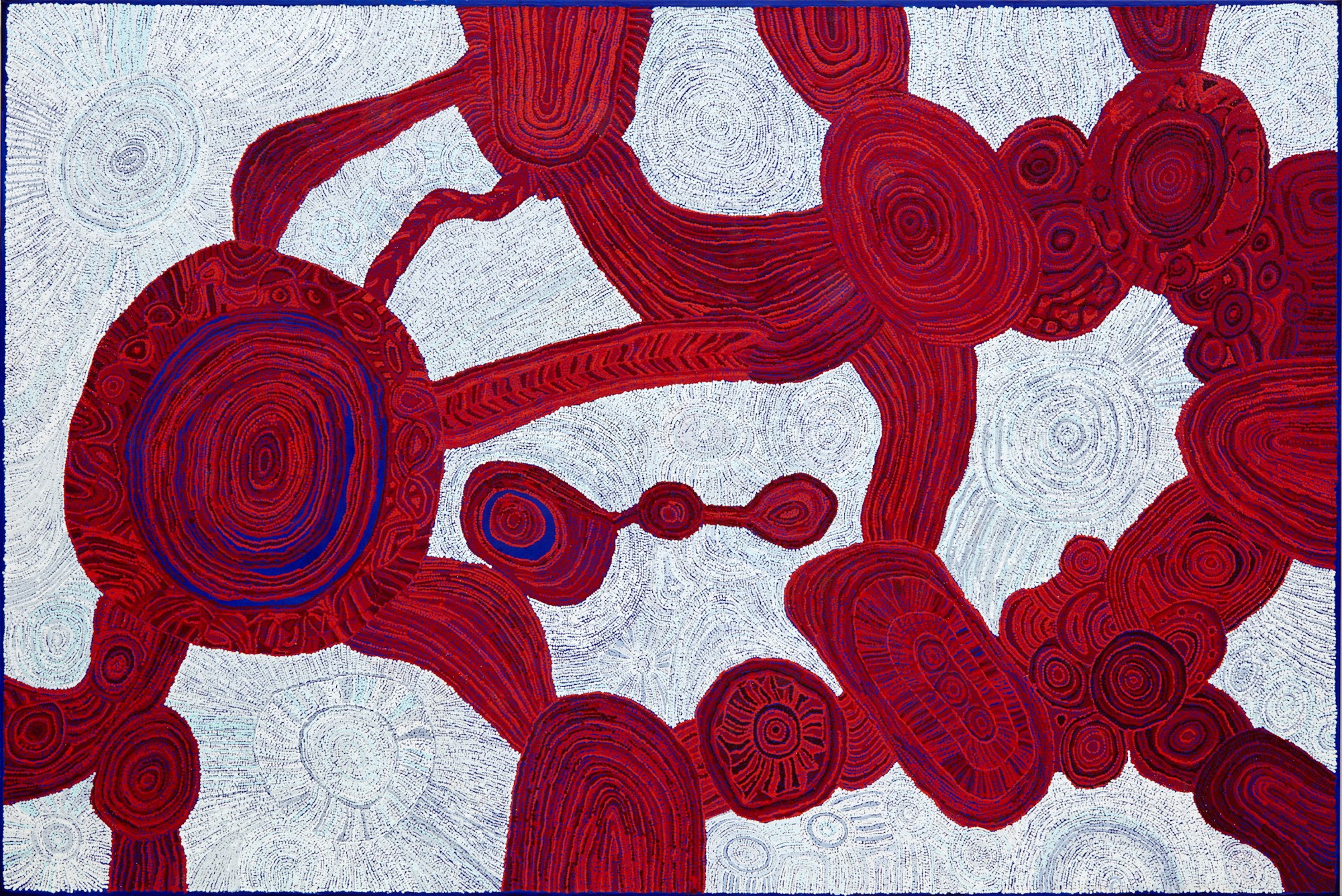 The Wynne Prize is awarded annually for 'the best landscape painting of Australian scenery in oils or watercolours or for the best example of figure sculpture by Australian artists'.
This open competition is judged by the trustees of the Art Gallery of New South Wales. Finalists are displayed in an exhibition at the Art Gallery (although in the early years all entrants were hung). Many winning paintings have become icons in Australian landscape art, entering the collections of public galleries, including our own.
The Wynne Prize was established following a bequest by Richard Wynne, who died in 1895, and first awarded in 1897, in honour of the official opening of the Art Gallery at our present site.
Entries in the Wynne Prize are also eligible for the following prizes:
The Trustees' Watercolour Prize
John & Elizabeth Newnham Pring Memorial Prize 
Commonly known as the Pring Prize, it may be awarded to the best watercolour by a woman artist. It was established following a bequest by Bessie Pring – herself a watercolourist, who died in 1965 – in honour of her parents, and was first awarded in 1966.