Help us find previous works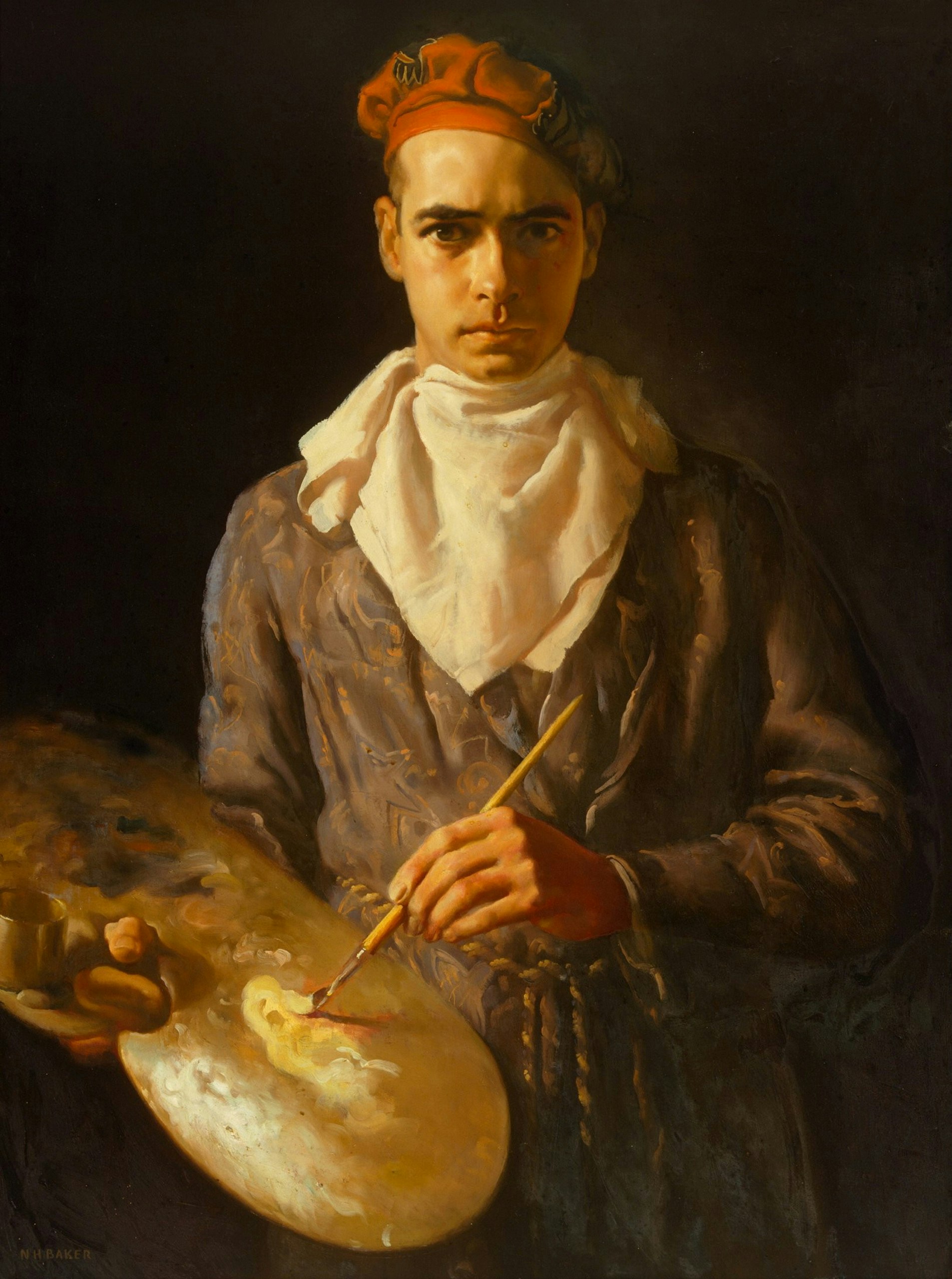 Do you have missing information or images of Archibald works that you can share with us?
Is the portrait in your family's dining room or your grandparents' attic actually a former Archibald finalist? Was your great-aunt an amateur painter who was hung in the exhibition?
The Archibald Prize celebrated its 100th birthday in 2021 and the Art Gallery of NSW is trying to locate paintings that have been in the Archibald since its inception in 1921 to enhance our online archive.
More than 6000 portraits have been included in the Archibald to date, most of which will now be in private collections.
The works are currently listed in the prizes section of the Gallery's website, but there are gaps in the published information, particularly before 2003.
We are looking for:
the current location of the artwork

photographs of the artwork if there is no image online

information about the sitter if it is not online and they are not a public figure
And we're keen for missing images of Wynne and Sulman works too.
Contact us if you can help
or write to:
Archie 100 Project
Art Gallery of NSW
Art Gallery Road, The Domain
Sydney NSW 2000